Senior year only comes once, 
Let's make your story unforgettable through 
modern, fresh and fun portraits!
I believe "Beauty begins the moment you decide to be yourself." Coco Chanel
​​​​​​I believe in the POWER of photography, I believe each high school SENIOR is UNIQUE and different and should be photographed that way. I believe your INDIVIDUALITY and UNIQUENESS should be celebrated. I believe BEAUTY is shown from within. 
My goal is to SHOWCASE each senior in a way that is UNIQUELY their own. I want to capture their STRENGTH, BEAUTY, and CONFIDENCE that lives deep in all of us. I want to create an EXPERIENCE that will highlight things that tells your story of who you are, where you're going and what matters most to you - your SENIOR YEAR.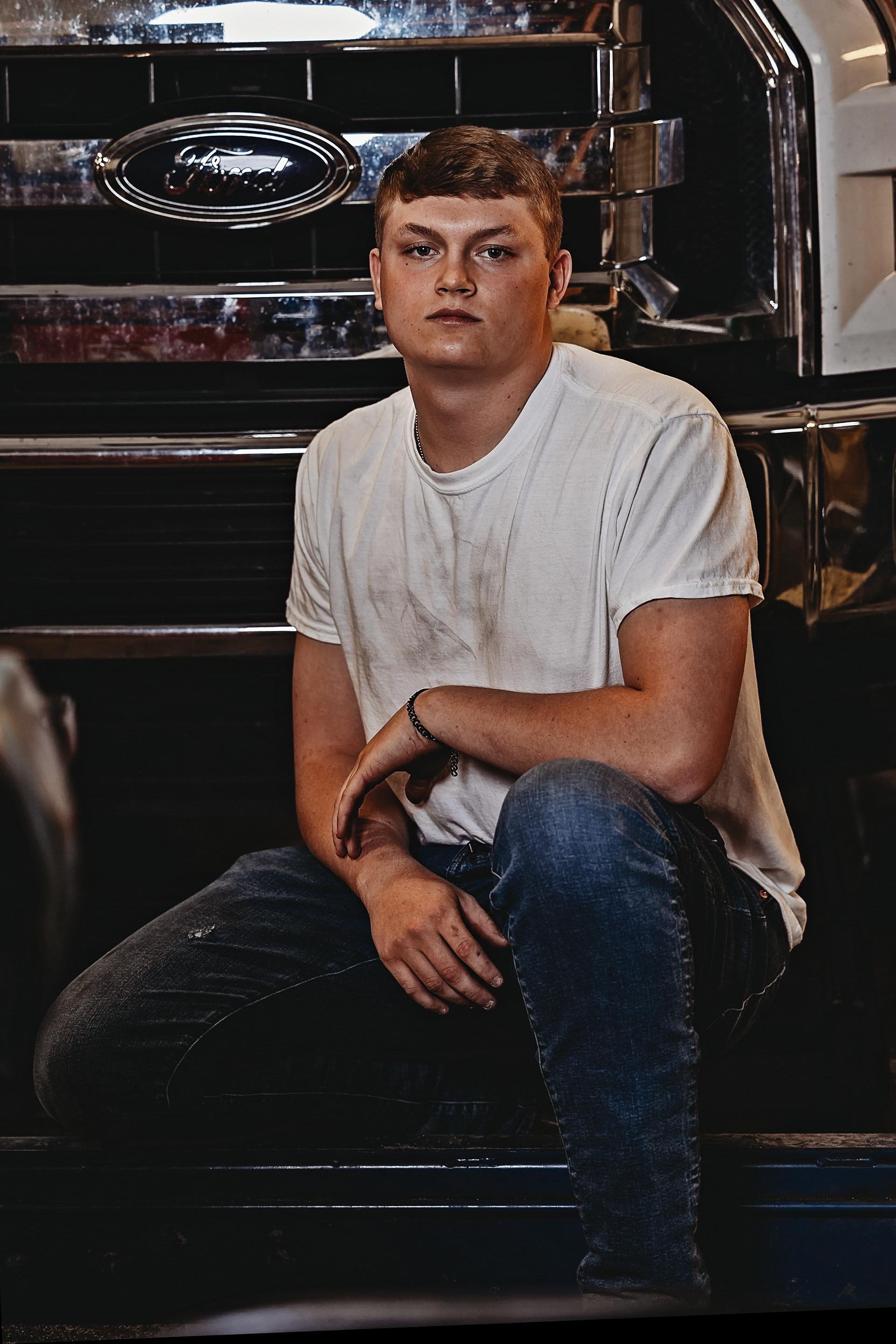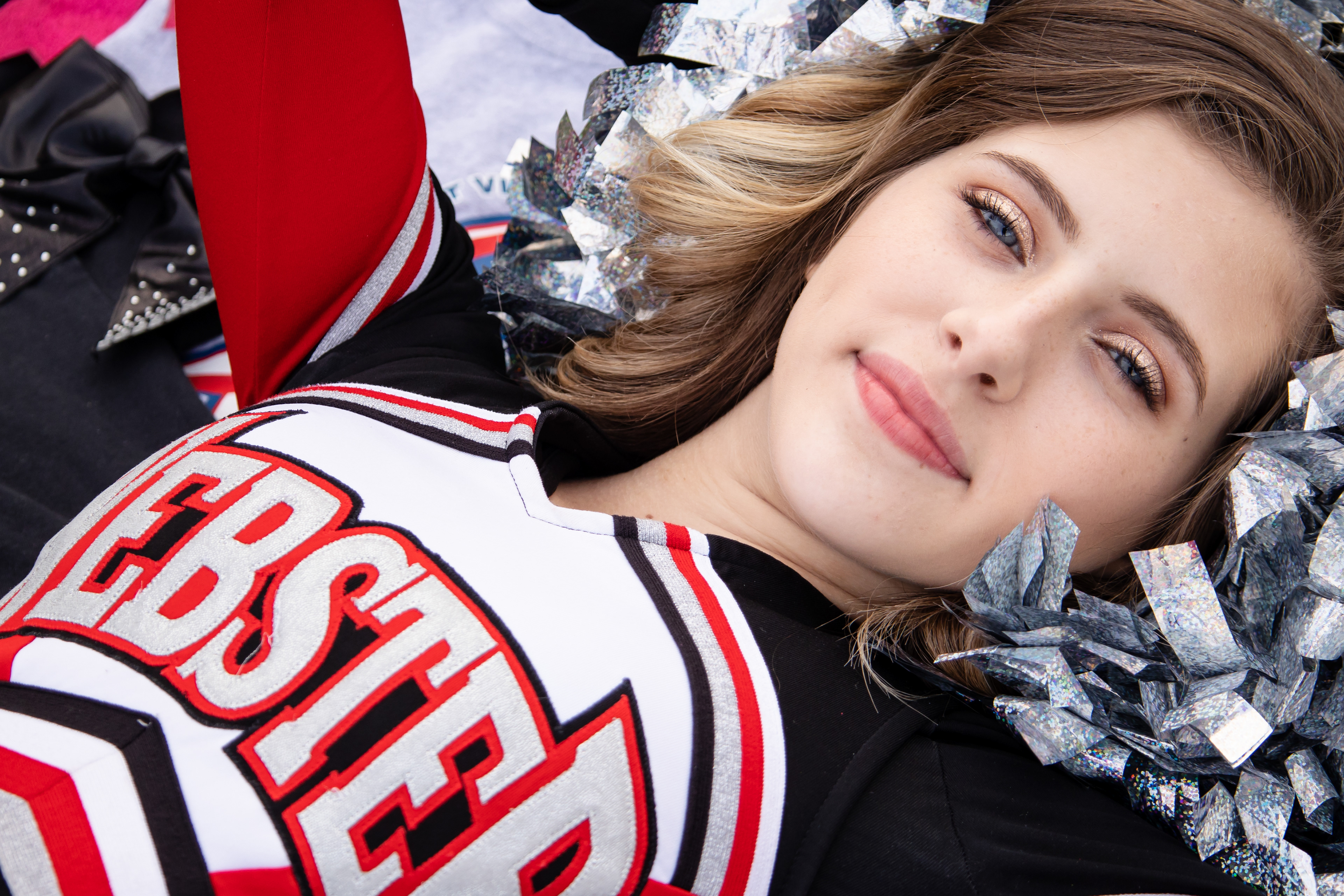 Your

SENIOR portraits are some of the most important photographs you'll ever have taken besides on your wedding day. 
I want to provide a ONE of A KIND EXPERIENCE by providing an UNIQUE portrait session that is tailored to your UNIQUENESS and INDIVIDUALITY by creating a relaxing, comfortable, fun atmosphere; incorporating your favorite hobbies, passion, and favorite locations, and not just provide those same look rushed yearbook photos that NO ONE truly likes! 
I will take my time with each senior and strive to bring out and showcase your UNIQUENESS and boost your self-esteem and show your beauty and confidence through my lens. 
I want you to be able to look back and not only LOVE your photographs but also remember the experience you had with me. I want you to see yourself and LOVE everything about you. 
​​​​​​​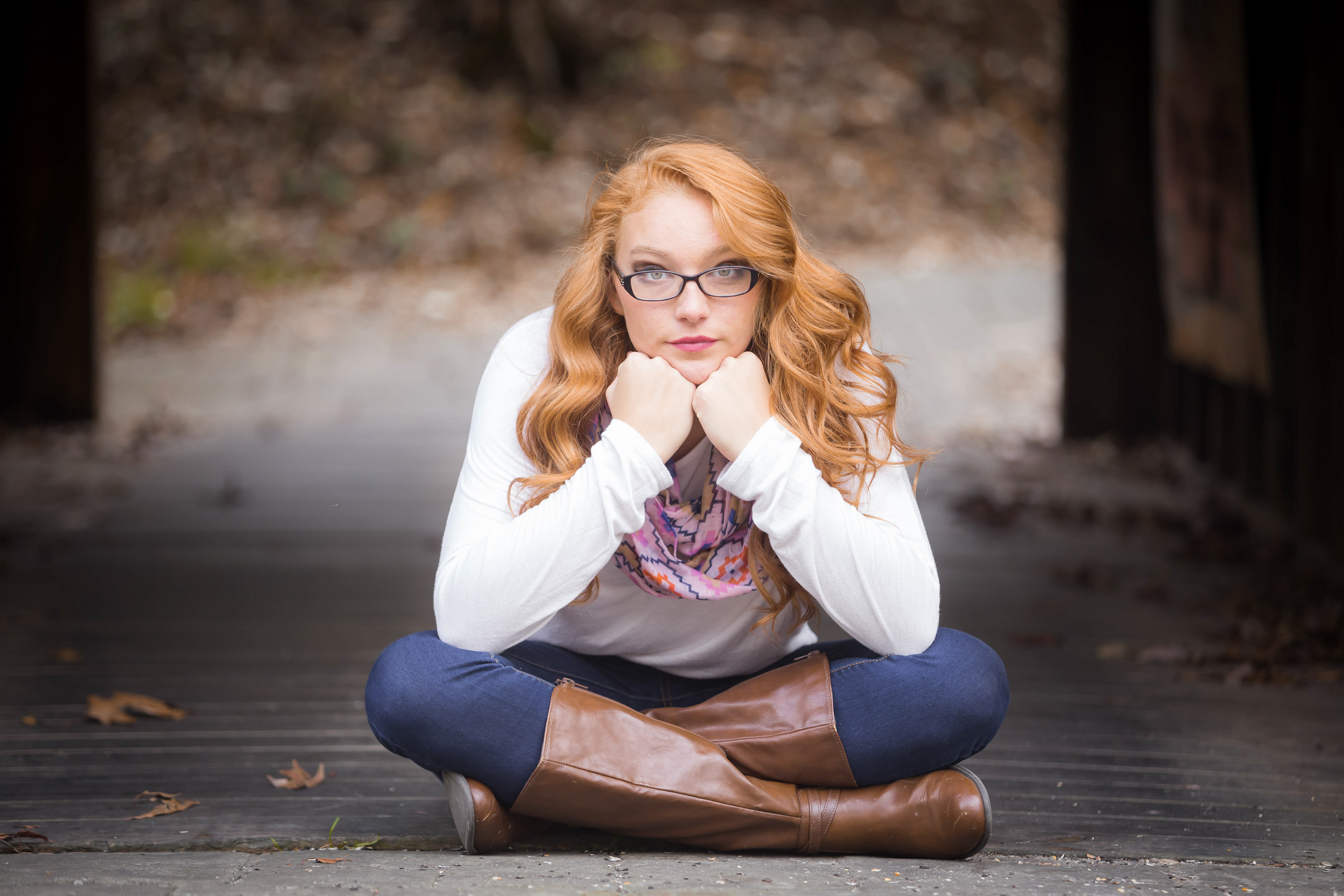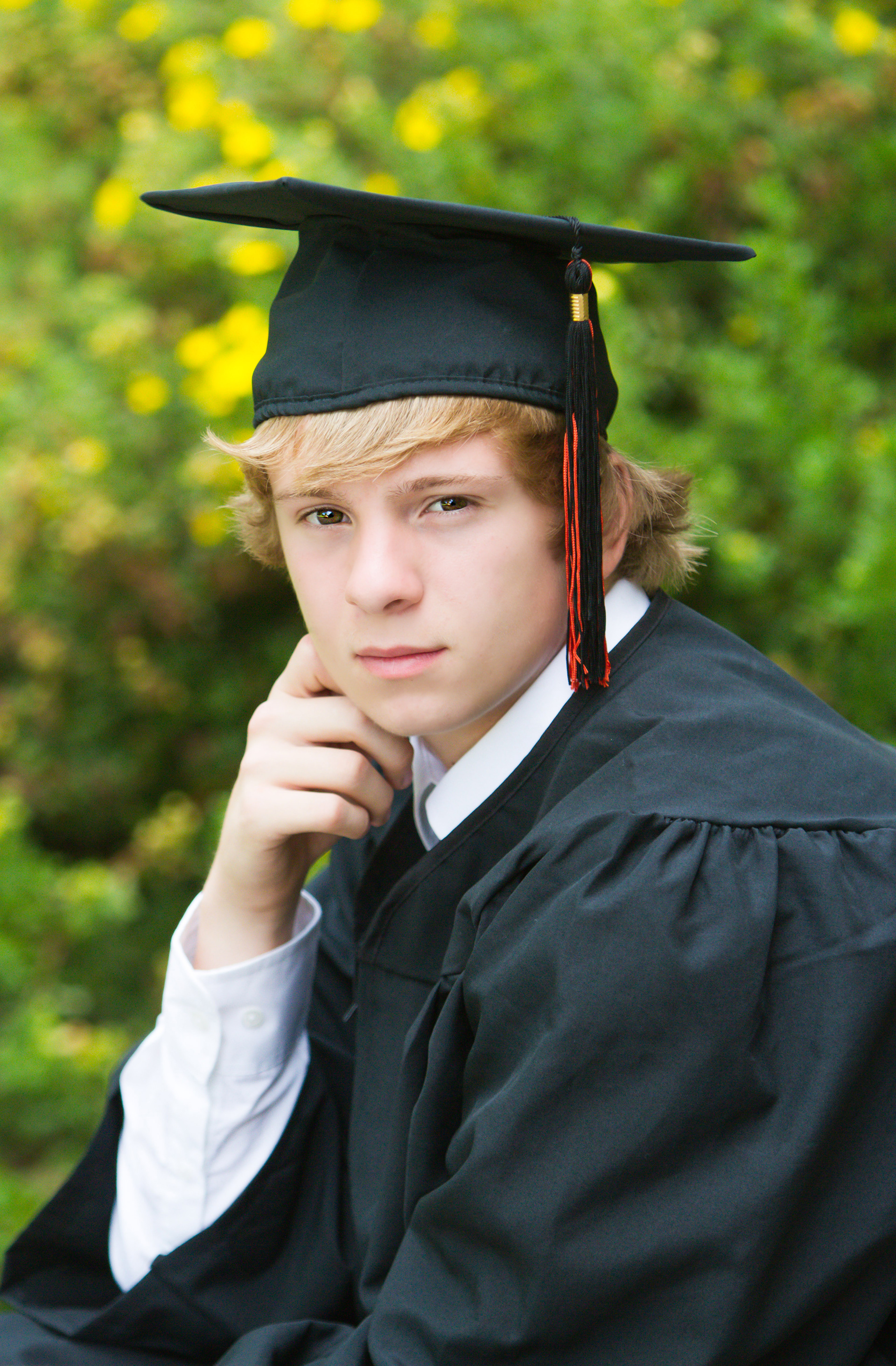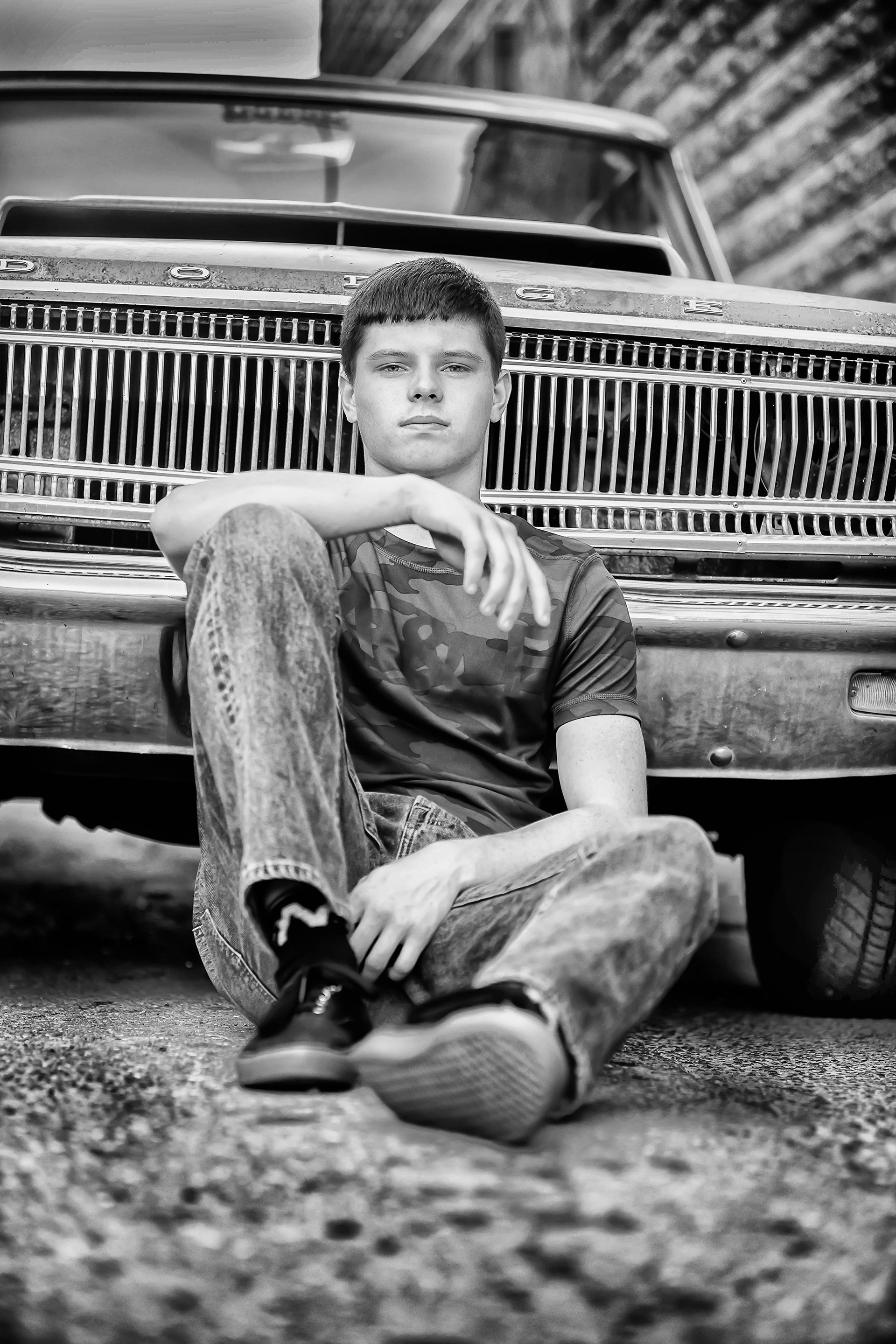 I love seeing my clients eyes light up as they see their picture on that back of camera that I've just taken. I love hearing "NO WAY, that's not me!" It's not that it wasn't always there, its just that sometimes we forget.