Thanks for stopping by, I'm so excited to go on your senior portrait experience journey with you! I adore high school seniors and just love photographing them! This is a major milestone in your life and I want to showcase you UNIQUE style. Take a moment and look around, you are about to take the big leap in life, into the real world! You are about to step out on your own, going to college and embrace what you have worked so hard for. I want to capture your senior year, the person who you are right now, in this moment so you can look back and say, 
"I am proud of who I was."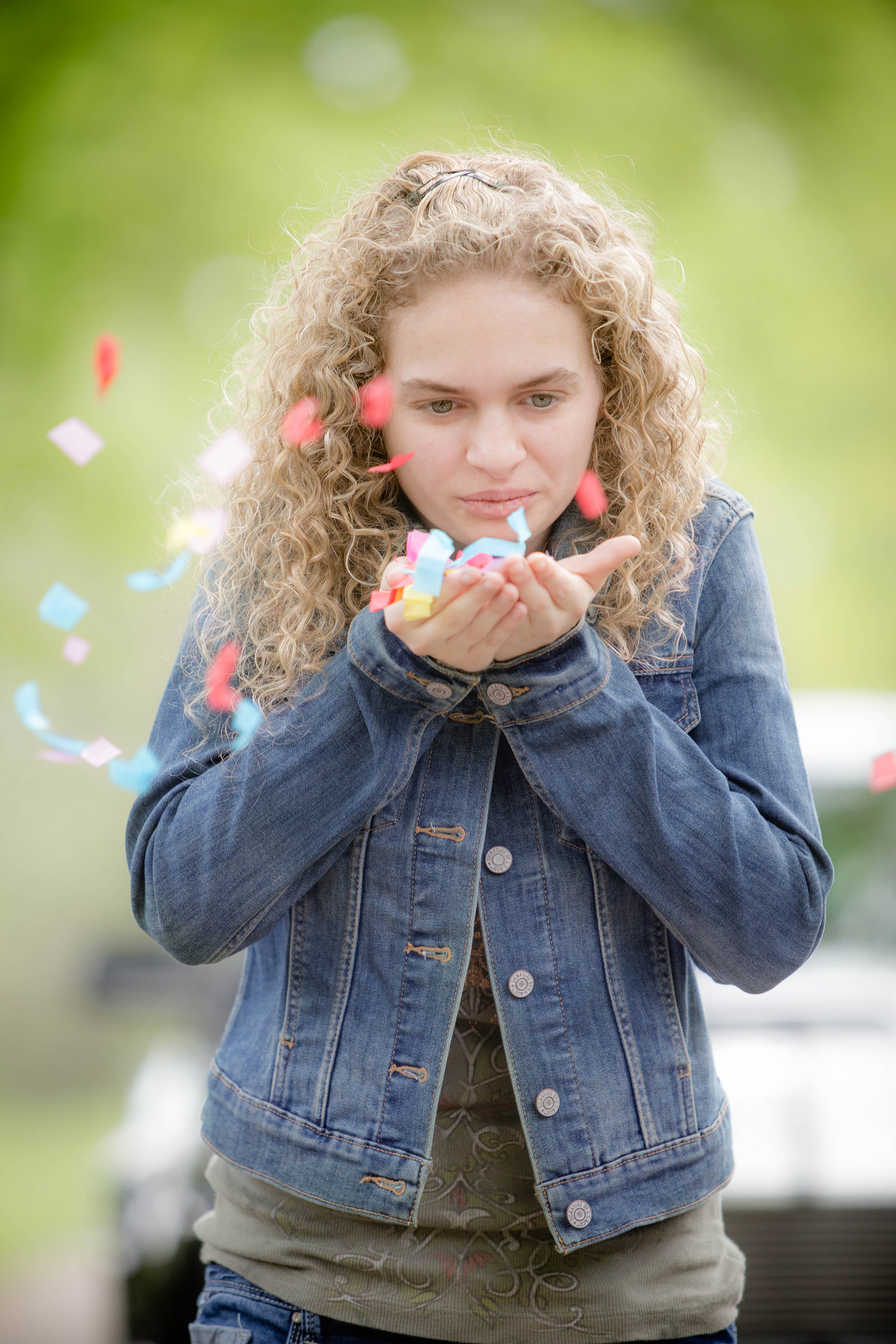 2 Sessions 2 hours of coverage. 
(1 Spring or Summer and 1 Fall Session) 
2 locations each Session.
Unlimited wardrobe changes.
Custom mobile app to share your photos.
Digital Yearbook image sent to your school.
Prints and products sold seperatly.
1 Session 1 Location 1 hour of coverage.
Any Season, Spring, Summer or Fall.
Custom mobile app go share your photos.
Digital Yearbook image sent to your school.
Prints and products sold seperatly.
Senior Add On Session | $99  
Can be scheduled after 1st full session for those that may be in sports, 
or if you 
want Cap and Gown photos that will showcase 
the college you 
will be heading to. Or you want
pictures in your prom dress with you bf/gf.
30-45 minutes of coverage.
After your sessions we will make arrangements so we can sit down and pick your picture that
 I will send to your school and at this time we can also order graduation announcements
 if you so choose to order any. 
Photography By Christy offers high quality prints, premium albums, wall art, 
image boxes, and a range of other products.
Please bring all decision makers to your ordering appointment. 
If you find yourself needing more time to think, or decide to purchase more after 
your ordering appointment, additional ordering appointments can be made for $75.
Prices are subject to change.
Does NOT include 6% WV sales tax.
50% retainer fee is required for booking purposes and is NON-REFUNDABLE.
Payment Plans are available.
Pinterest is a great resource to finding great ideas.​​​​​​​
We like 
OldNavy
they have color palettes that looks awesome in photos.
***Are you or someone you know interested in joining our team as a senior representative?*** 
Senior reps receive discounted or free sessions by a simple referral program. If that might be something you're interested in, check out the
Senior Model Program
!!***