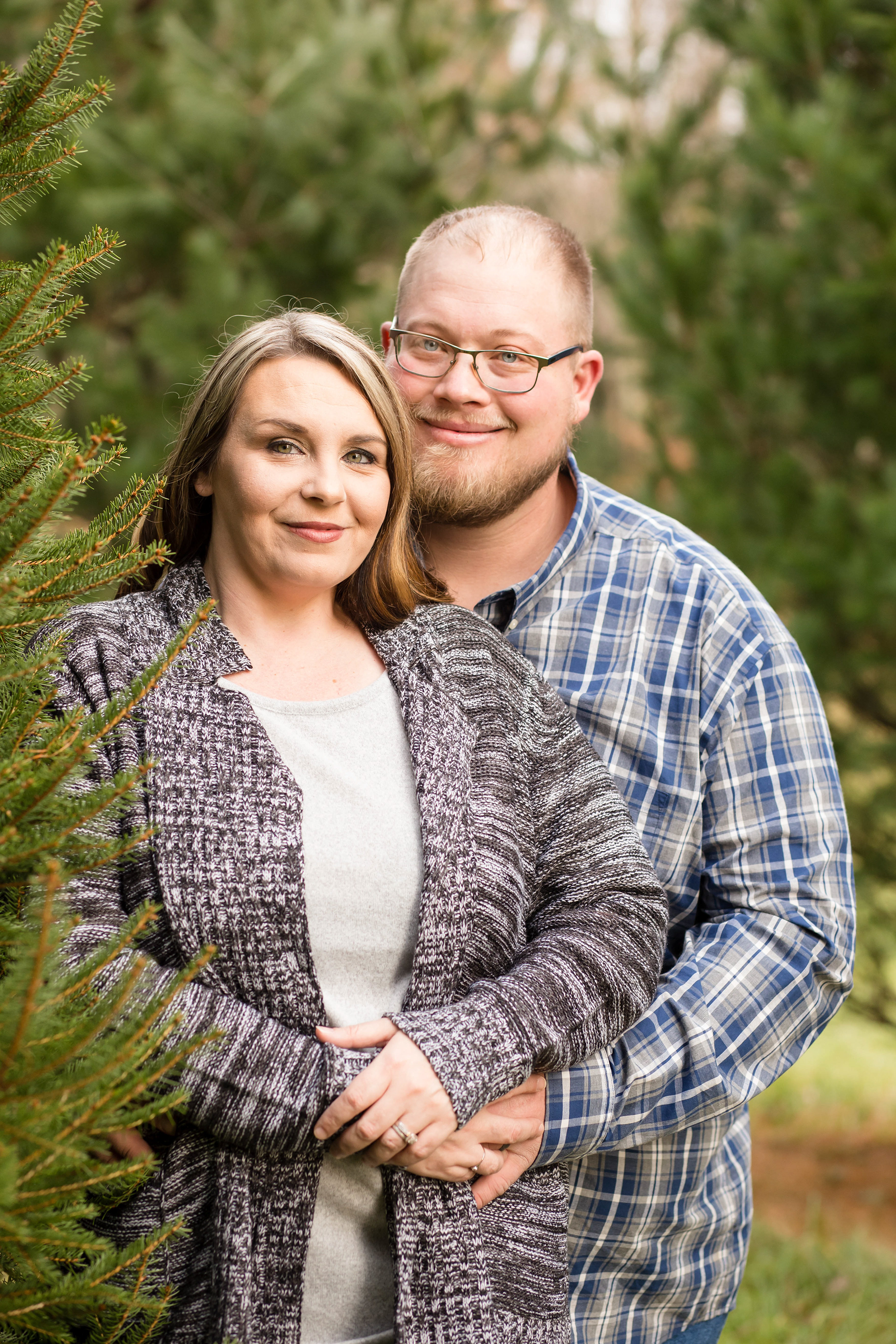 Family sessions are designed for up to five people. Children or baby sessions are designed for up to three children and is great for milestones, birthdays, and sibling portraits.
Life Story Sessions are candid real-life photography documenting the magic of real life. 
A session at the playground, beach, park, or your home is an excellent keepsake of those precious fleeting moments in life. Life Story Sessions capture your life the way it is today: no filter. They capture memories in a photograph. 
Memories you will hold in your heart for a lifetime.
Unlimited outfit changes. 
Up to 20 digital files with print release.
Option to purchase prints and products.
Contact me for collections and print prices.
Photography By Christy offers high quality prints, premium albums, 
wall art, 
image boxes, and a range of other products.
Each session includes one in person ordering appointment.
$500 minimum order is required.
Please bring all decision makers to your ordering appointment.
 If you find yourself needing more time to think, or decide to purchase more after your ordering 
appointment, additional ordering appointments can be made for $75. 
Prices are subject to change.
Does NOT include 6% WV sales tax.
50% retainer fee is required for booking purposes and is NON-REFUNDABLE.

​​​​​​​
Payment Plans are available. 
Match a mixture of simple patterns and colors that compliment each other.
Don't pick the same colors for everyone!
Pinterest
is a great resource to finding great ideas for coordinating family outfits. 

​​​​​​​
We like The Gap and 
OldNavy
. They have color palettes for everyone in the family that look awesome in photos.