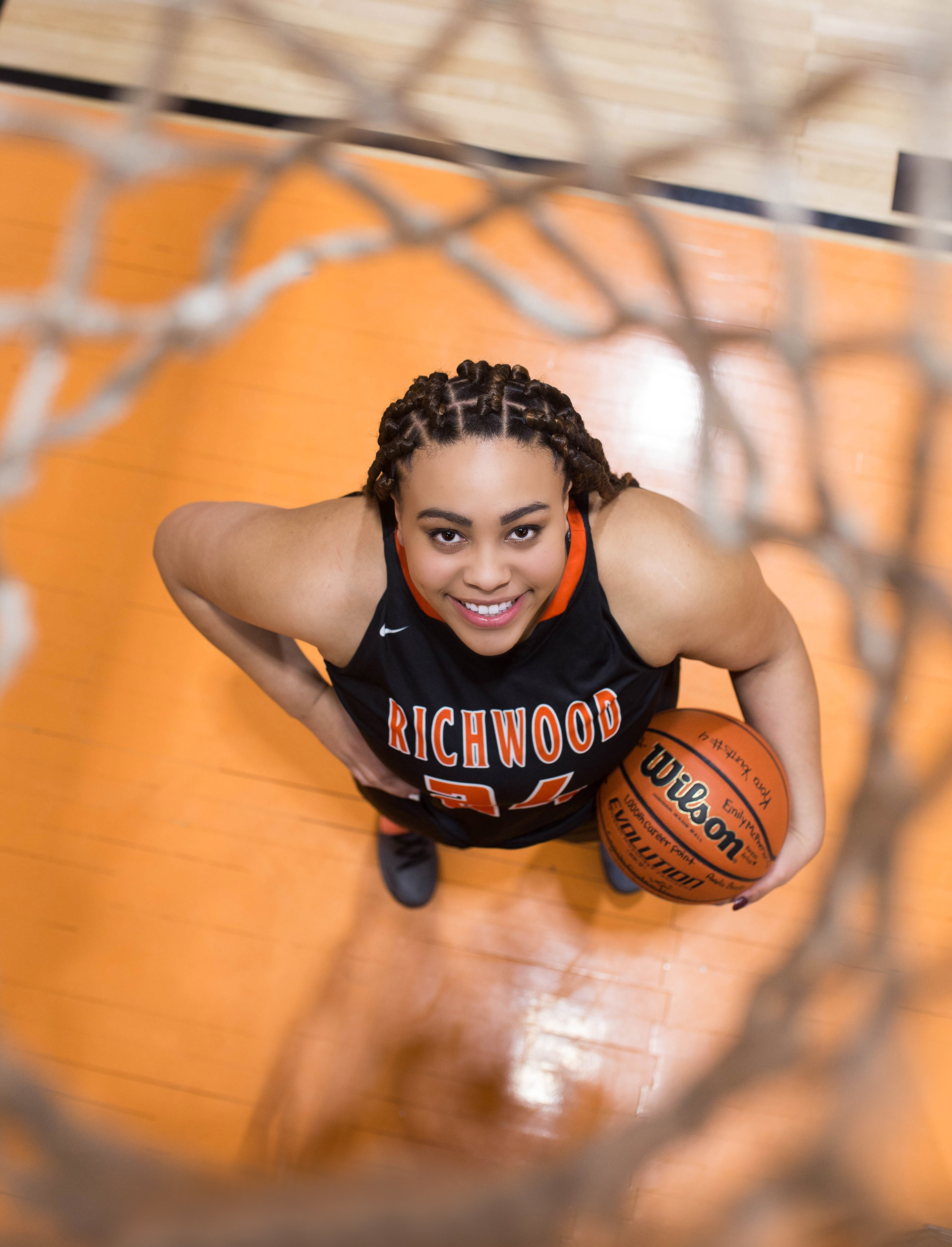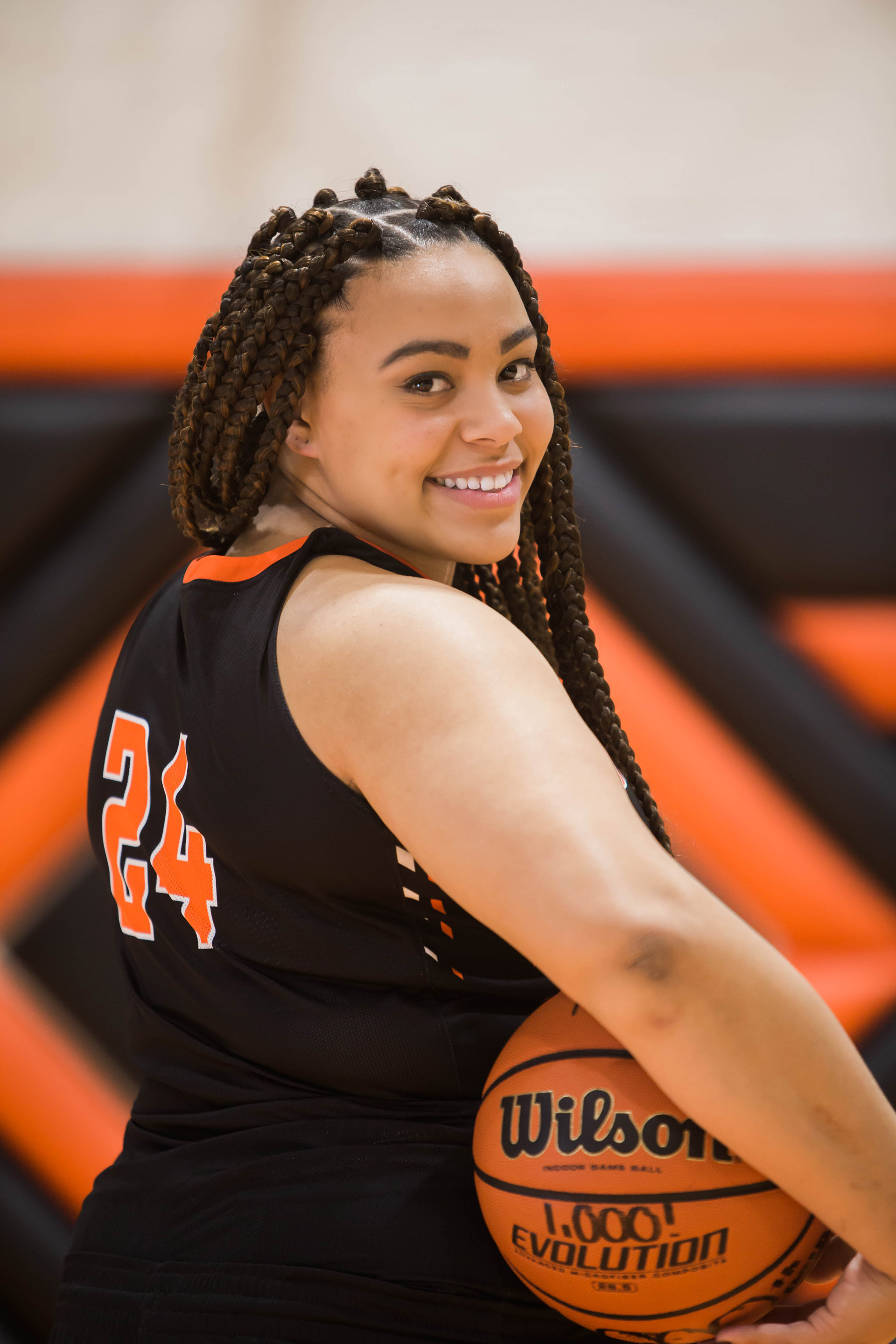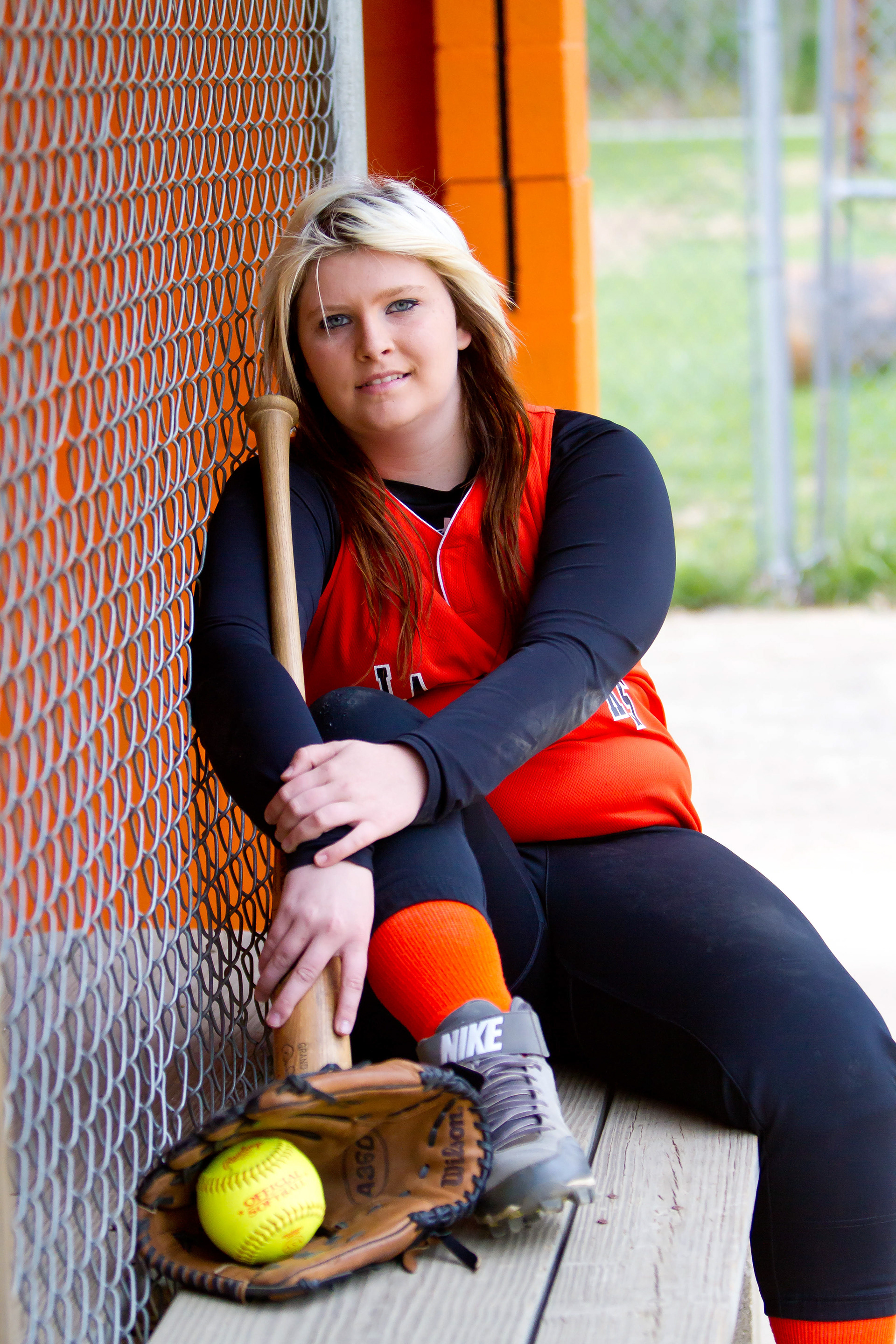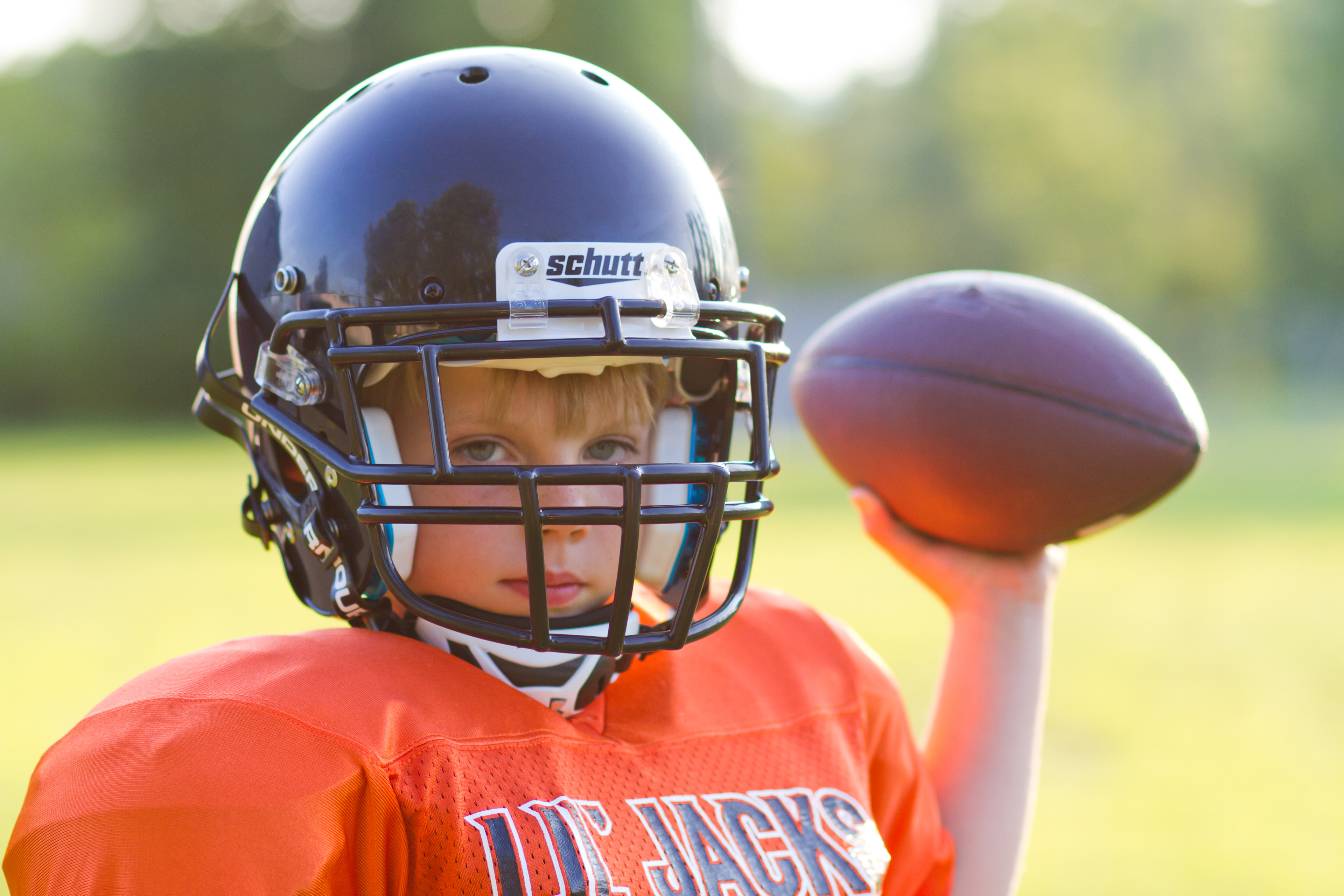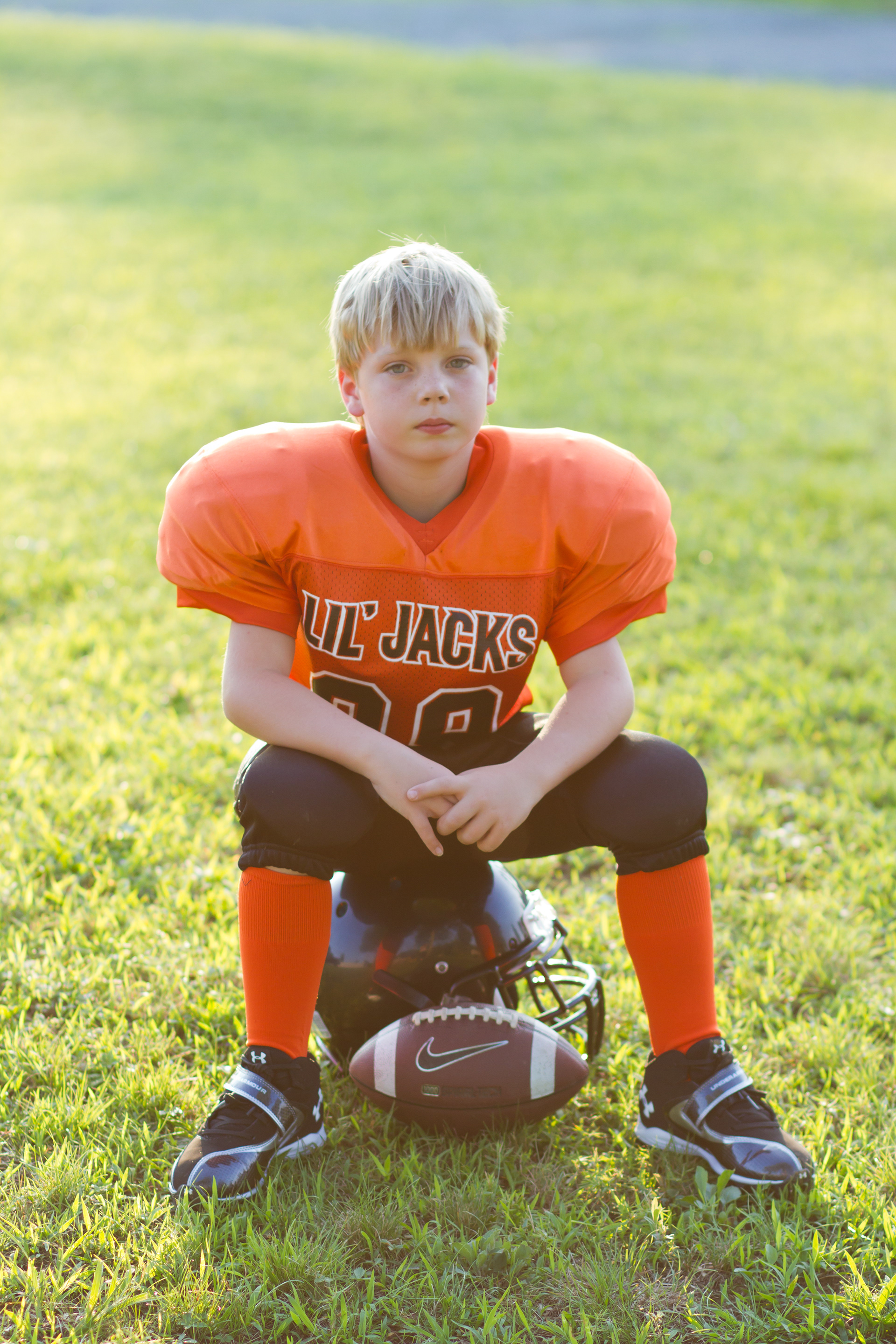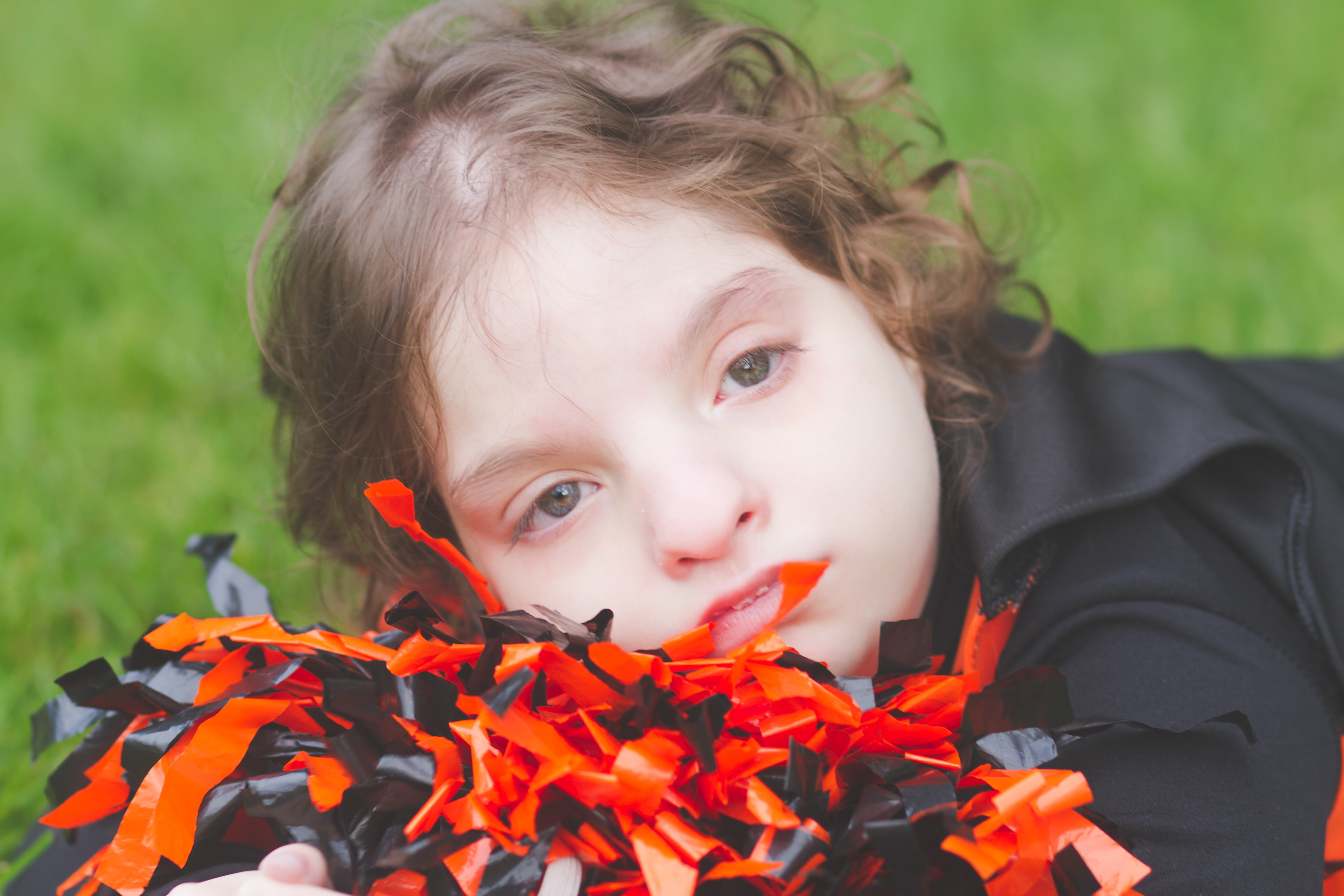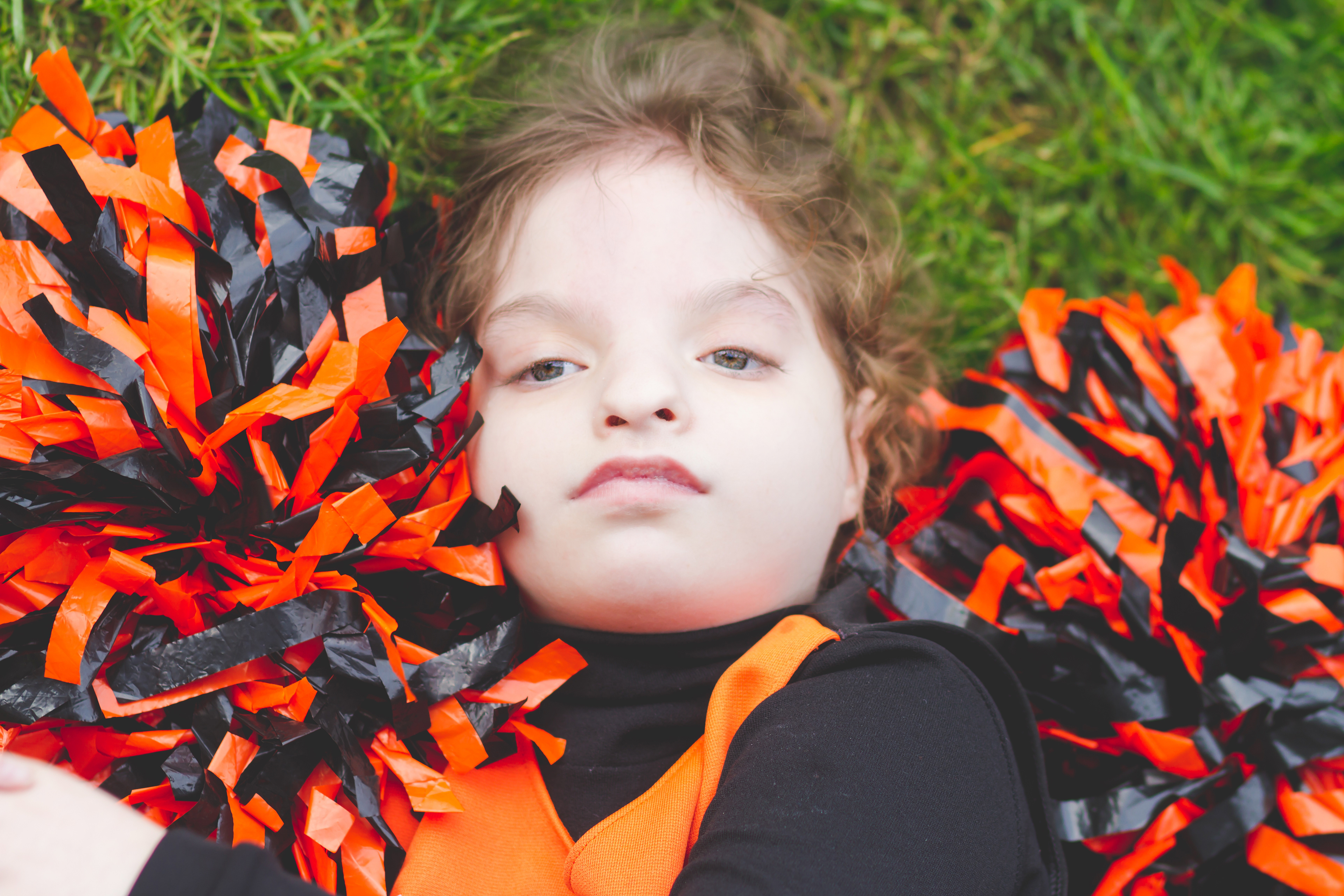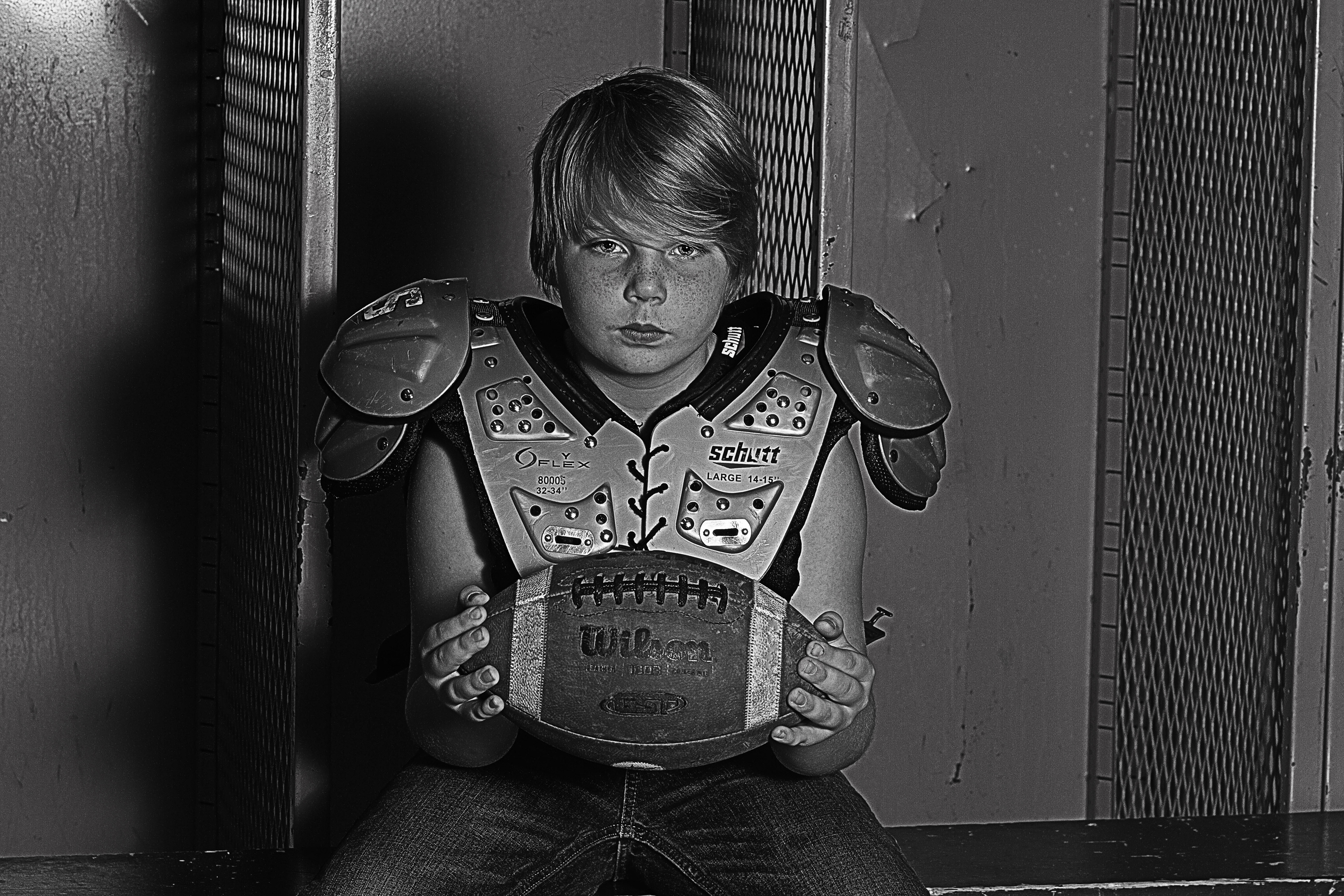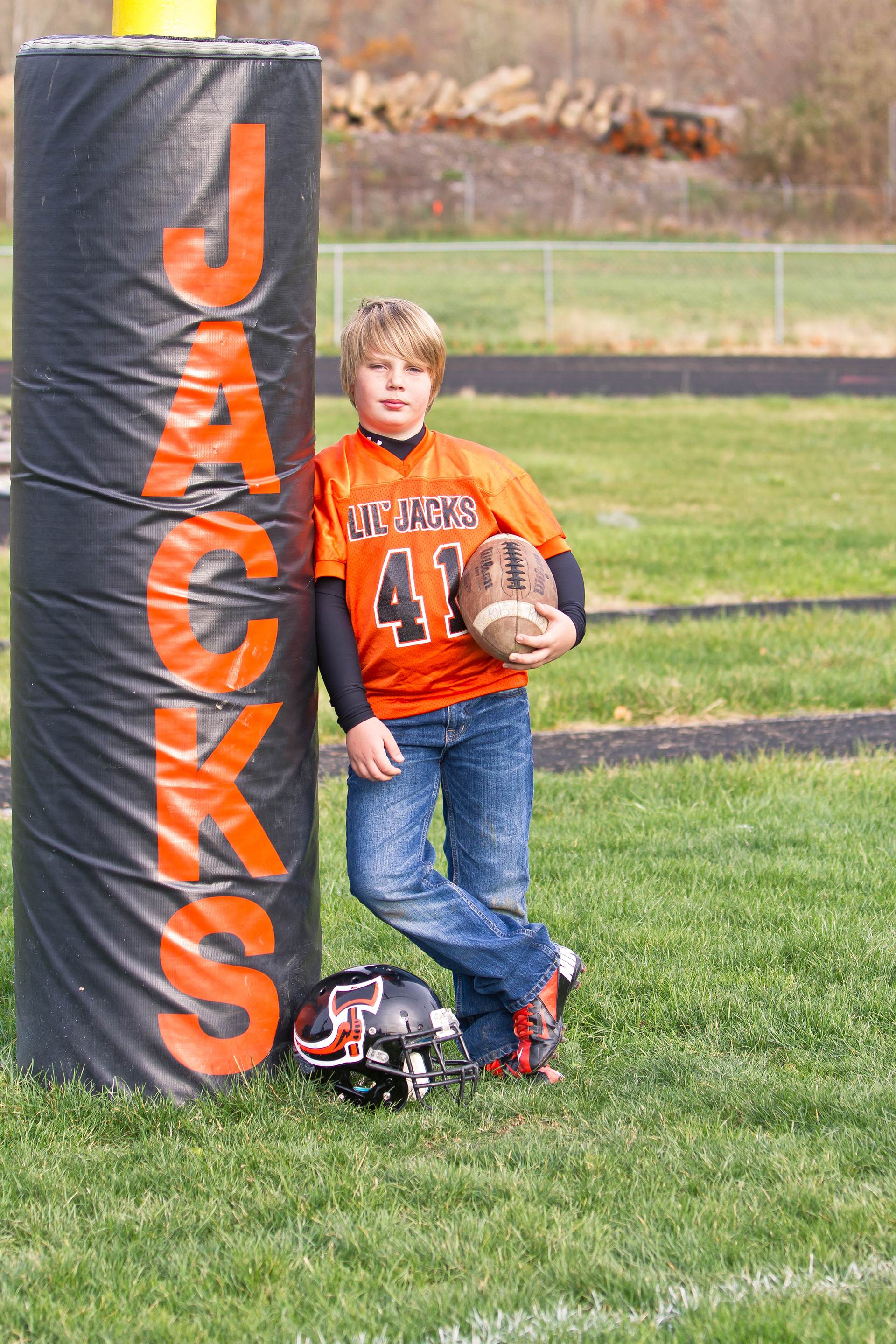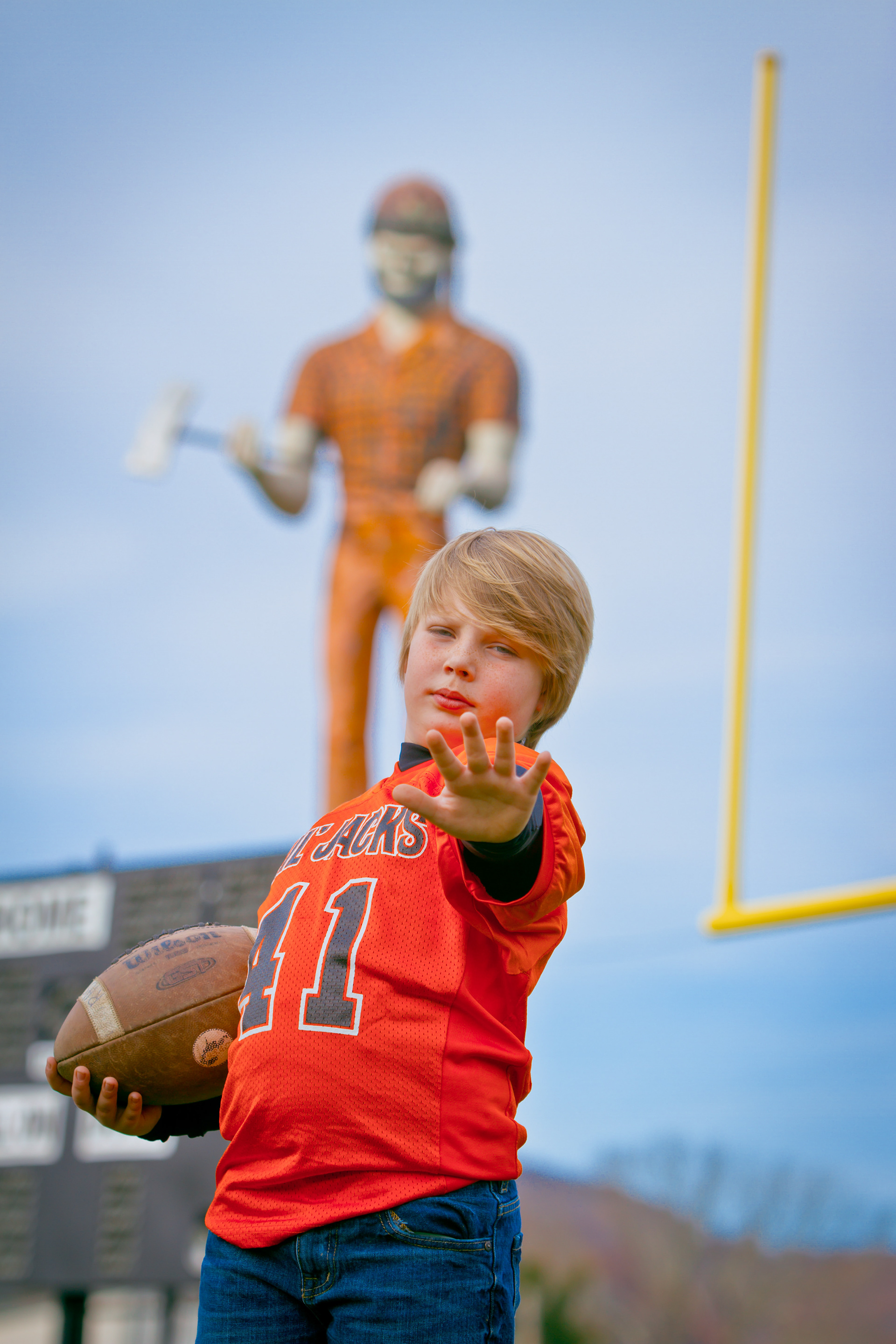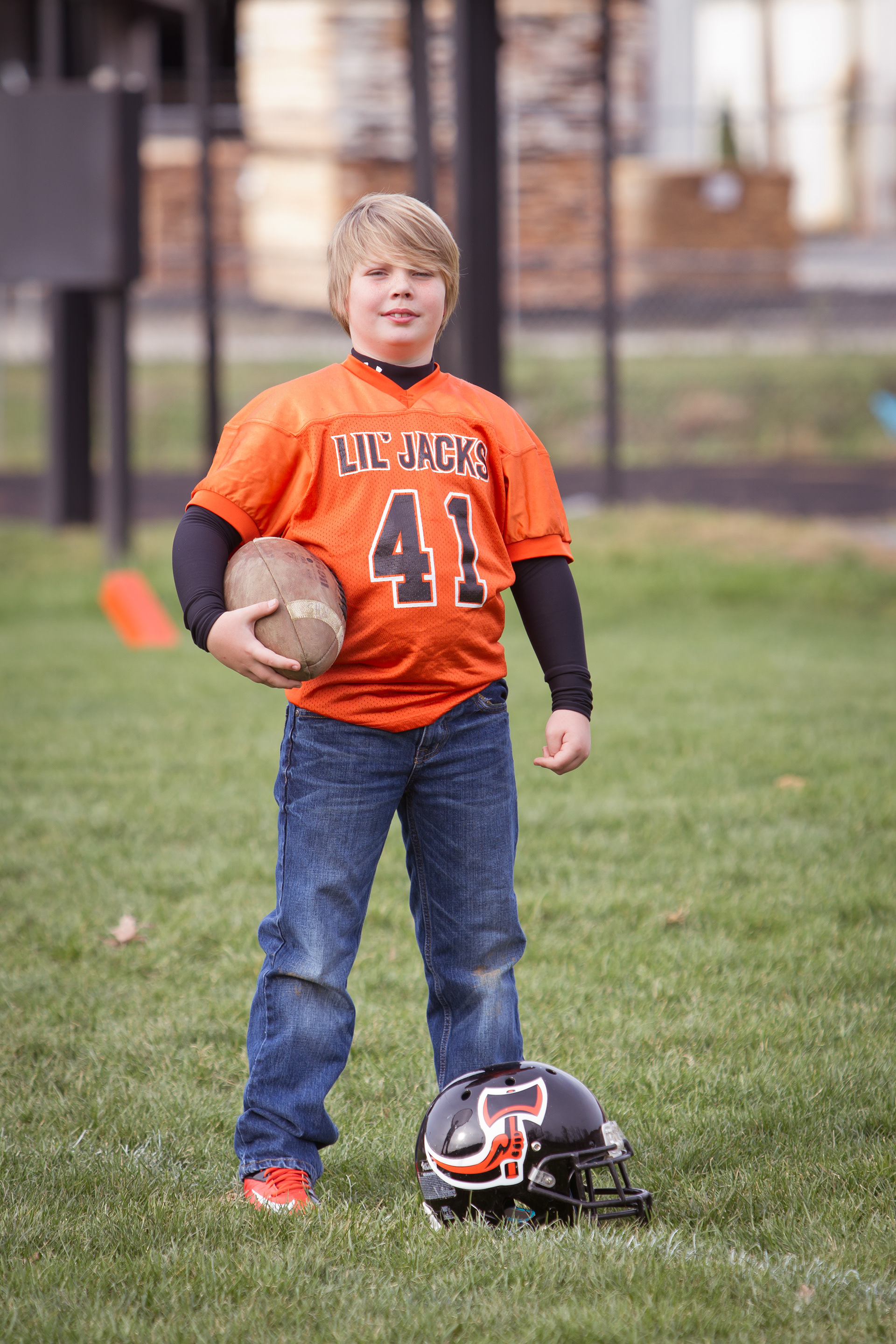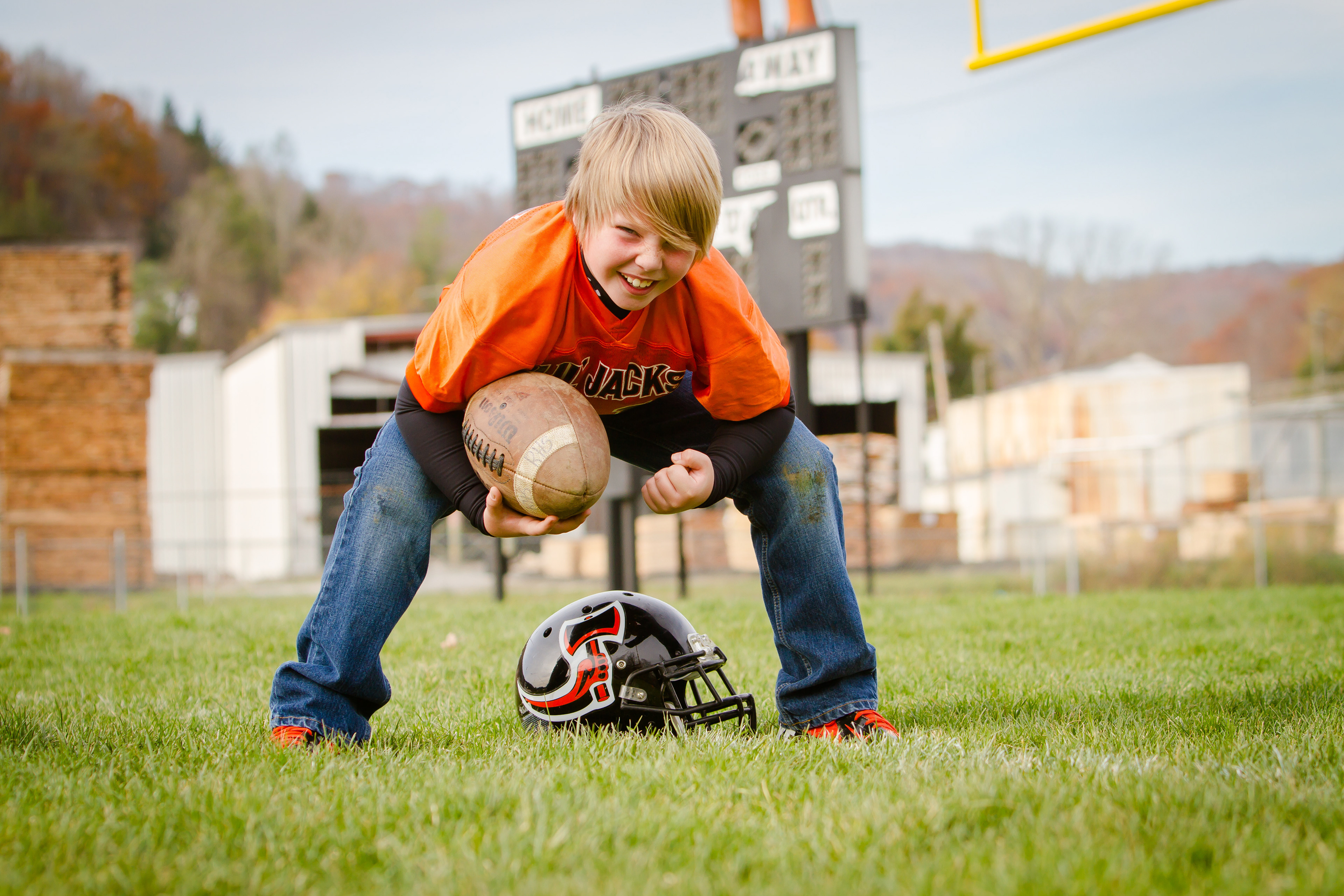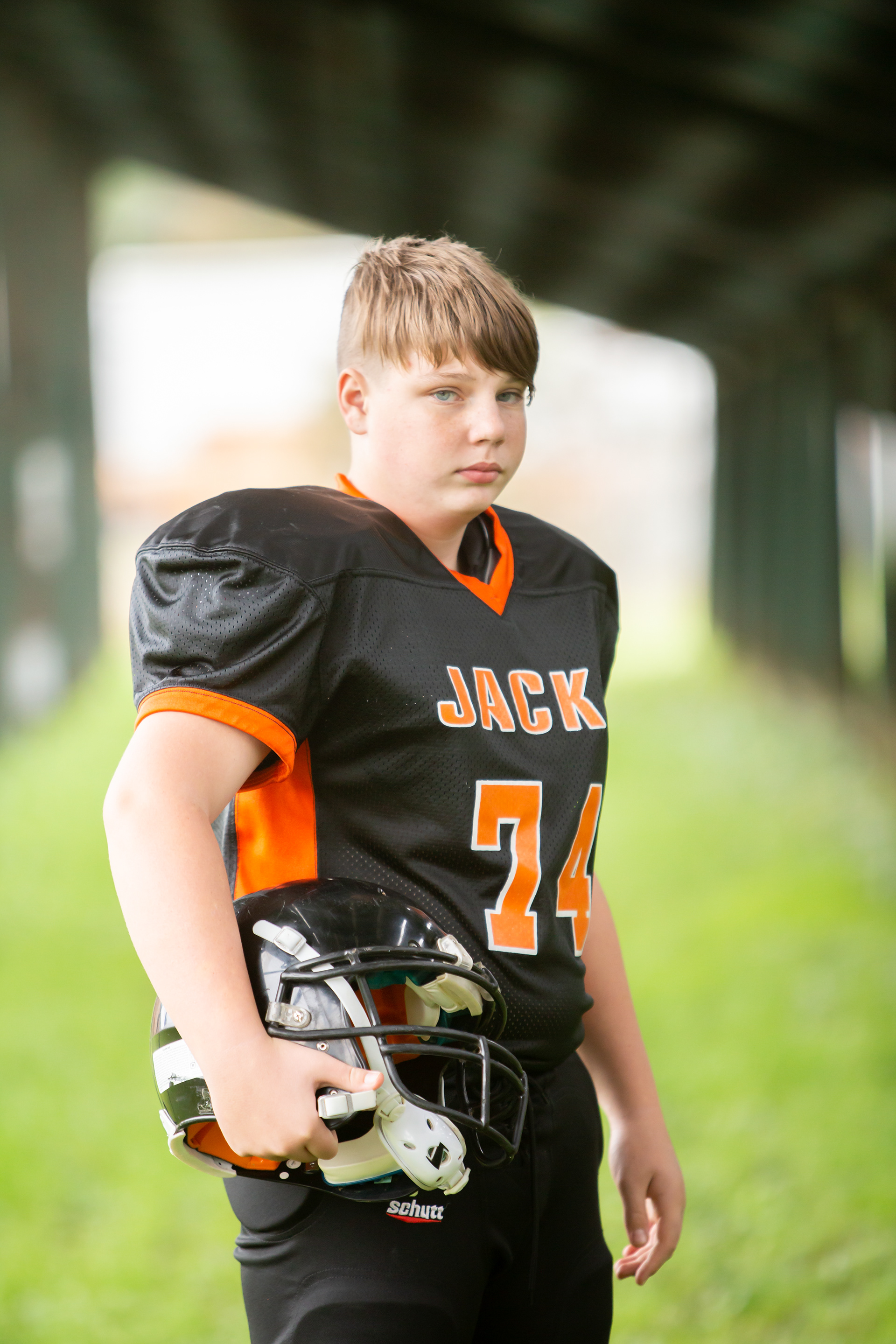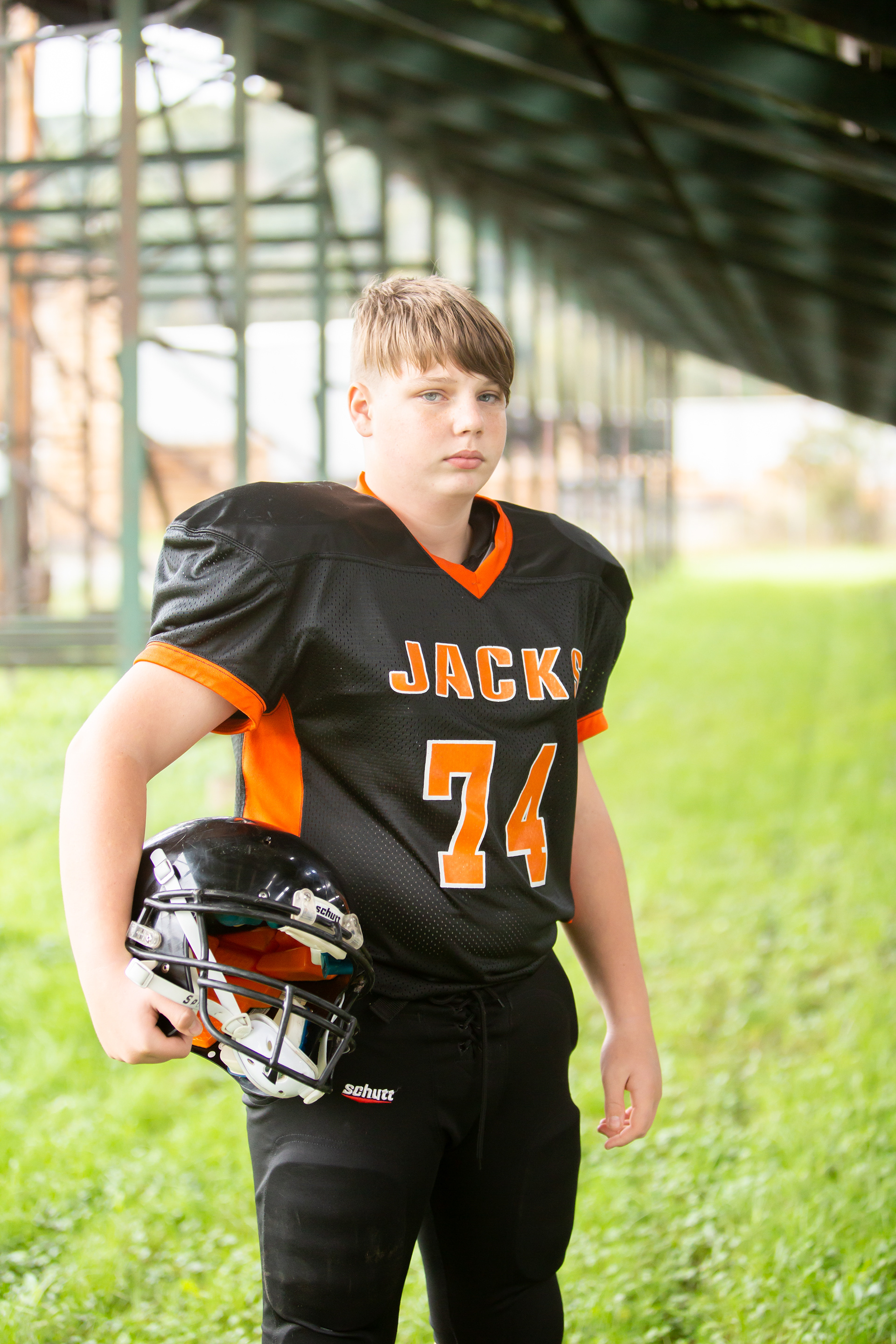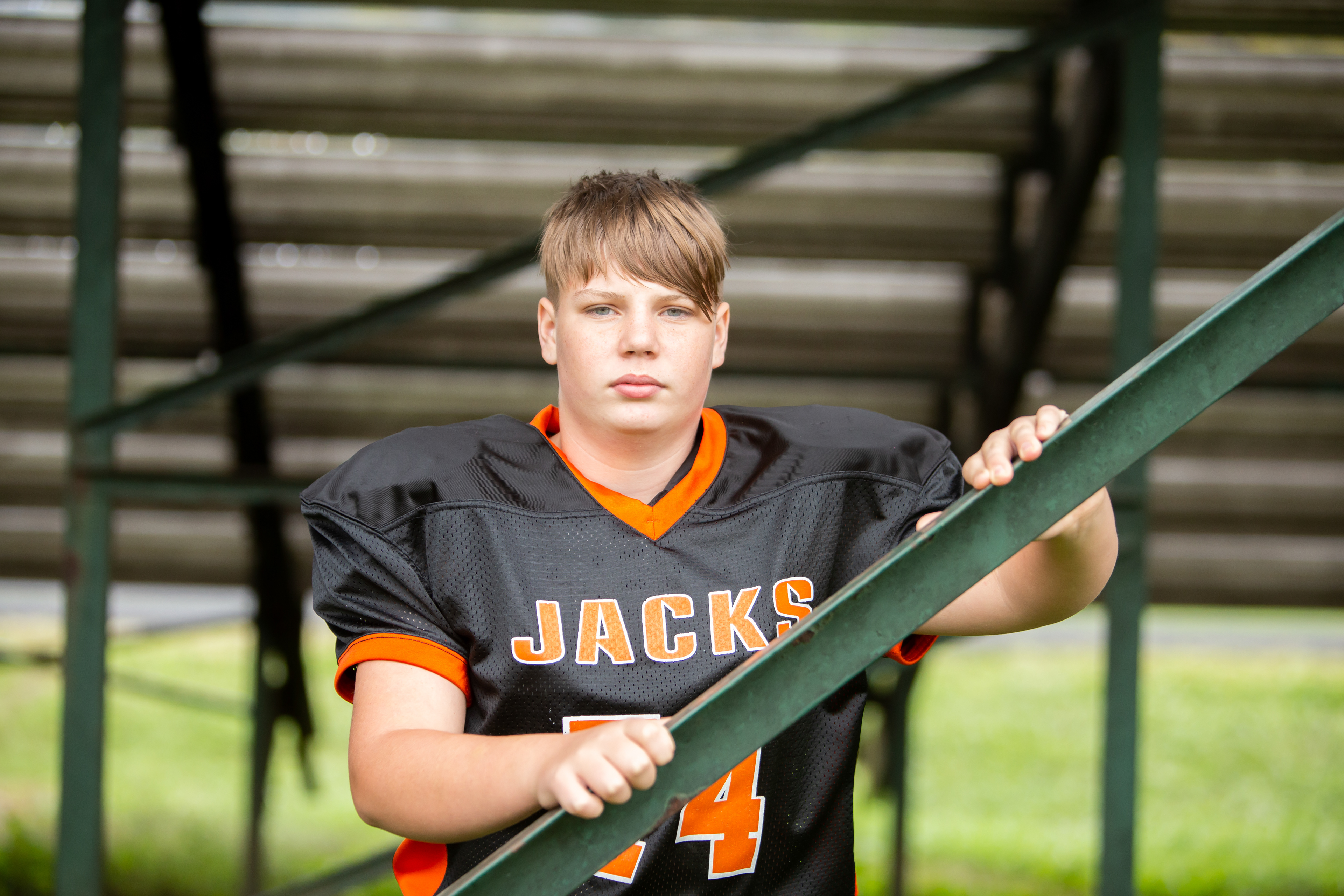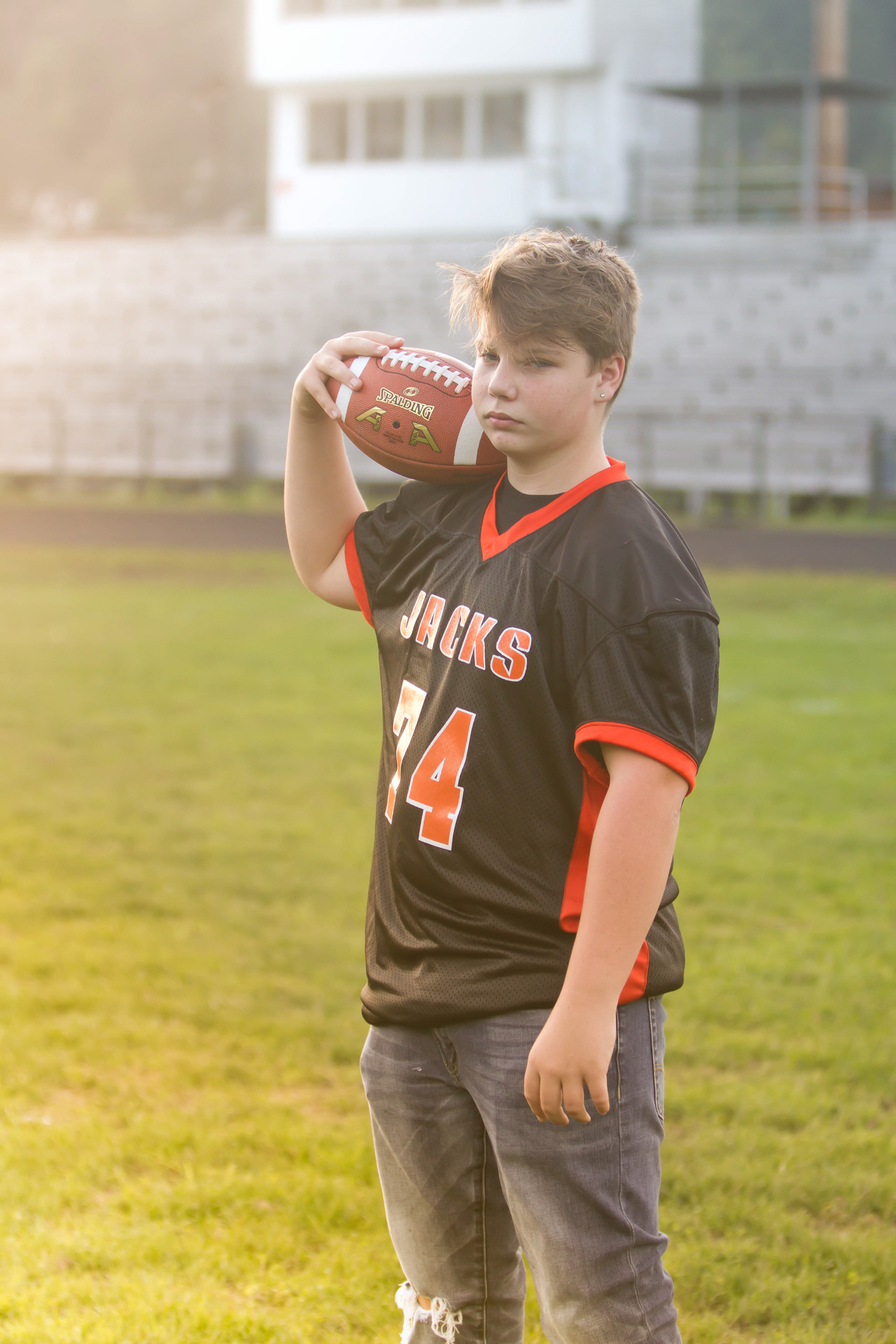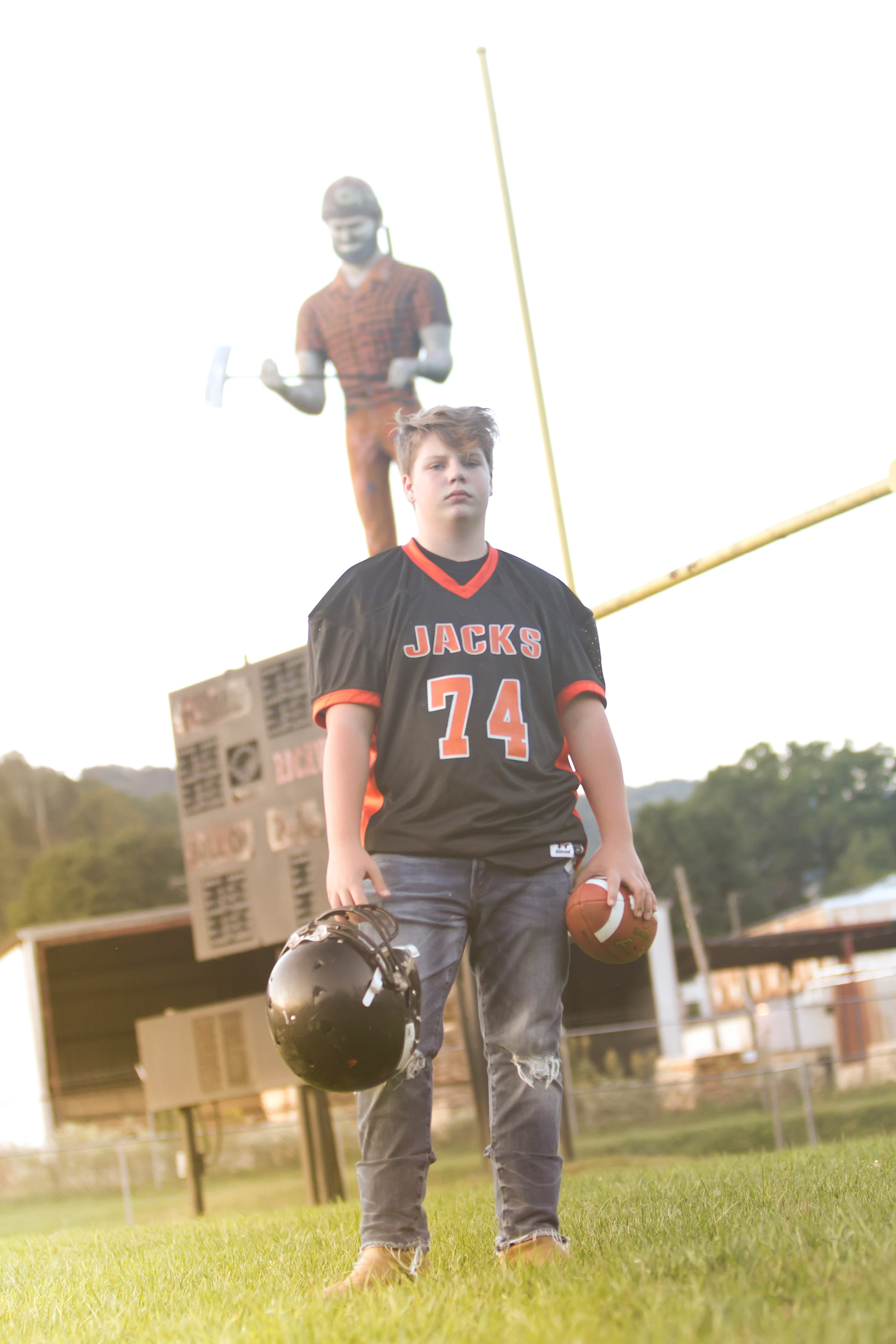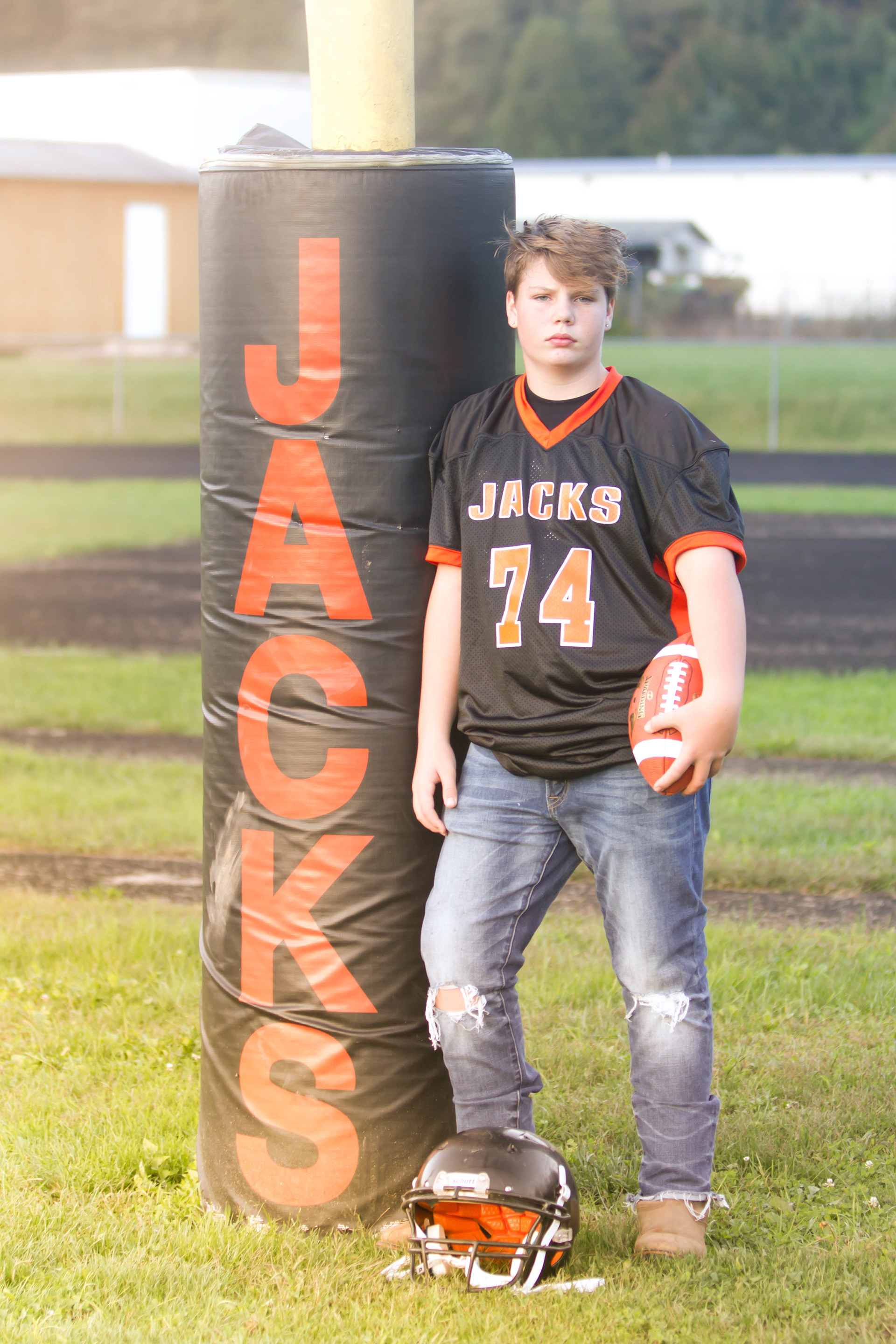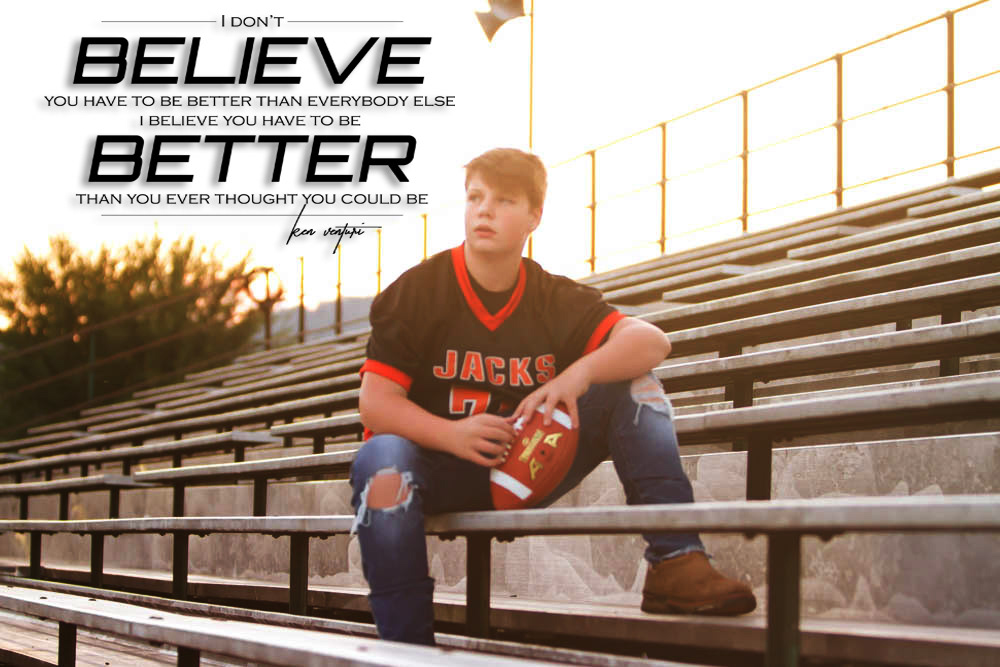 Mini session with your athlete | $199
2 8x10s, 2 5x7s, 8 wallets plus digital files with print release. 
Photography By Christy offers high quality prints, premium albums, wall art, image boxes, and a range of other products.
I also offer customized templates and montages and a lot of other cool sports items. 
Contact me for collections and print prices.
Prices are subject to change.
Does NOT include 6% WV sales tax. 
50% retainer fee is required for booking purposes and is NON-REFUNDABLE.