SENIORS 2022, It's YOUR Time to SHINE!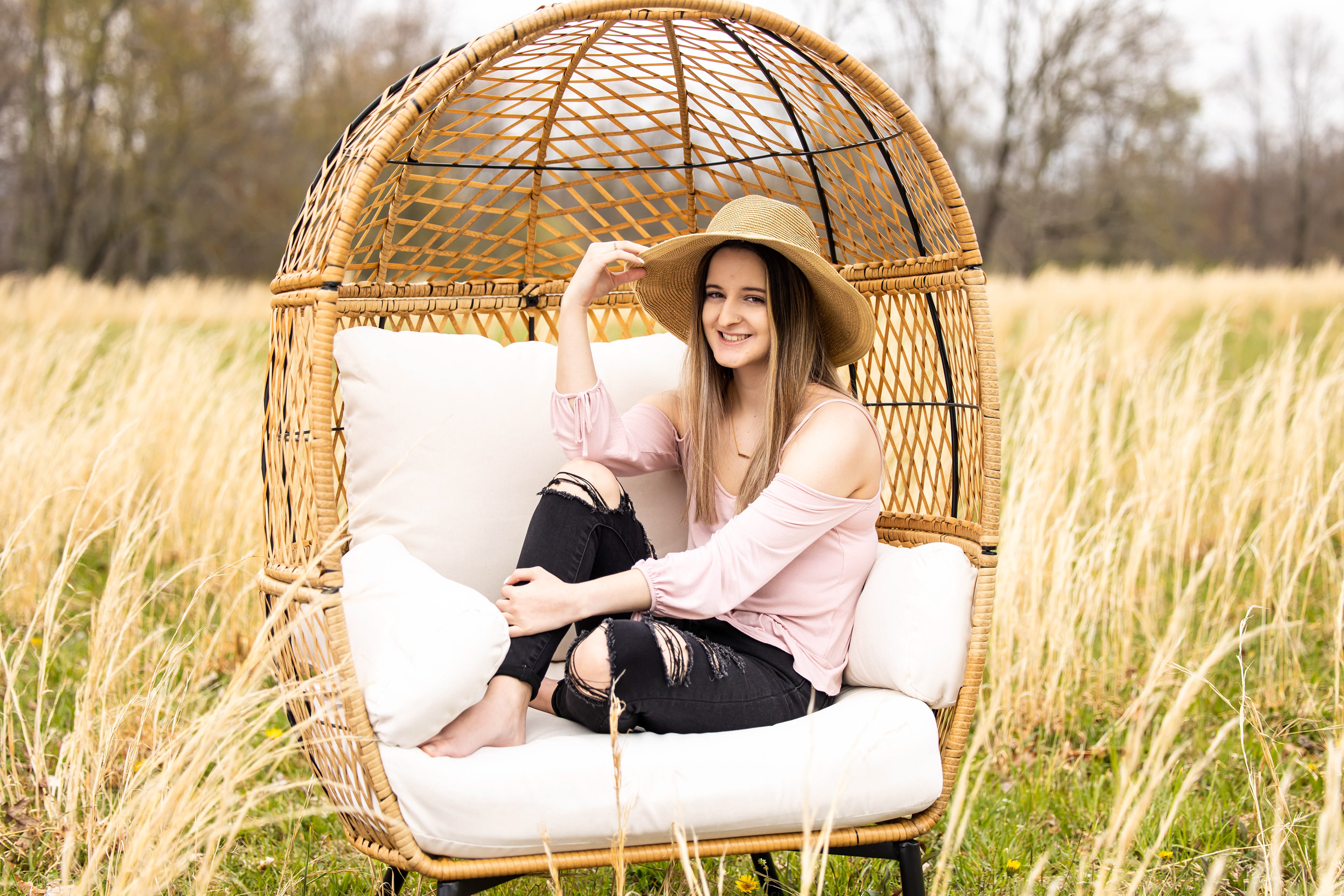 Are you an upcoming Senior for the 2022 school year? 
PhotographyByChristy is looking for Senior's from each High School for the class of 2022! You are only a senior once and I want to make that experience a memory you won't forget. Are you full of energy, fun, outgoing, and active on social media? Do you love to be in front of the camera? Are you ready to do something different with your senior portraits, and push the boundaries and think outside of the box? Are you ready to boost your confidence and showcase your inner beauty and create memories that will last a lifetime? 
Want to be considered to be a model for PhotographyByChristy, then keep reading to find out all the amazing exclusive perks of this program.  
It's going to be a fabulous year!
​​​​​​​
what is the SENIOR MODEL PROGRAM?
It is a year-long, exclusive VIP Senior Experience. This is your chance to tell your story and have AWESOME images that will last a lifetime. This is about having a memorable senior experience that starts in the spring of your junior year. Not only do you get your senior pictures, you also get the opportunity to participate in model shoots all year long! Being a part of this program will help you gain confidence and it is a chance to meet new people. We've seen a lot of great friendships that have been made from being a part of the team.
​​​​​​​

why should you choose my SENIOR MODEL PROGRAM?
I focus on natural, classic photography with an editorial flair. Your photos will be something you can look back at and always be in love with. I take the time to build a lasting relationship with my clients so your photos

will

truly represent YOU and not just what I think is cool. To help foster this relationship, I do require a consultation-parents are required to be there, so I can make sure that all expectations are met.  This consultation will be scheduled once I receive your application.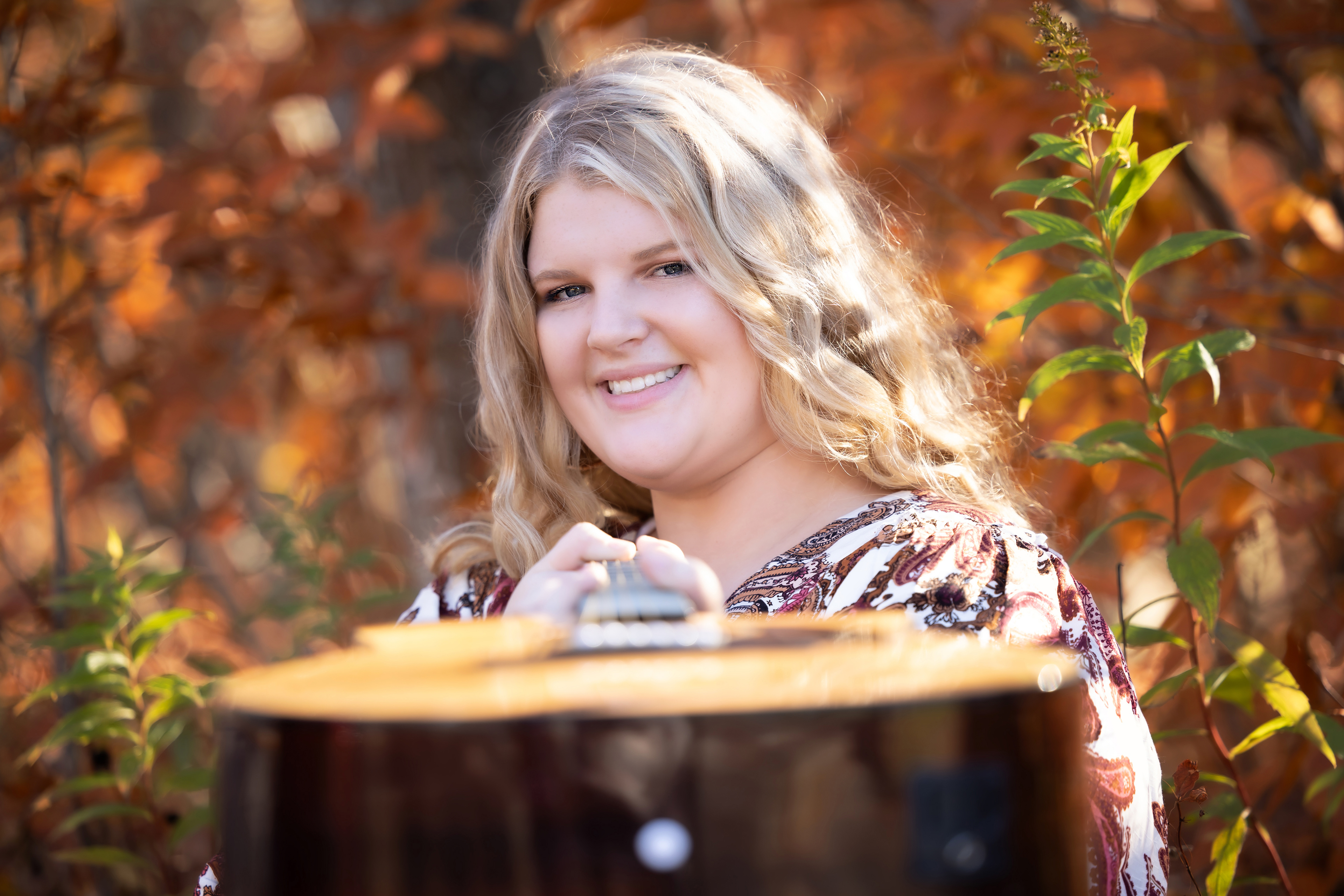 IF CHOSEN TO BE ON THE TEAM, HERE ARE SOME OF THE MANY PERKS:
2 Personal Stylized Photo Sessions, (Spring & Fall)
Cap n Gown Session that will showcase your future plans. (Going to college).
Group themed photo shoots throughout the year.
Opportunity to be featured in & receive a 2022 Senior Squad Magazine
Custom photo app with images from

your sessions.
Monthly meet ups for a fun photo session or just to hang out.
Exclusive Discounts for referrals​​​​​​​
This is about having a memorable experience that is all about you. This is your chance to express yourself and remember this time in your life. Whether you're going off to college, traveling the world, or still deciding what you want to do, we want you to be yourself.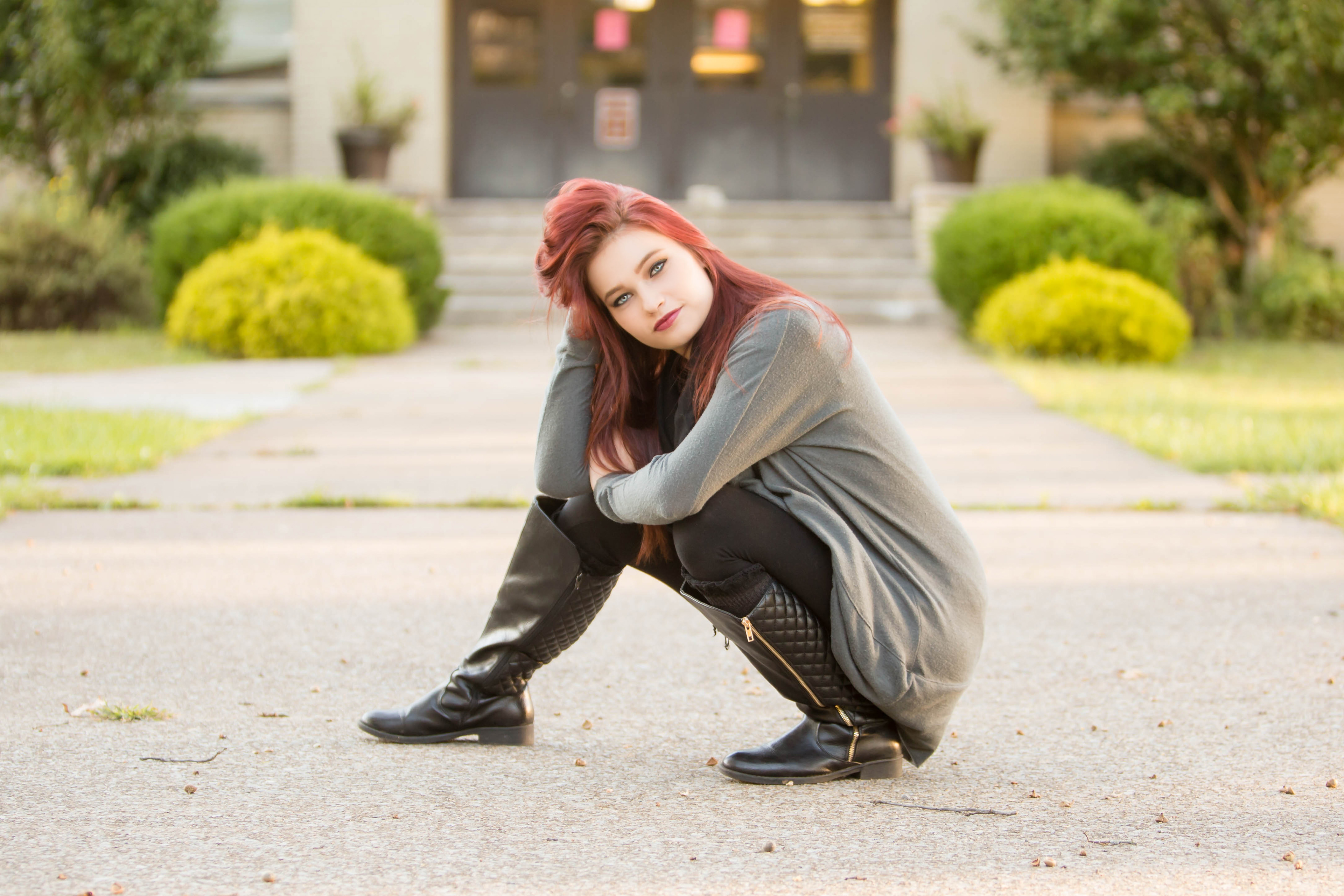 You will agree to pay a minimum investment of $500 for your senior picture package. 
A $250 deposit which is a non-refundable is due upon signing the contract. (this is a discounted fee 
toward your individual sessions.)
 Payment plans are available.
As part of the Senior Model team, you will be asked to sign a contract and agree to the following terms:
PBC will be your only senior photographer during your senior year.
You will be willing to promote the PBC brand by sharing behind the scene footage, and of course, posting your senior pics on social media.  
If you think this is a good fit for you, fill out the application form on the bottom of this page.  
Parents, you MUST sign the---->
parent consent form
for your child to be considered as a representative of Photography By Christy.
Thank you so much in advance!  I can't wait to read your application!  The chosen representatives will be personally contacted via facebook/email.
You will receive a confirmation email within 24 hours to let you know if I have received your submission. If you do not receive that confirmation email or are having trouble with the form, please contact me @
photographybychristywv@gmail.com.
If you have other questions please visit the FAQ's section!