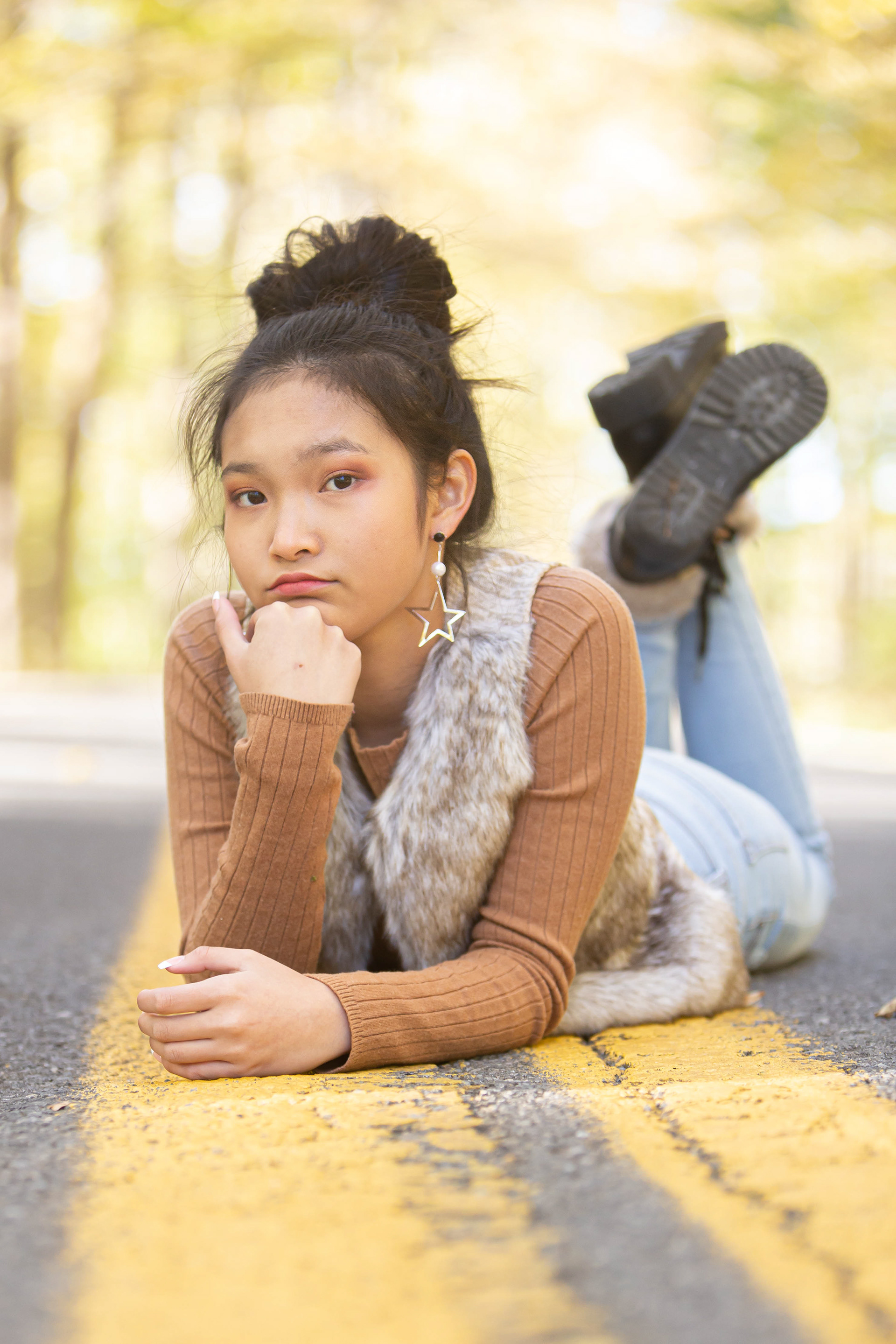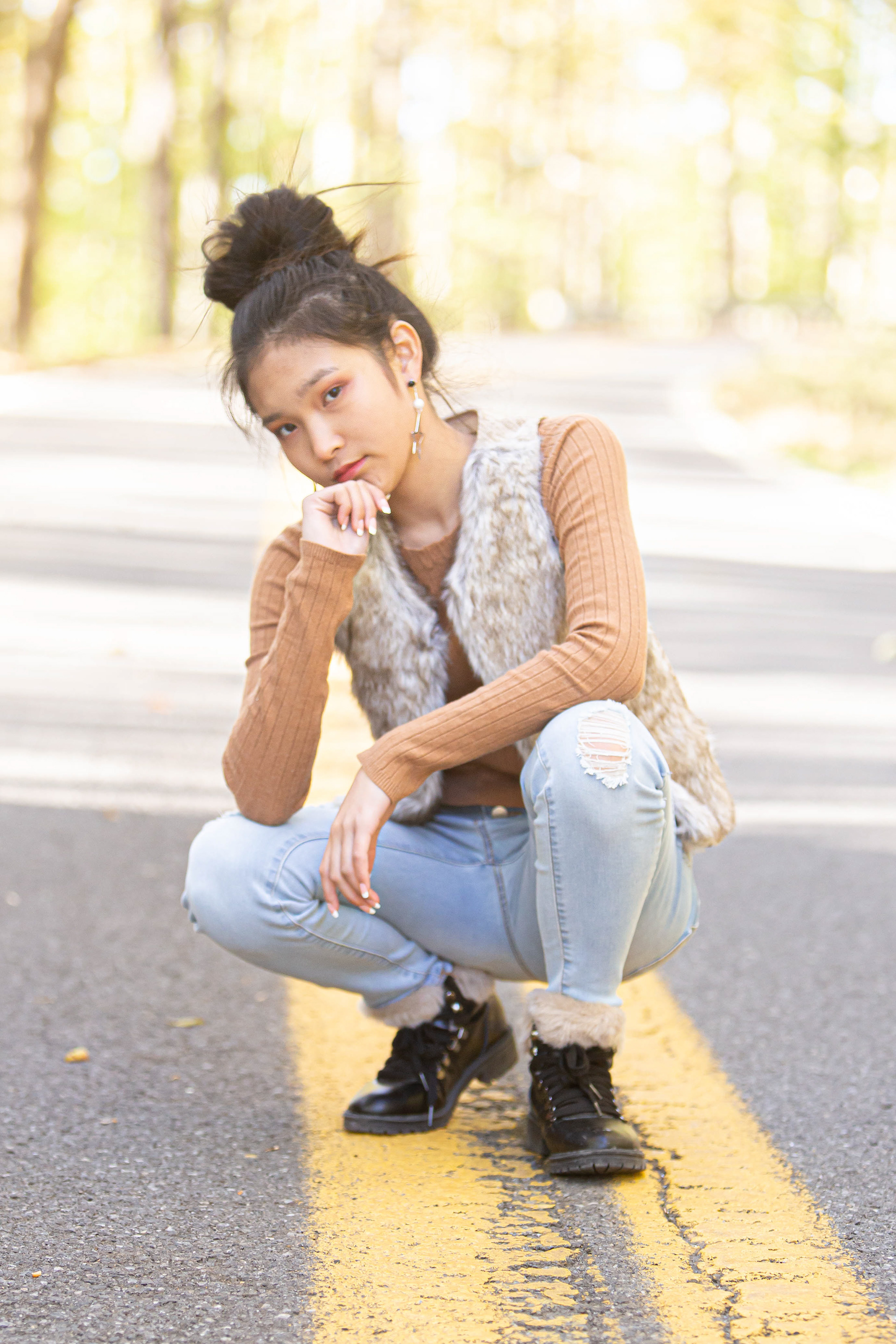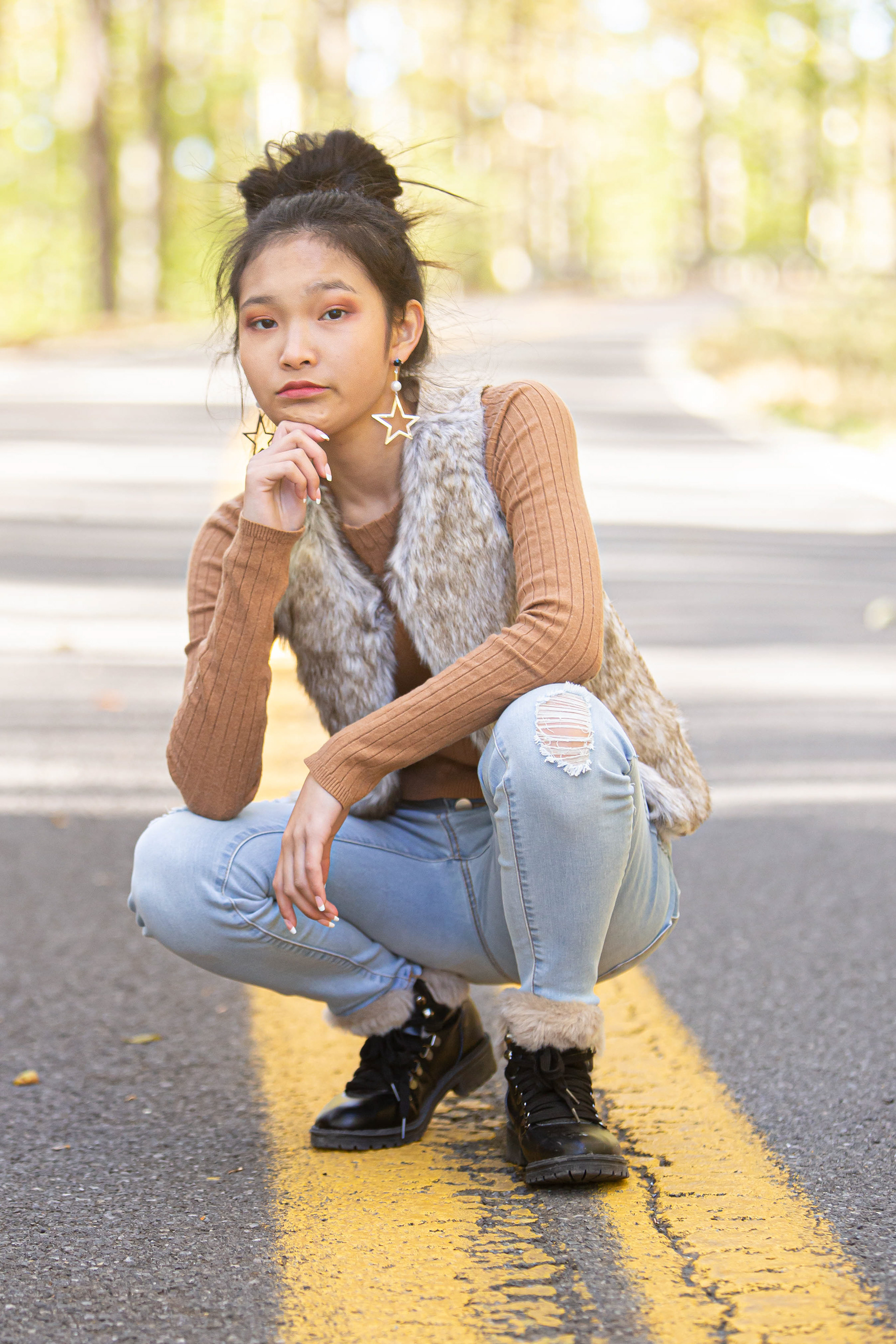 Your son/daughter has applied to be a Senior Model Program for Photography By Christy. 
Please read through the contract and fill it out to acknowledge your acceptance and receipt.
Arbitration

: All disputes arising under Agreement shall be submitted to binding arbitration before a judge in West Virginia courts and the arbitration award may be entered for judgment in any court having jurisdiction thereof. Notwithstanding the foregoing, either party may refuse to arbitrate when the dispute is for a sum less than $1000.
Cancellation: If the client and Senior Representative fail to appear for the complimentary session, there will be no session rescheduled. If the client is late, it will be the discretion of the photographer (Christy Hall) to allow the representative to participate.
Client's Usage: Client and Senior Representative may use the watermarked image(s) used online as a profile photo on websites. Removal of the watermark will result in legal action as stealing a copyrighted image. These watermarked images will not be released to you for printing. 
Contest Permission: Client grants permission for their child (under the age of 18) to enter Senior Representative Search for Photography By Christy and understands the terms of the contest as well as responsibilities as a chosen senior representative. Client agrees that images may be posted online and their child has permission to act as a senior representative for Photography By Christy if chosen.
Copyright: The Photographer shall own the copyright in all images created and shall have the exclusive right to make reproductions. The Photographer shall only make reproductions for the client and senior representative or for the Photographer's portfolio, samples, self-promotions, entry in photographic contests or art exhibitions, editorial use, or for display within or on the outside of the Photographer's studio. 
Expectations: As a representative of Photography By Christy, your child is expected to treat this much like a part-time job. This includes, but is not limited to the following: advertising on behalf of Photography By Christy, using Photography By Christy as the sole photographer for senior portraits, consulting with Photography By Christy on any appearance or portrait ideas, and a positive, clean outlook on life.
Miscellany: This Agreement incorporates the entire understanding of both parties. Any modifications of this Agreement must be in writing and signed by both parties. Any waiver of a breach or default hereunder shall not be deemed a waiver of a subsequent breach or default of either the same provision or any other provision of this Agreement. 
Photographic Materials: All photographic materials, including but not limited to negatives, transparencies, proofs, and previews, shall be the exclusive property of the Photographer.
Termination: Photography By Christy reserves the right to terminate the program at any given moment. This includes, but is not limited to, the following: representation of another photographer during their senior year of high school, inappropriate behavior with the photographer in person or online, or the participation in illegal activities such as underage drinking and the possession of an illegal or controlled substance. The justification for termination is not required to be disclosed. 
This Agreement shall be governed by the laws of the State of West Virginia. The parties have read this Agreement, agree to all its terms, and acknowledge receipt of a complete copy of the Agreement signed by both parties.              
Thank you! I will review your son/daughters application and be in touch with you shortly.