YOU'VE SCHEDULED YOUR SENIOR 
AND YOU'RE EXCITED… BUT NOW WHAT?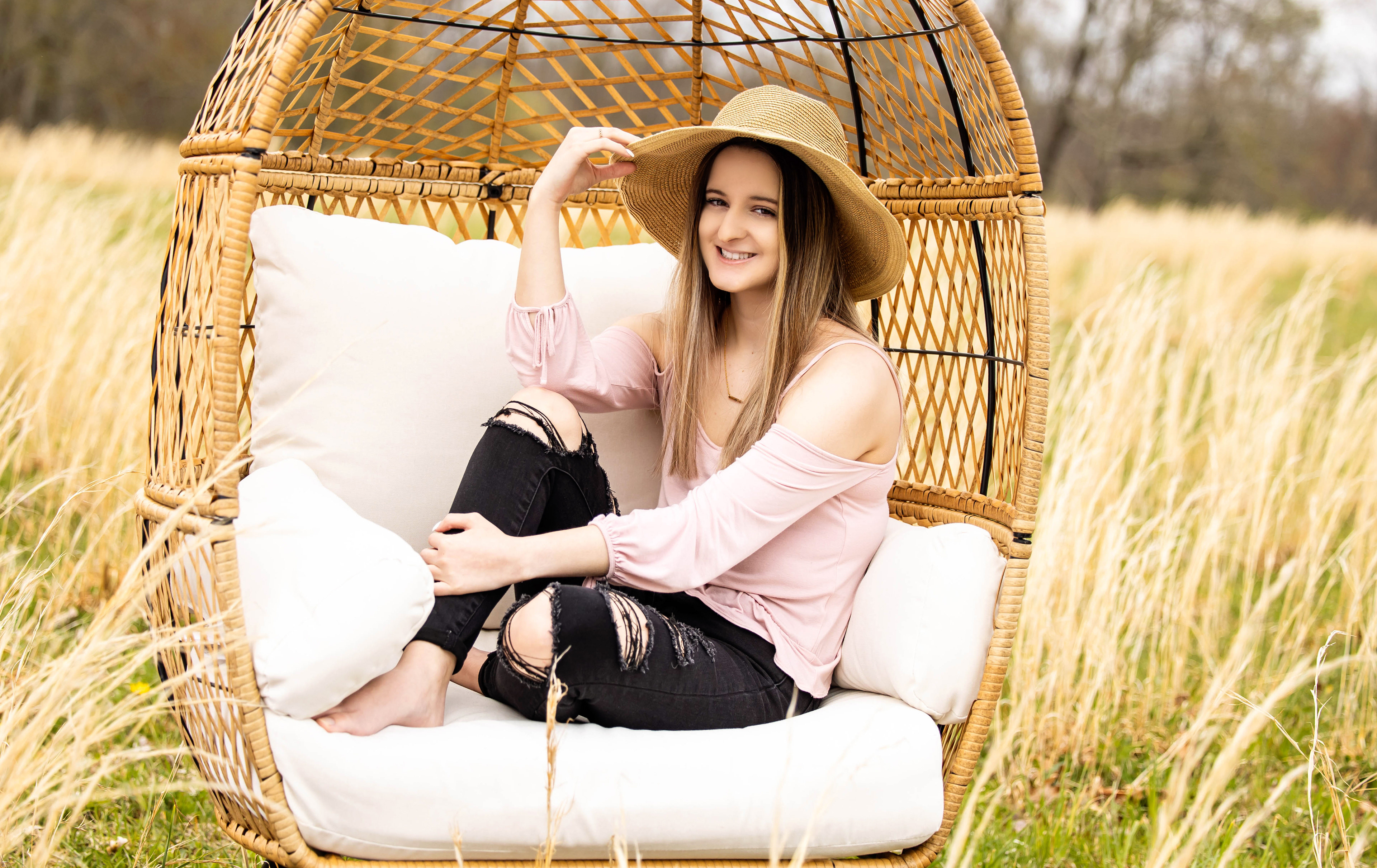 I love Senior Sessions… they're so much fun… so creative… and they have really evolved into something akin to a professional model shoot.  Thank Goodness!  Long gone are the Senior girls in the high back wicker chairs as they hold a rose across their chests, and the awkward tilt of the head that every guy was instructed to hold until the shutter button finally clicked.  We've finally said good bye to the three pose only senior portrait appointments; one Formal shot, one Casual shot, and one Drape or Tux shot.  Senior Portrait appointments have been upgraded to Senior Photo Sessions… an experience that is catered to each individual so as to  showcase Seniors in their own unique and creative ways.  As a photographer I find the experience to be an amazing collaborative between the Senior, his/her parent(s), and myself… and the outcomes are always breathtaking!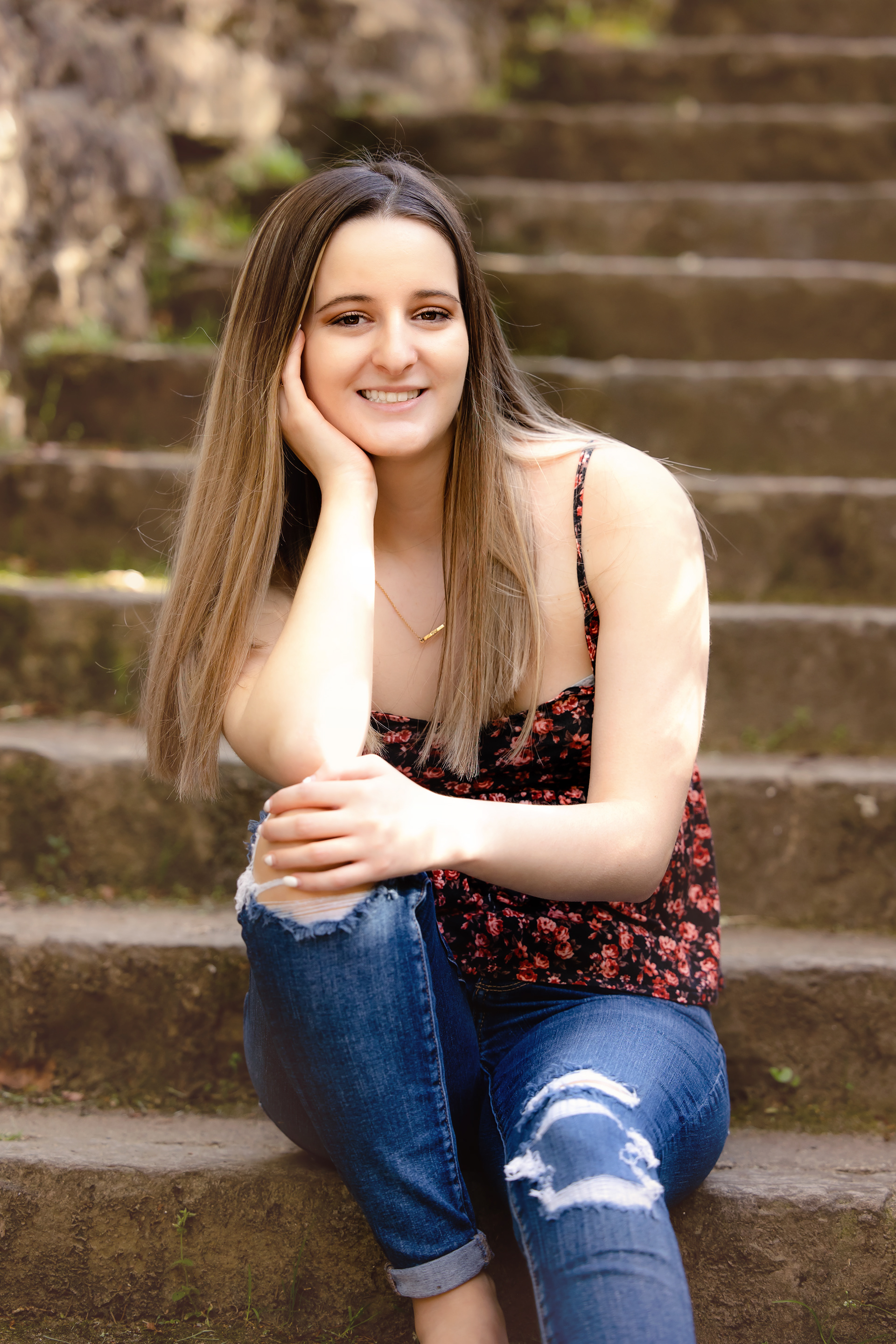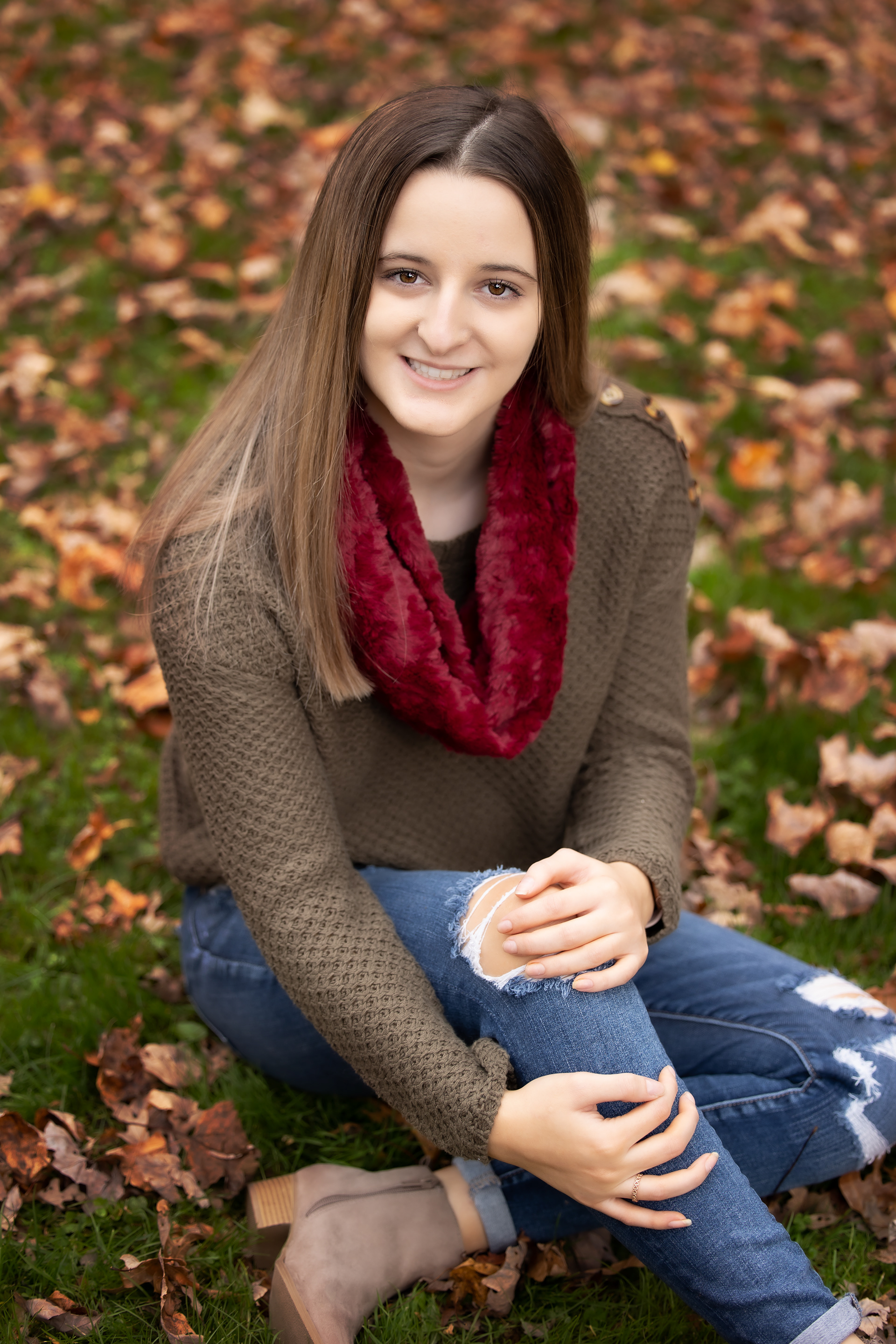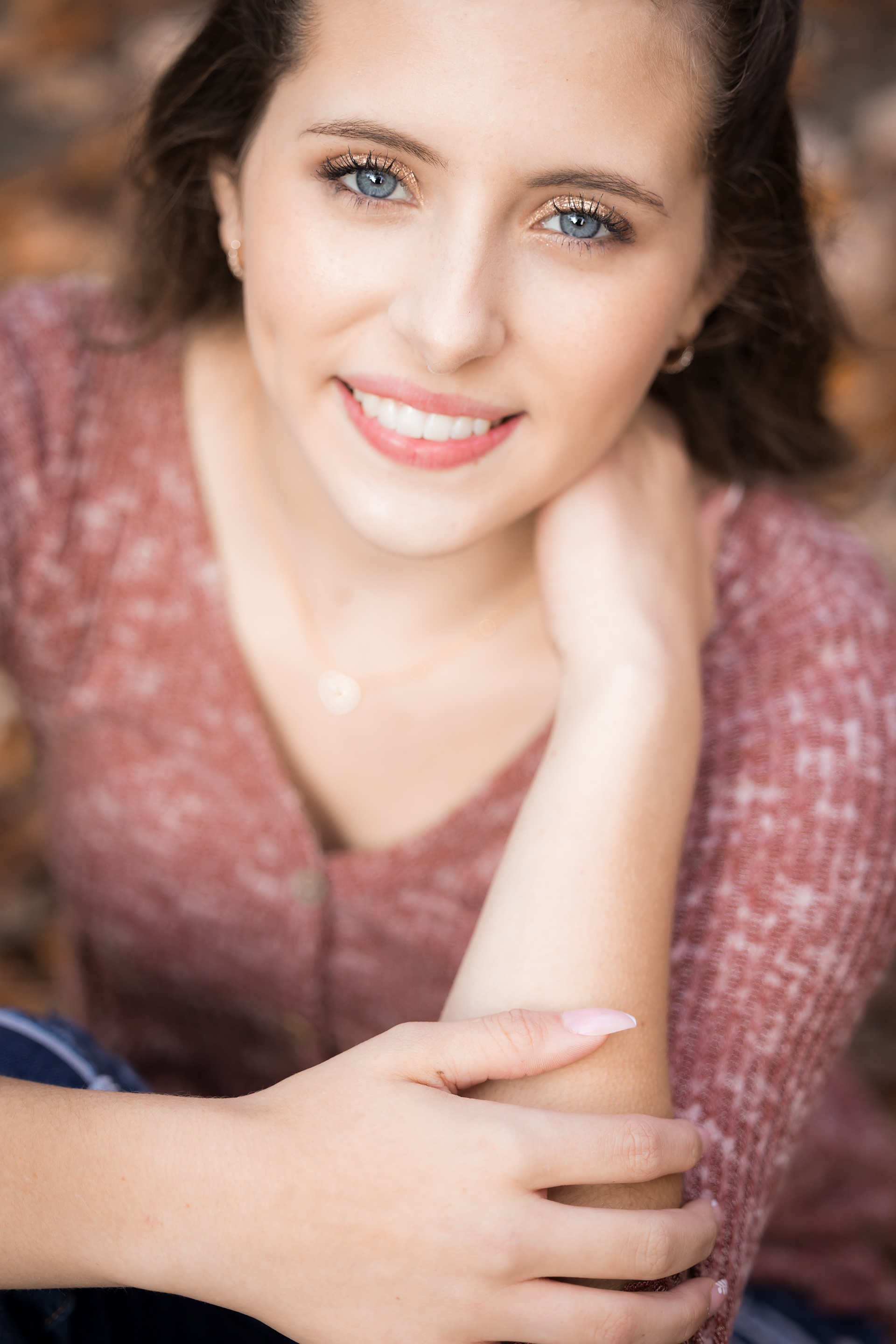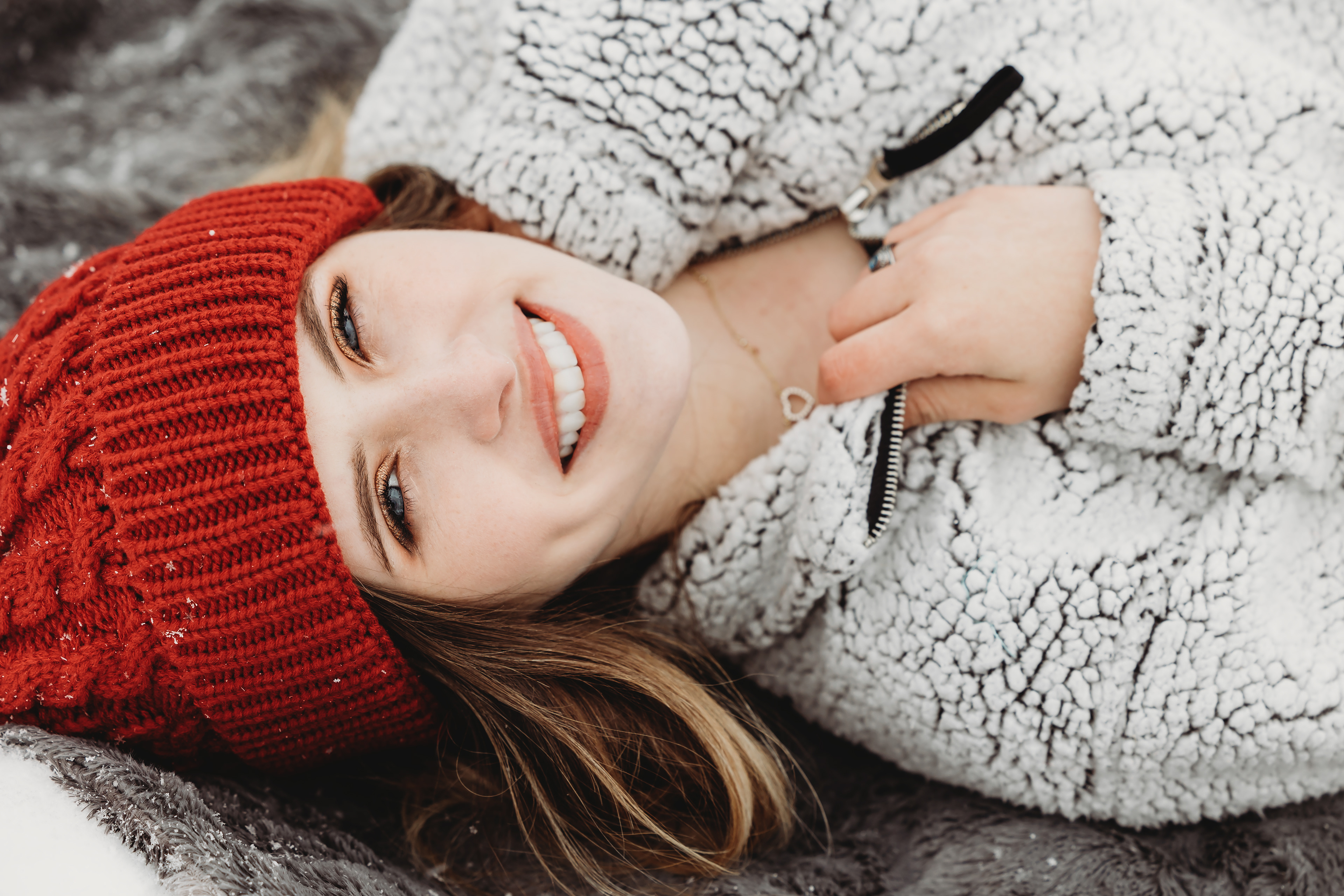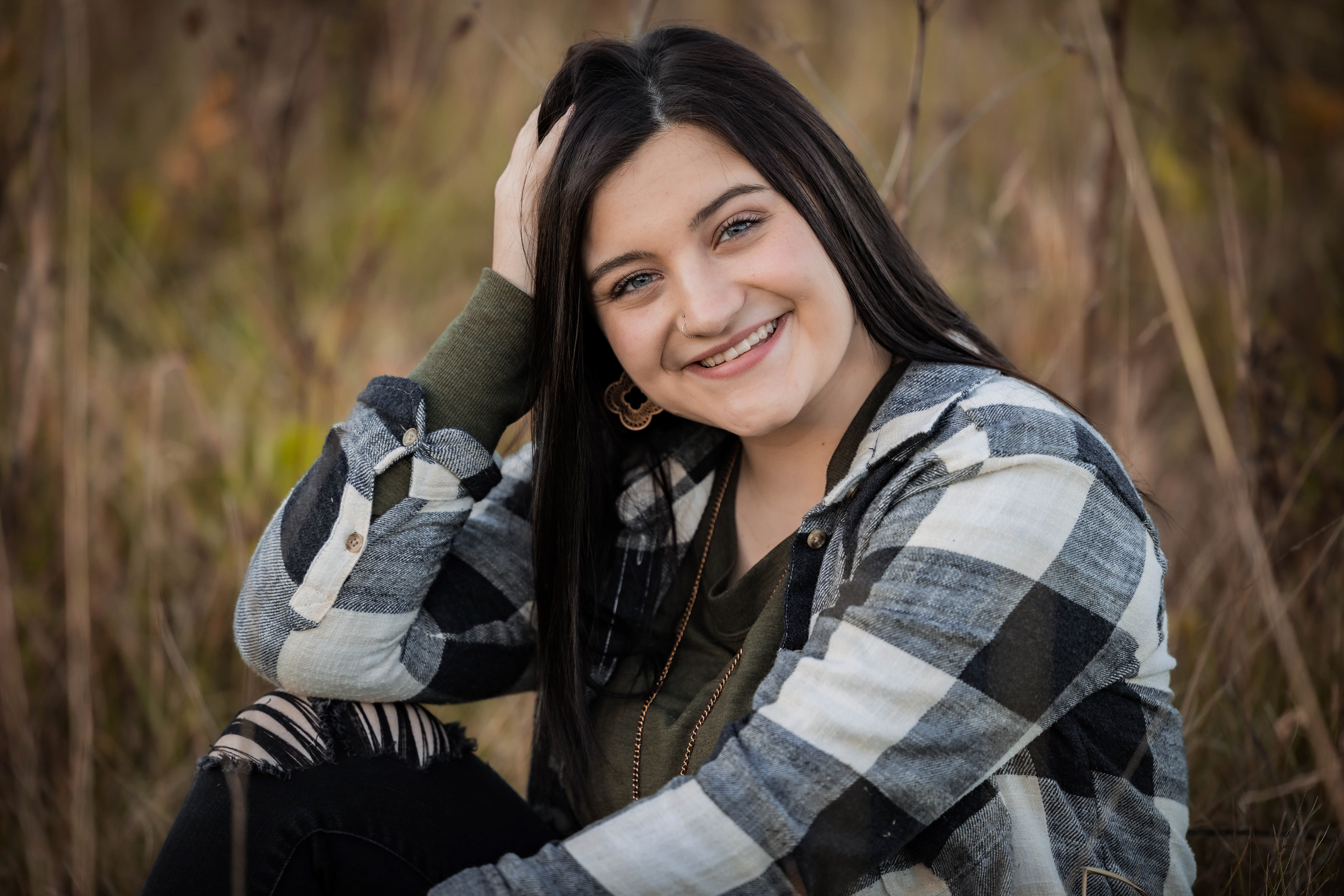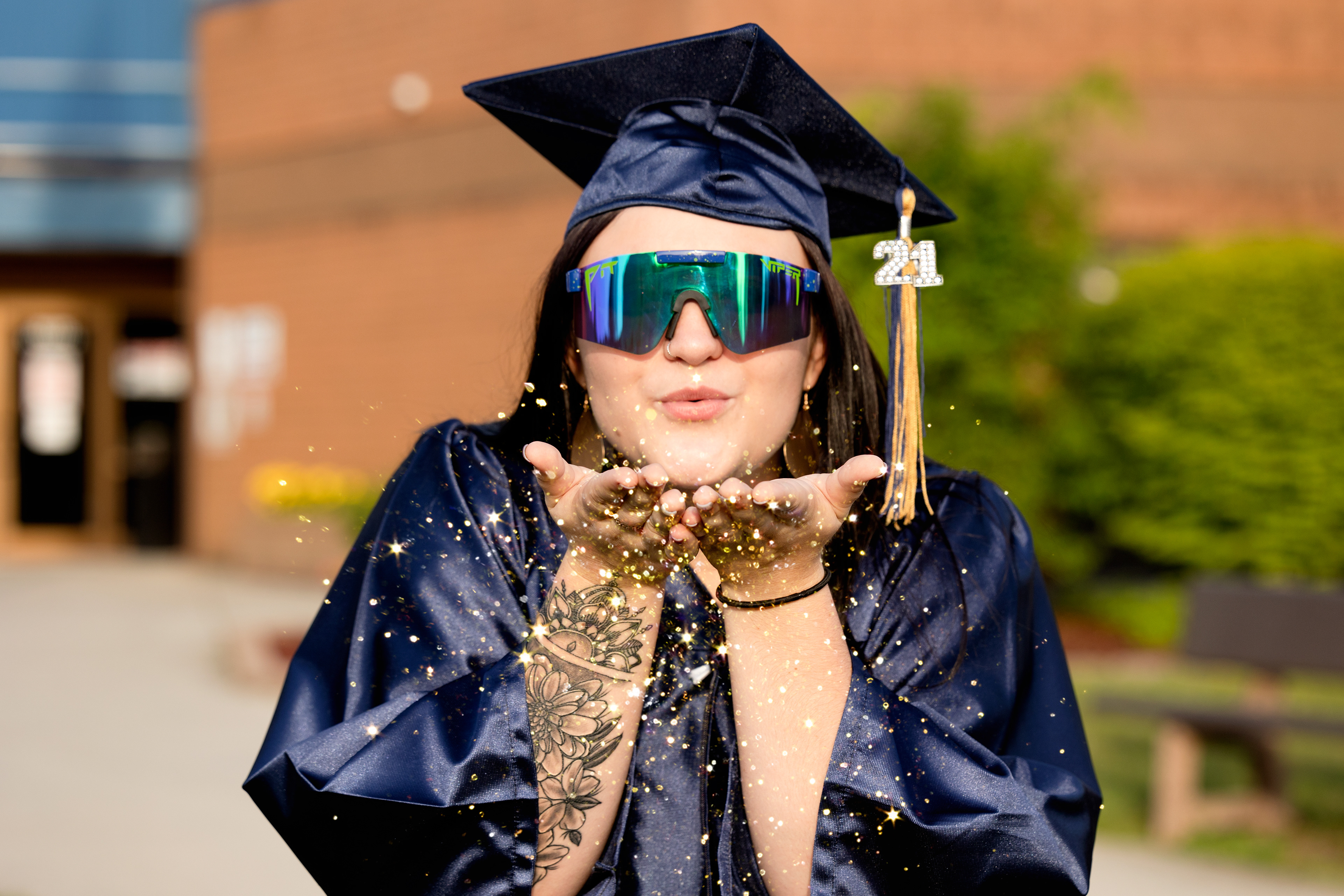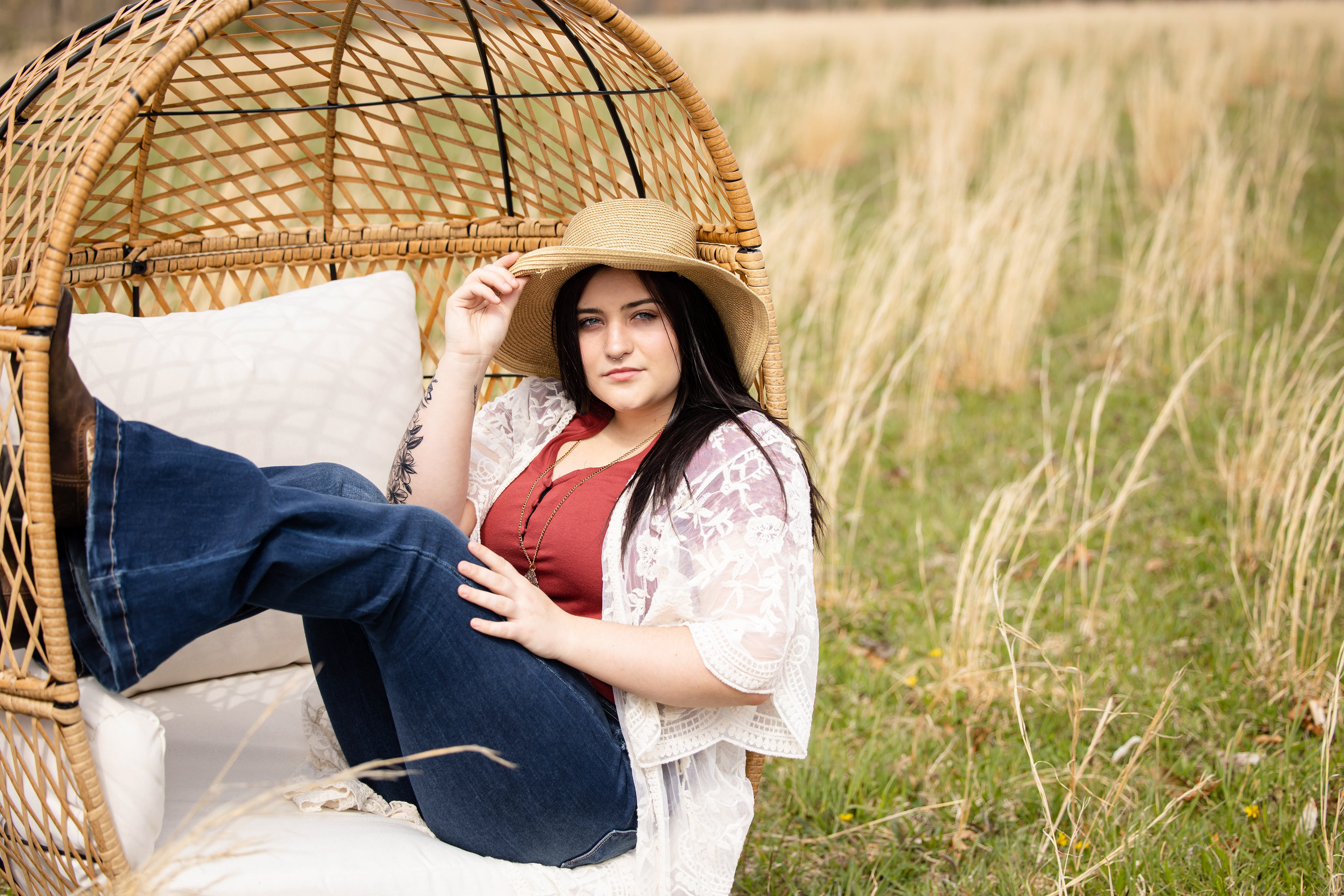 Now that you have scheduled a date for your own Senior Photo Session experience you're probably feeling a little nervous, a lot of excited, a tad camera shy, and you probably have a ton of  questions…"what do I wear", "what if my skin breaks out", "I need to tan… but what about tan lines", "how many outfits do I need", etc. etc. etc.  I'm here to assure you that you are not the only one with those emotions or those questions…  try to relax (stress causes breakouts!) and let me give you a few tips that I've learned along the way.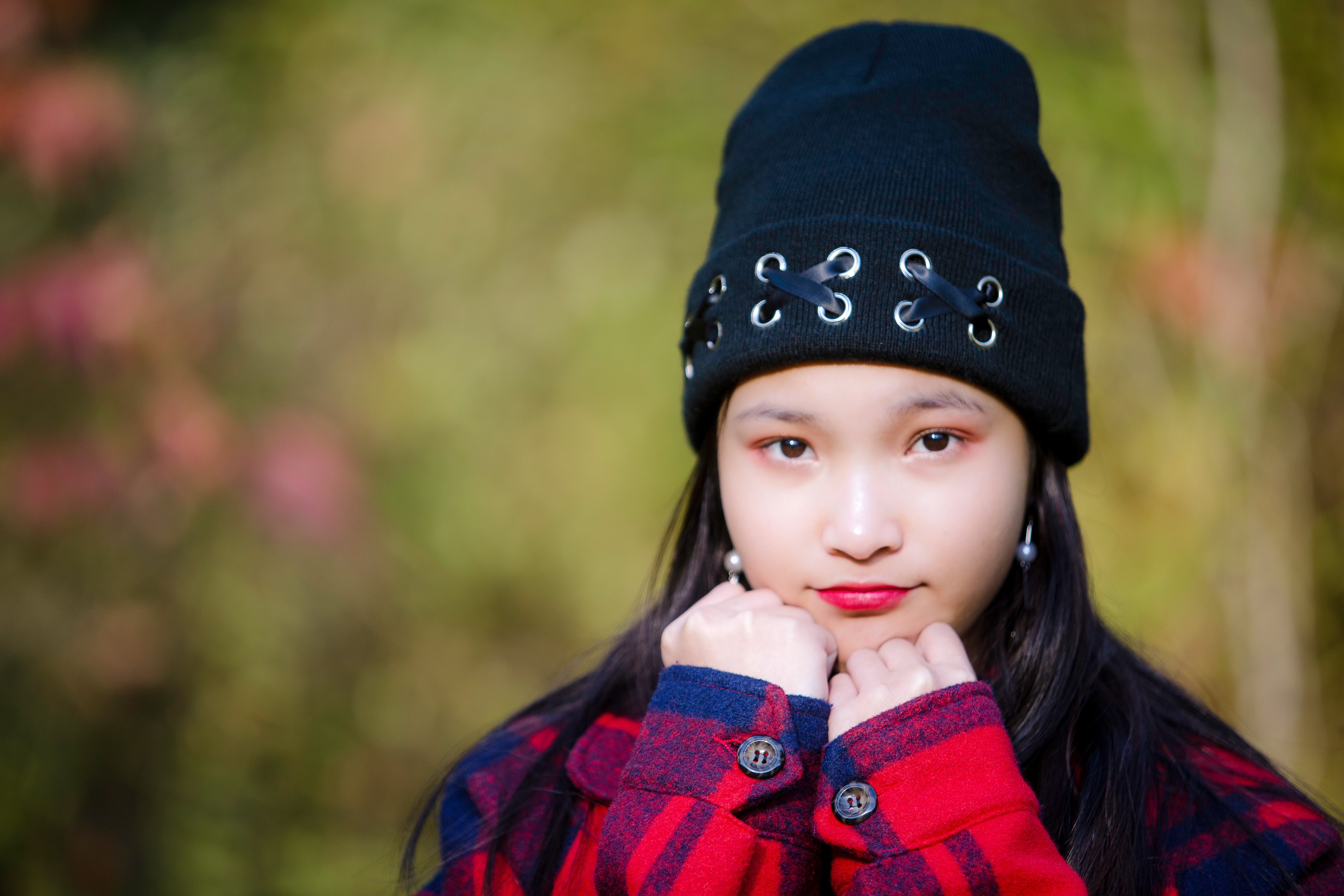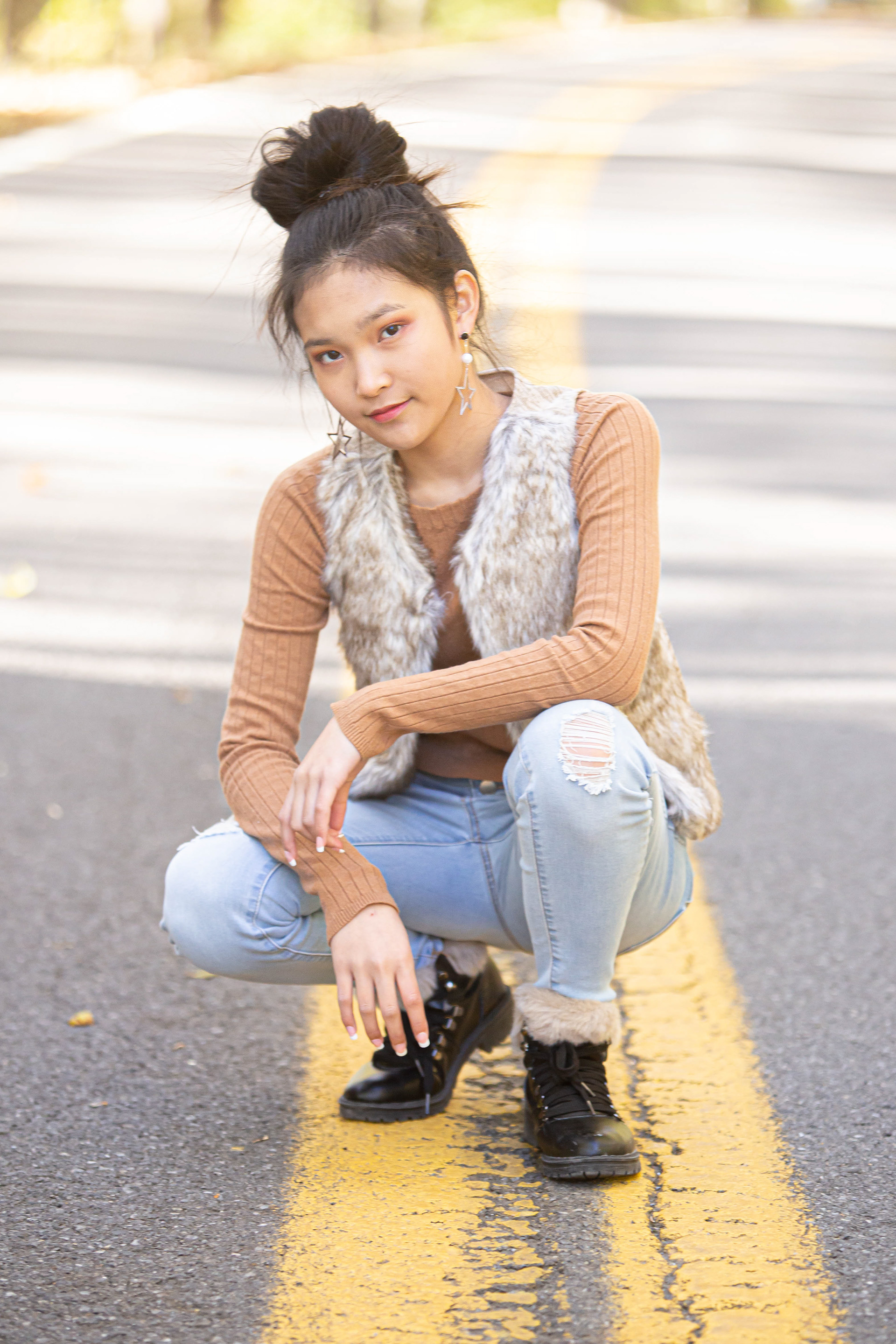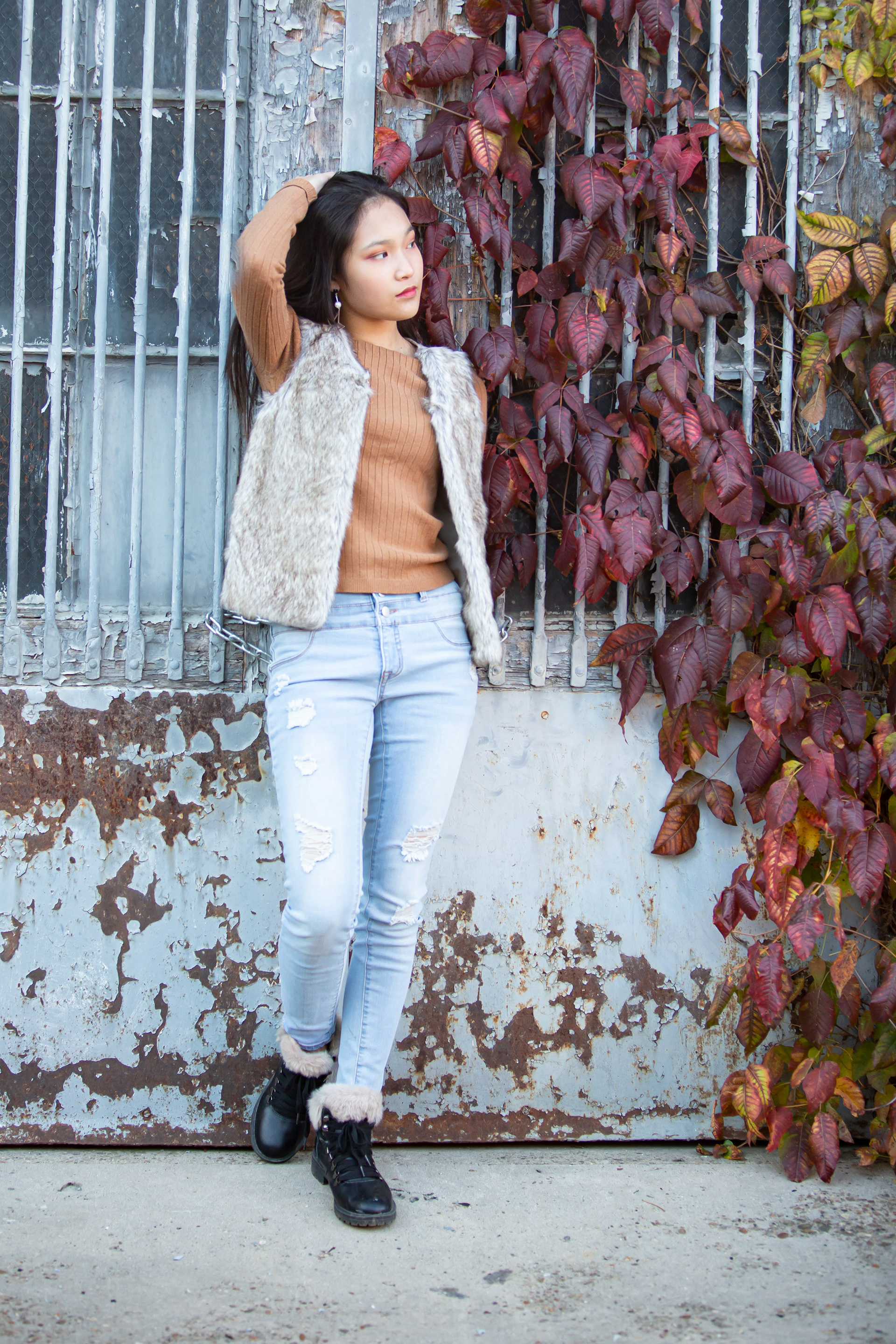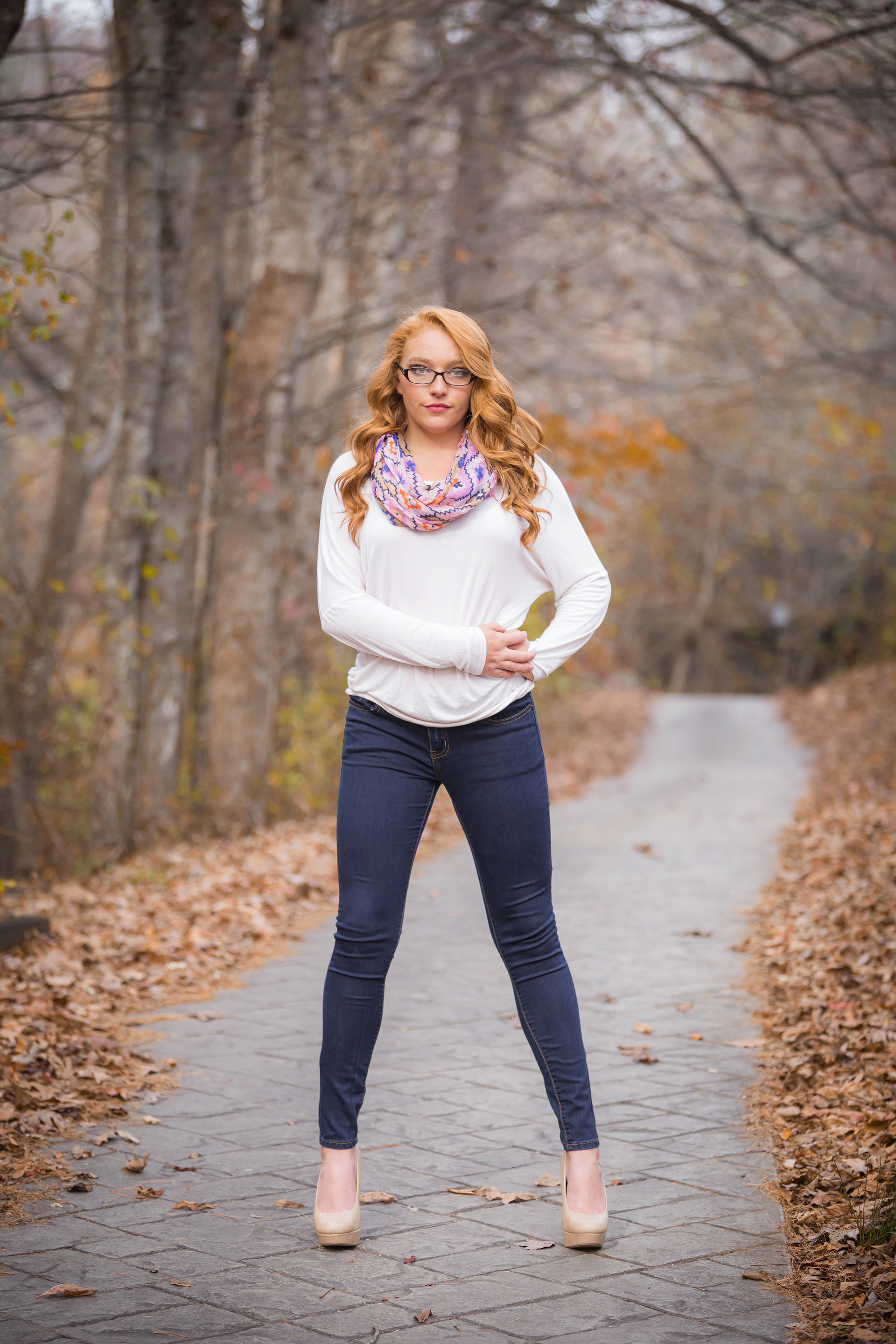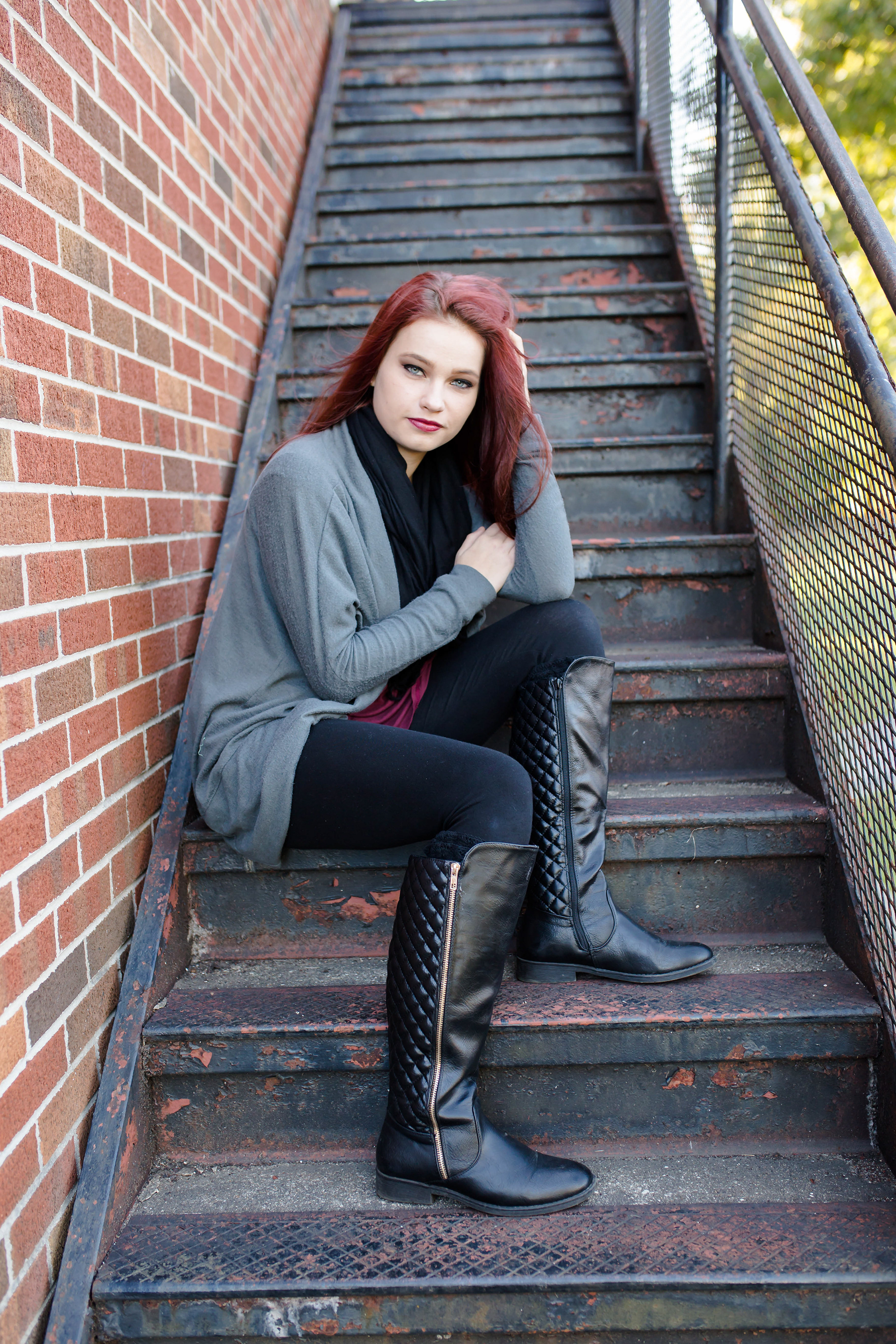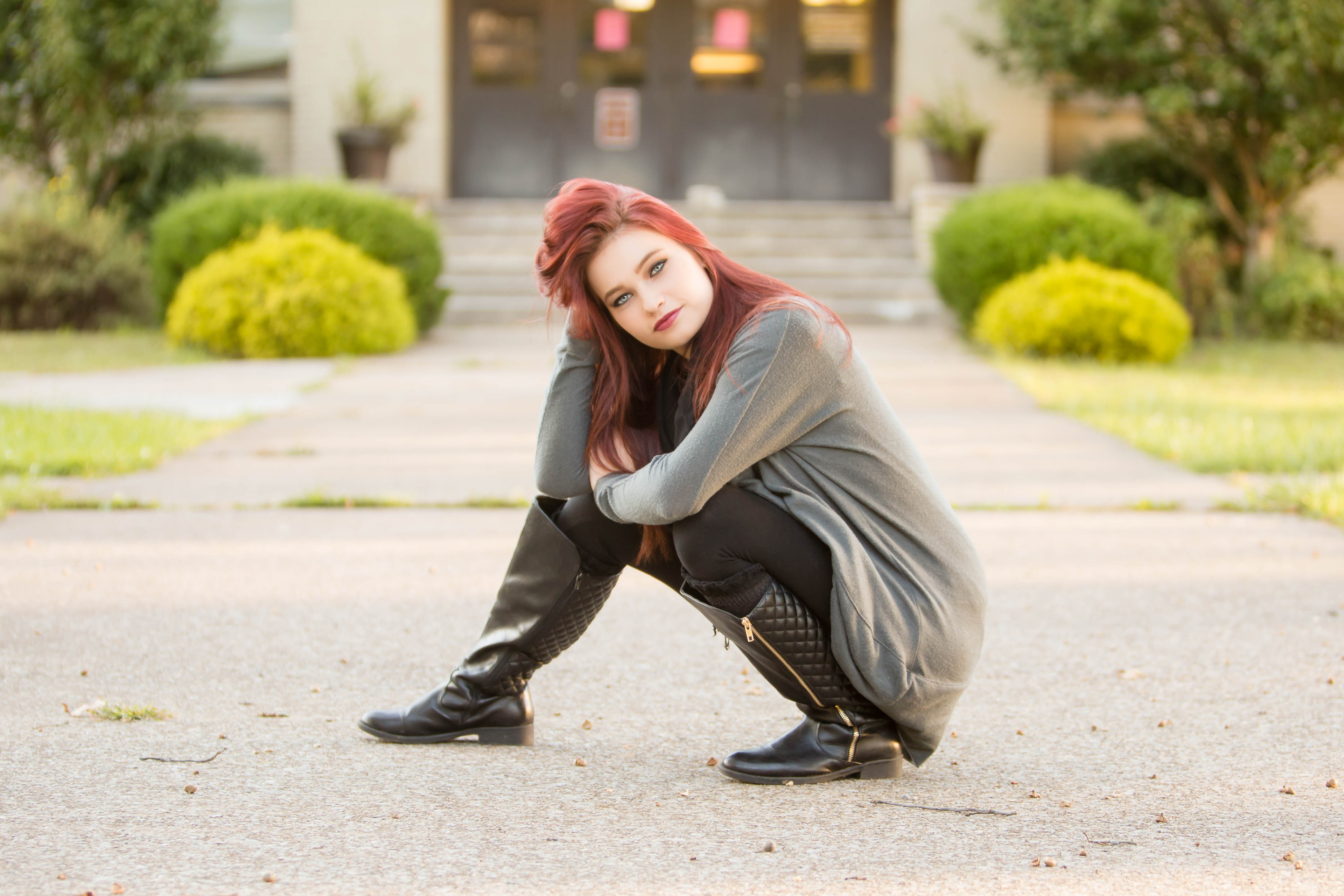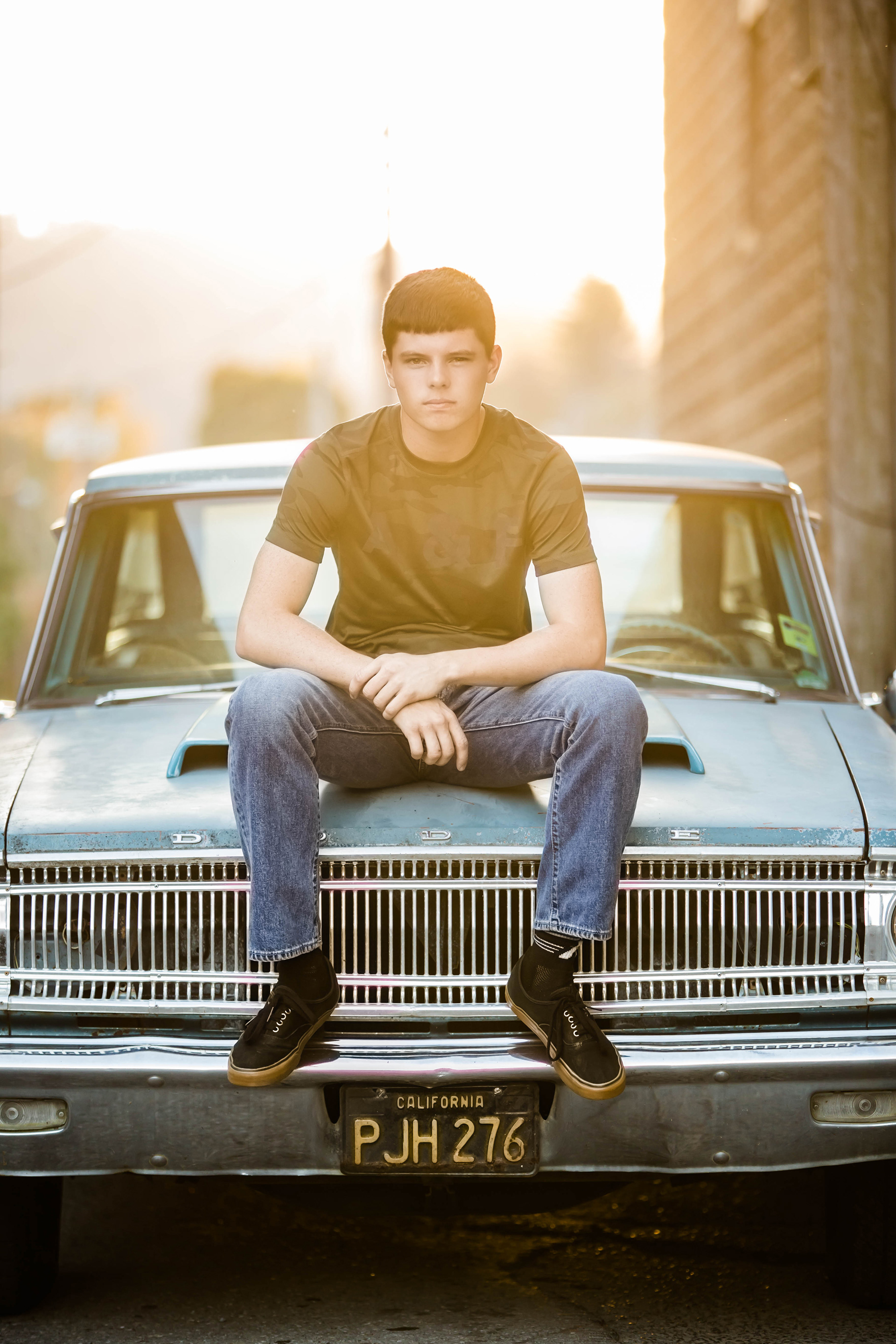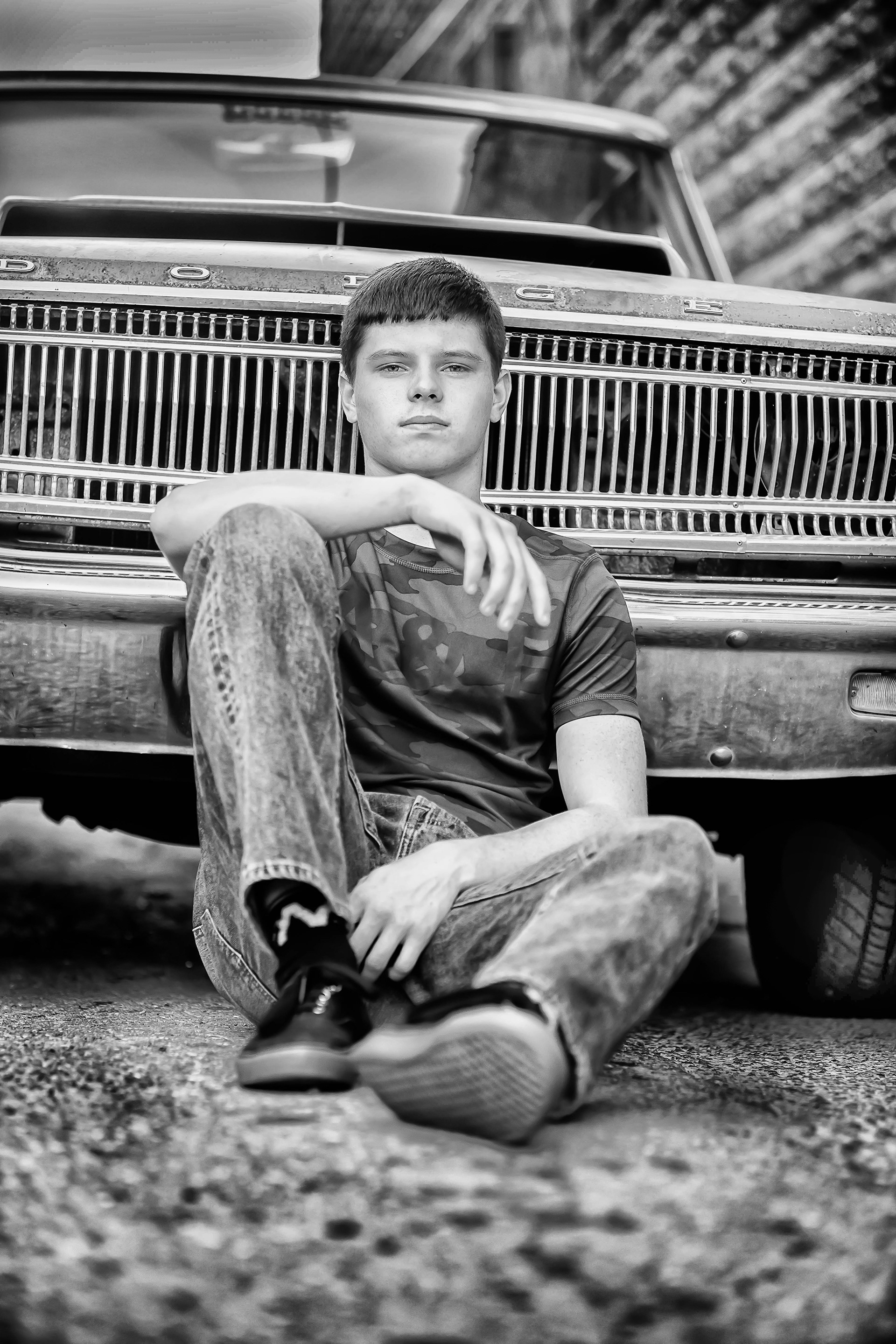 Do you prefer sundresses or jeans with boots?
What is your favorite style?  Are you the first person in a sundress or shorts in the spring – you know, when that 65 degree day feels like summer?  Or are you the first to bust out your jeans, boots and scarves in the fall when it might not be quite cold enough to warrant the outfit? Bring as many outfits as you'd like! We may not use them all but I'd much rather you bring an array of different styles and colors and not use some than to not have enough or for you to think, "I wish I would have…".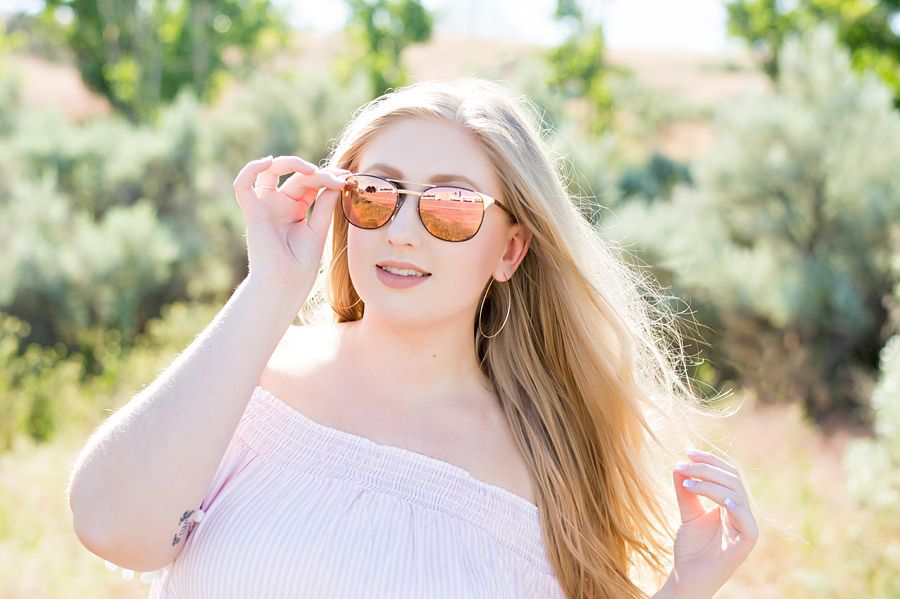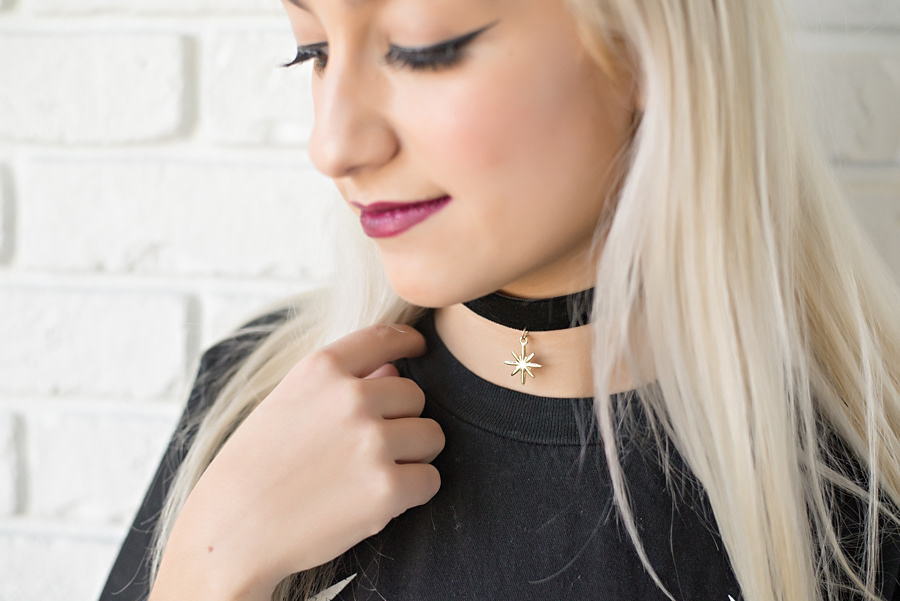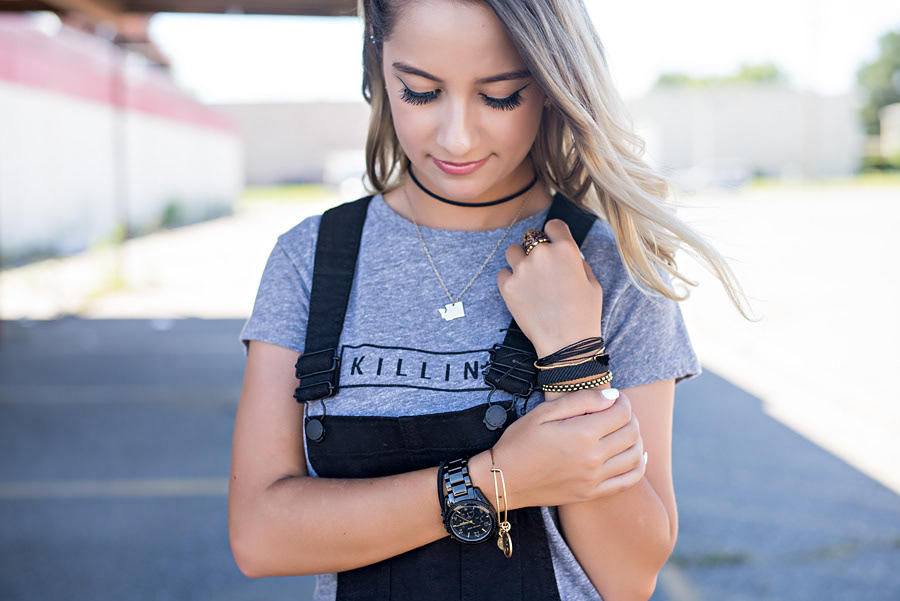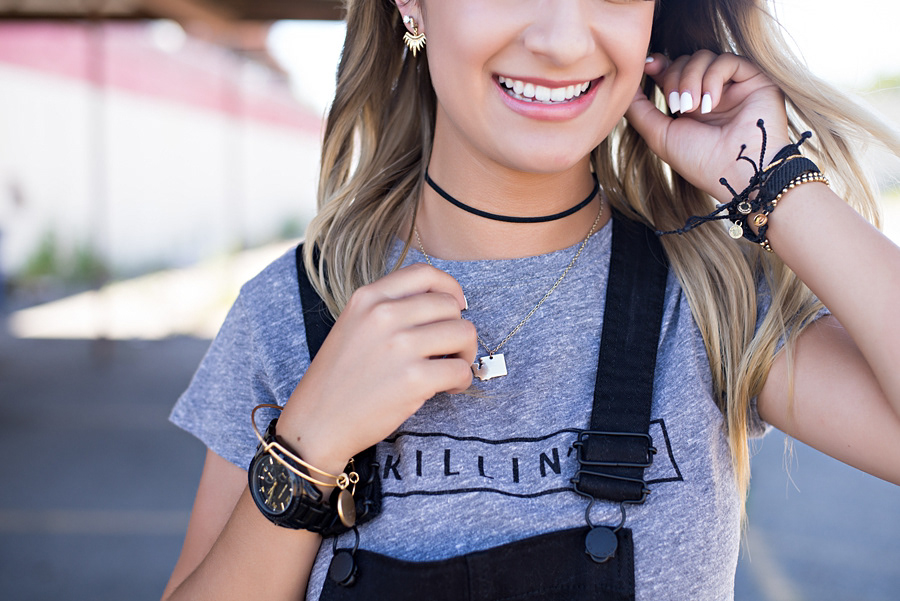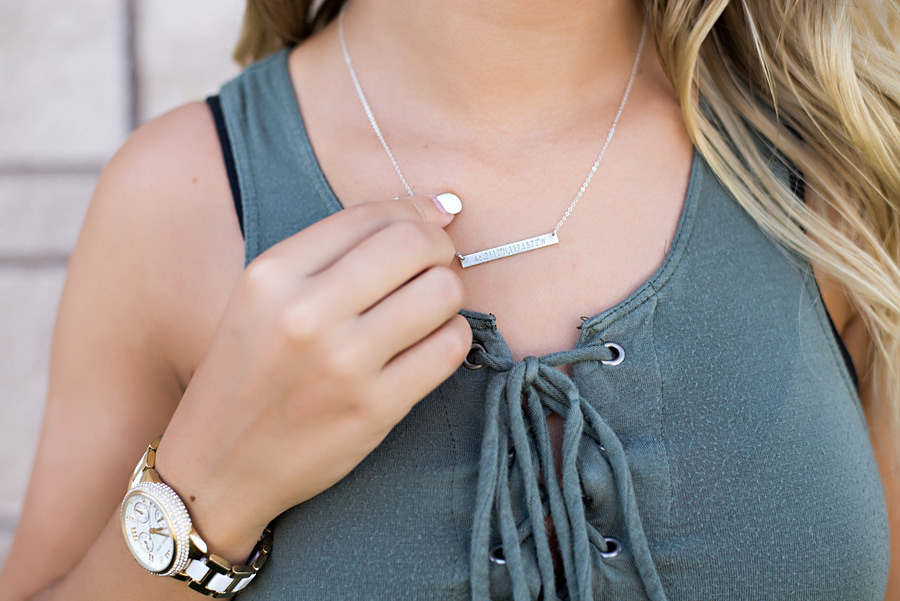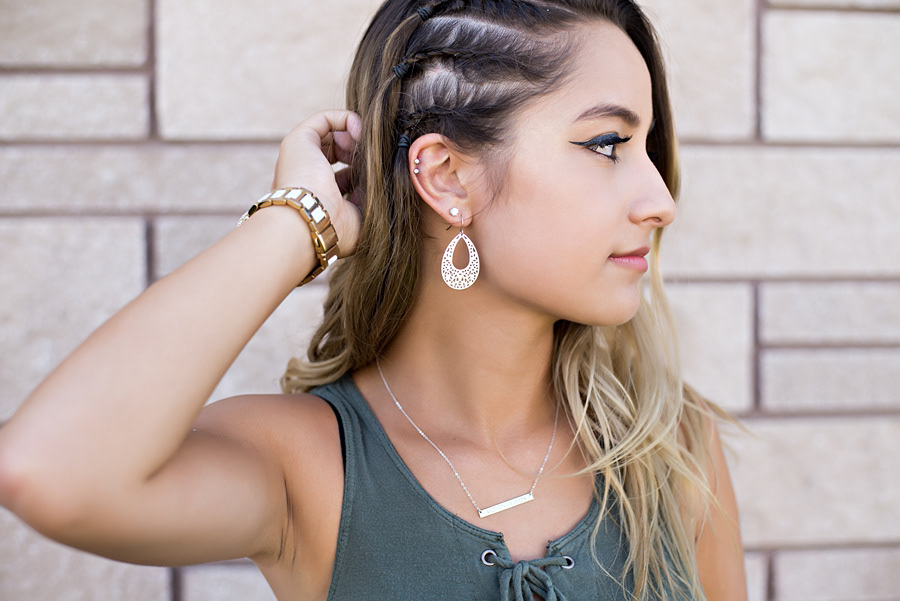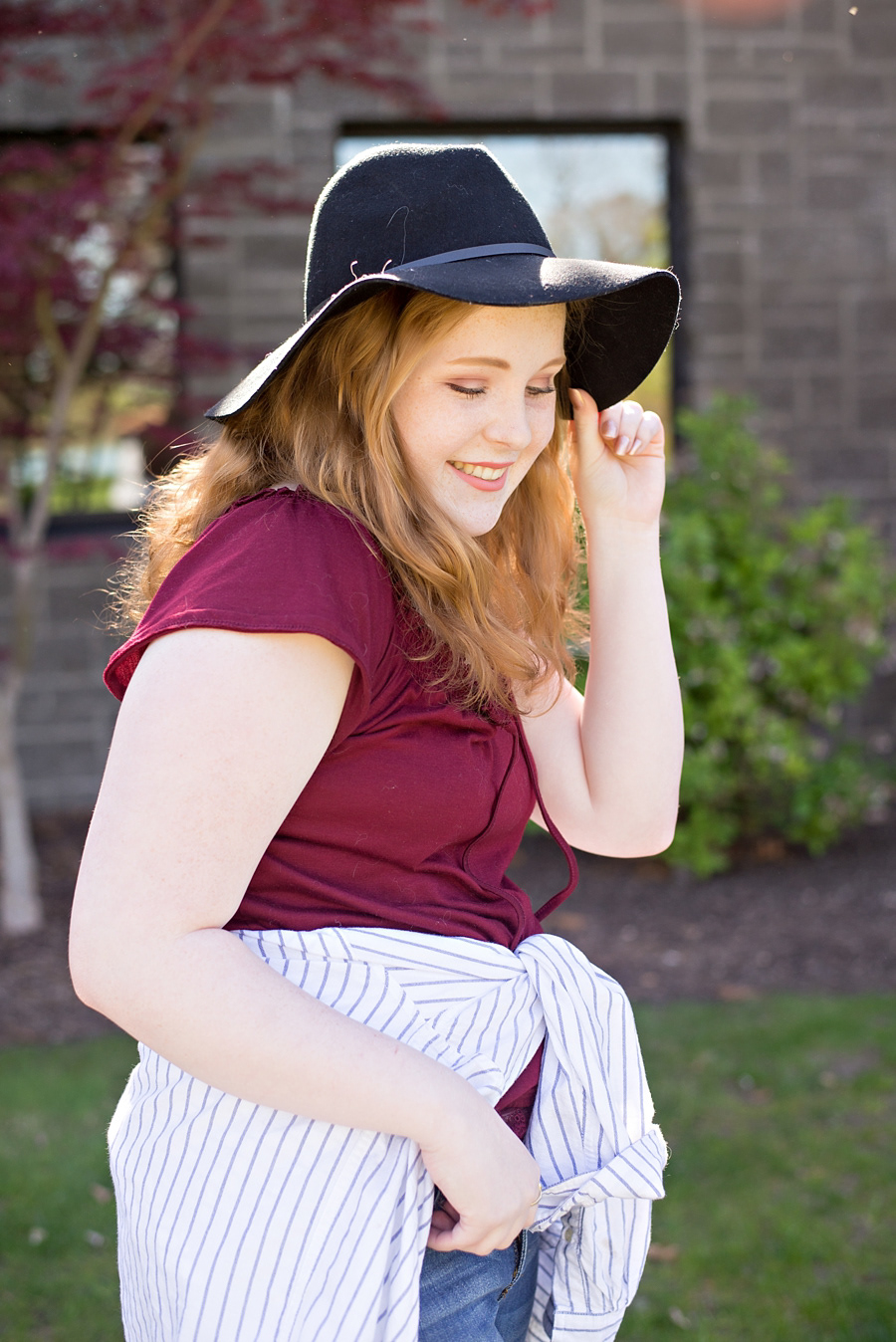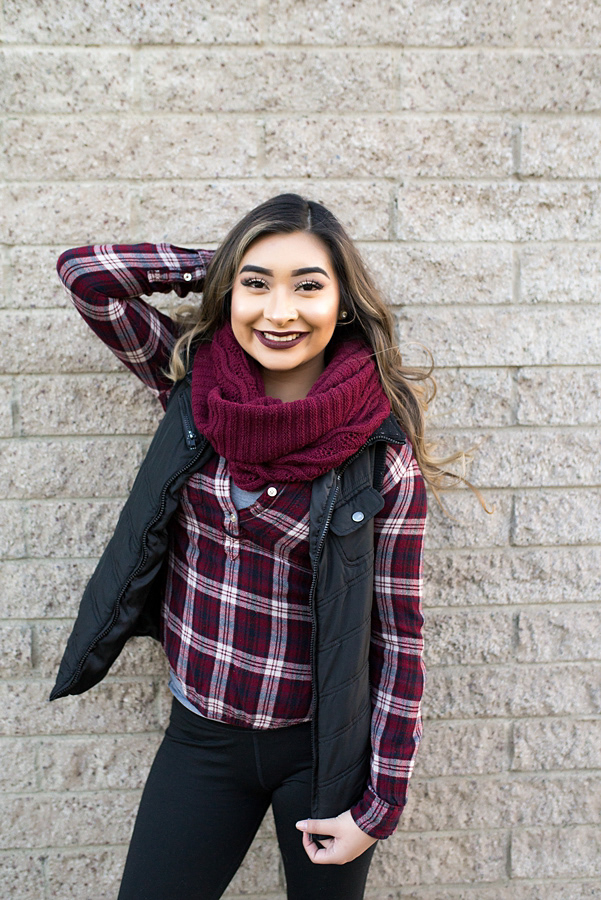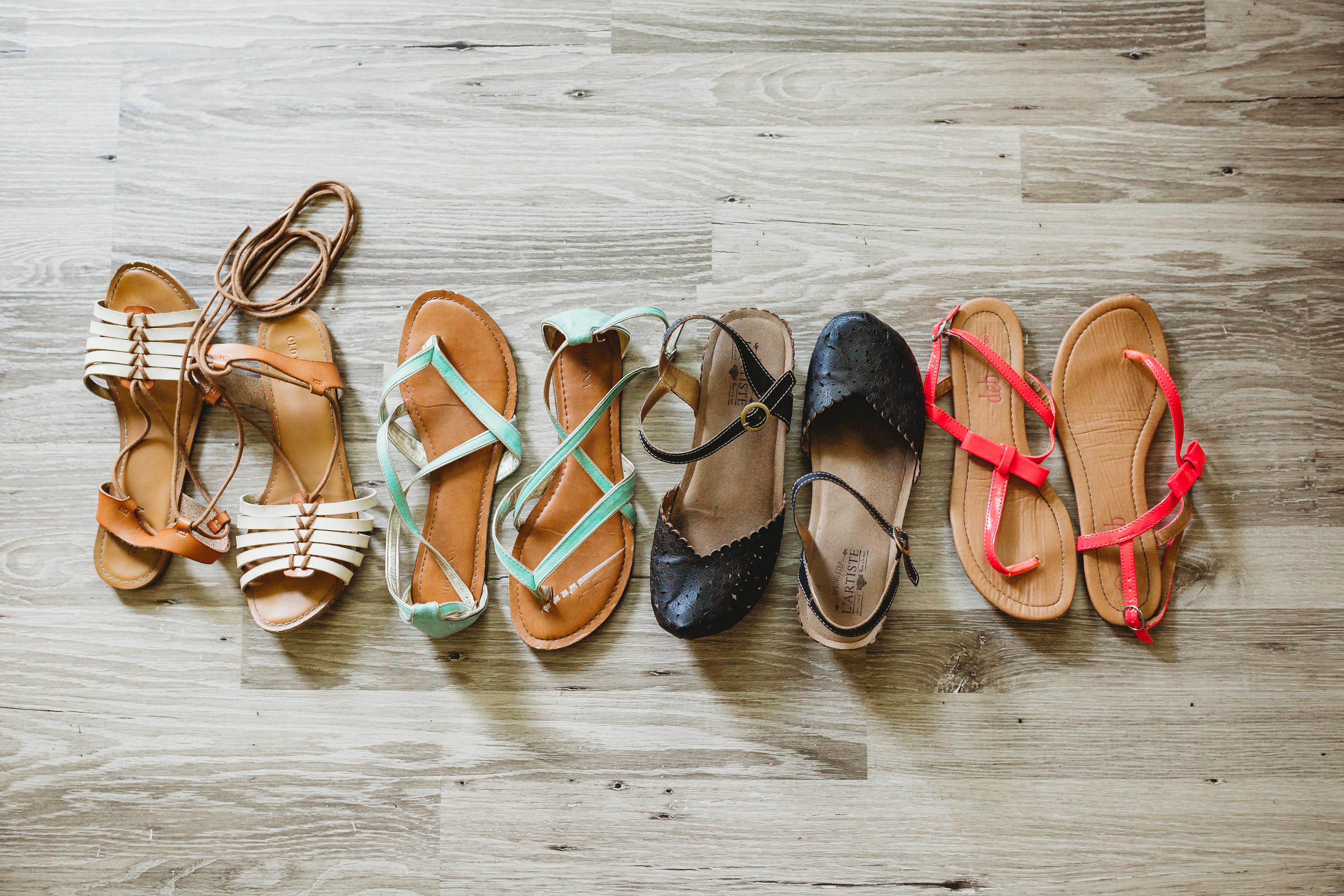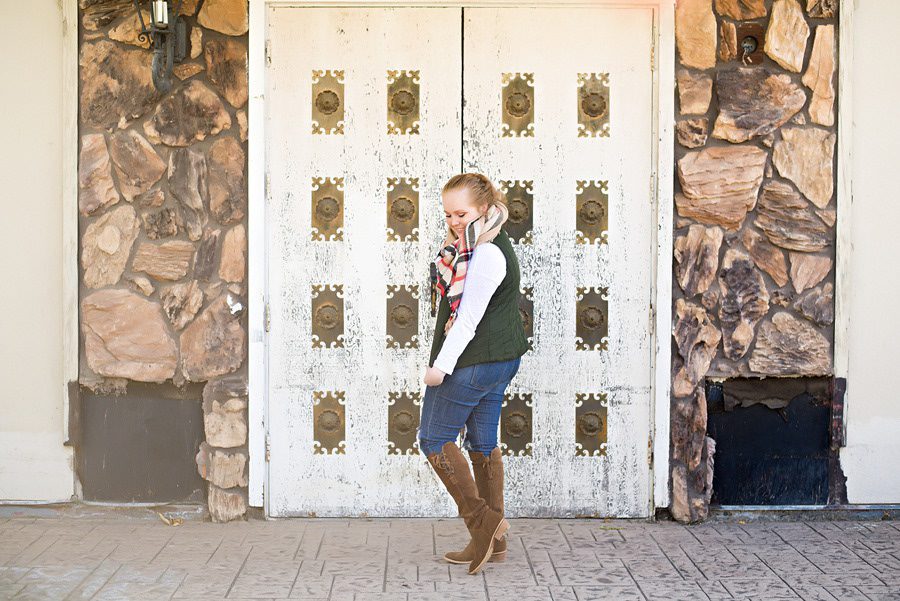 I can't say it enough, accessories can make or break an outfit so bring a lot! Hats, gloves, scarves, sunglasses, belts, shoes, jewelry… bring it all!

Is your favorite accessory a winter hat or a pair of red sandals?  While you can certainly rock a winter hat in the summer or red sandals in the snow…you would be more comfortable in the appropriate weather!

Don't Forget SHOES!! You'll want to be sure that you have shoes for each outfit since some poses will be full body.  Barefoot is nice as well but just in case…bring coordinating shoes for all outfits.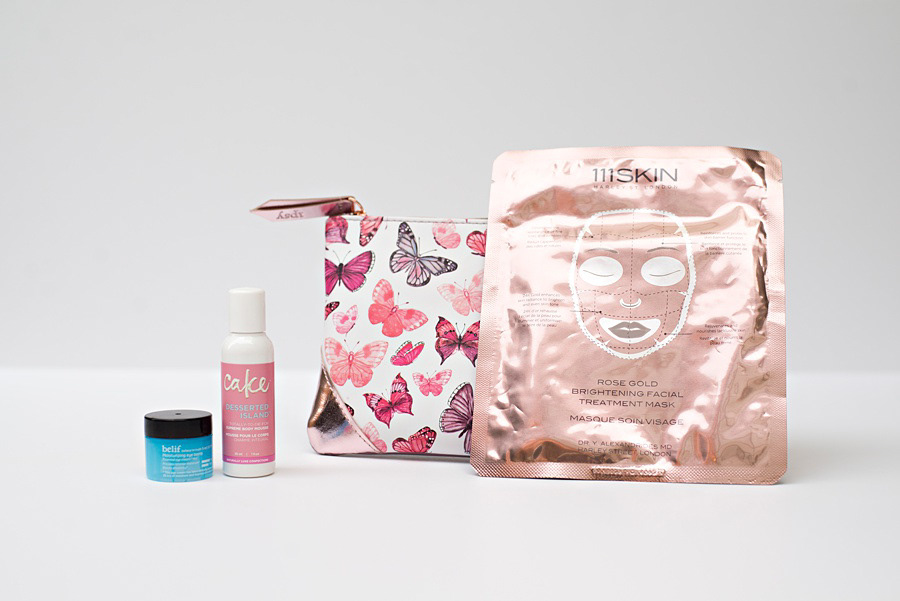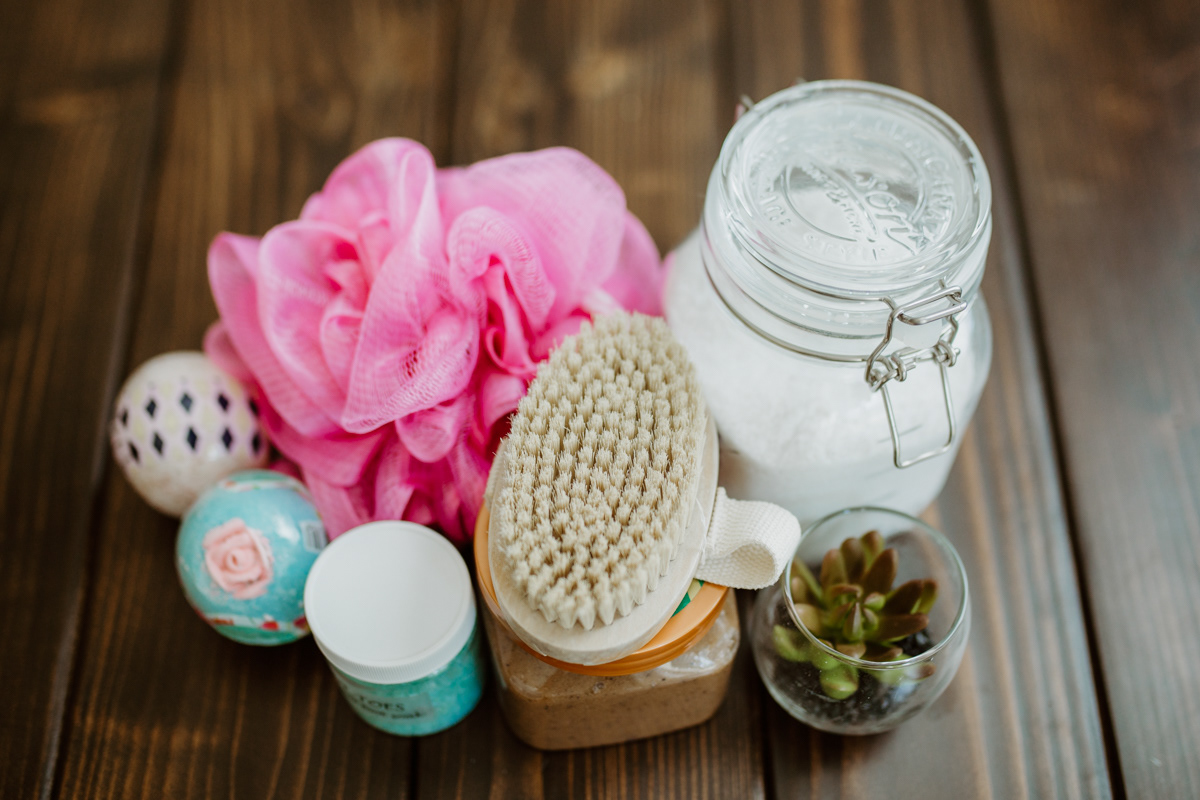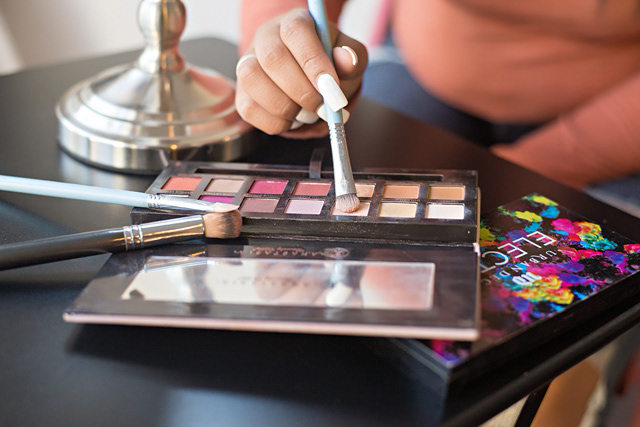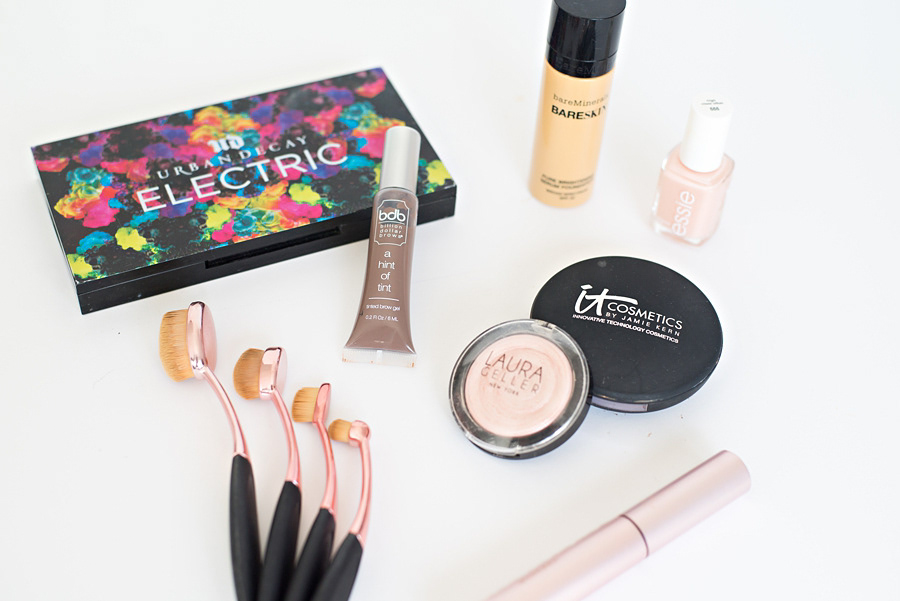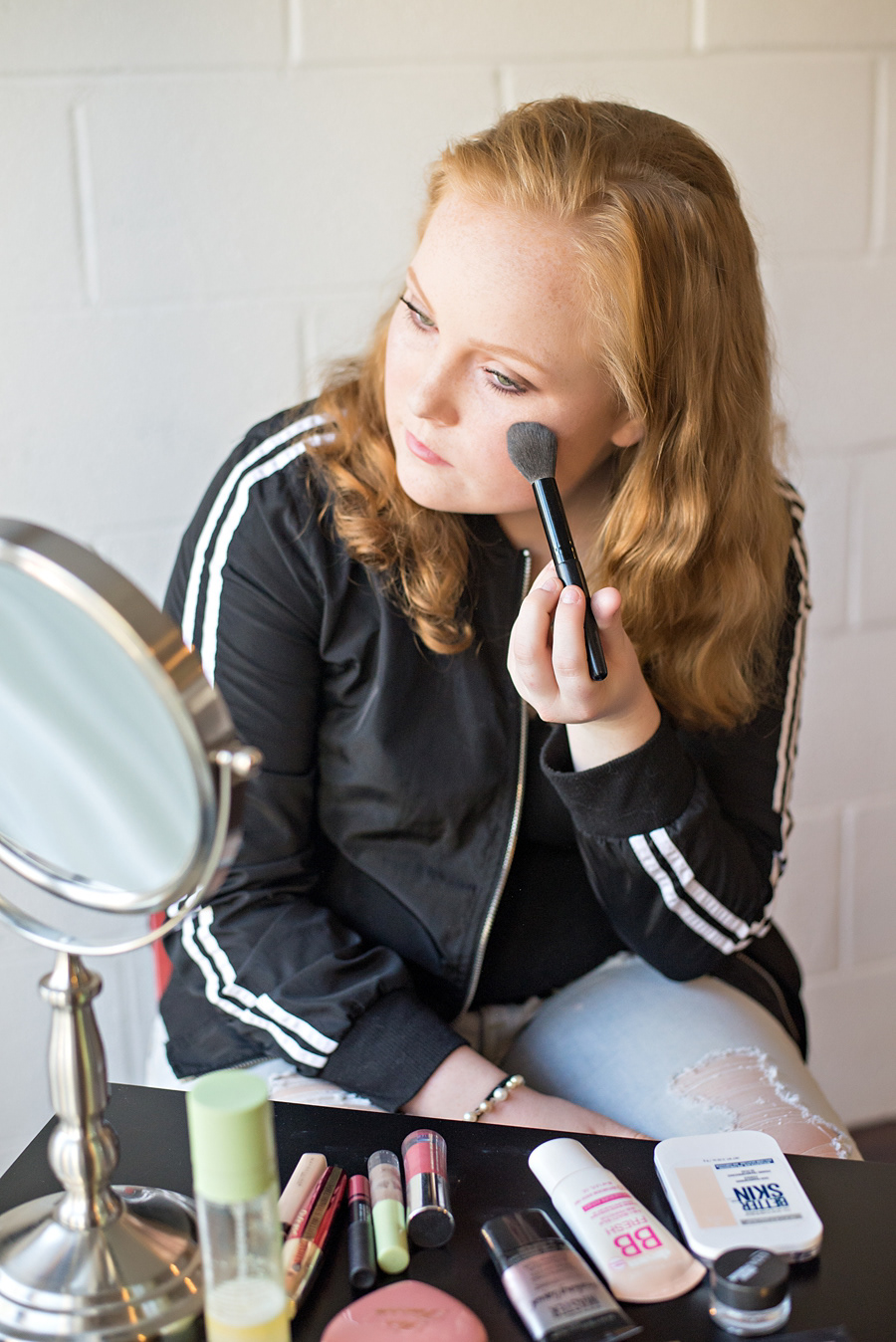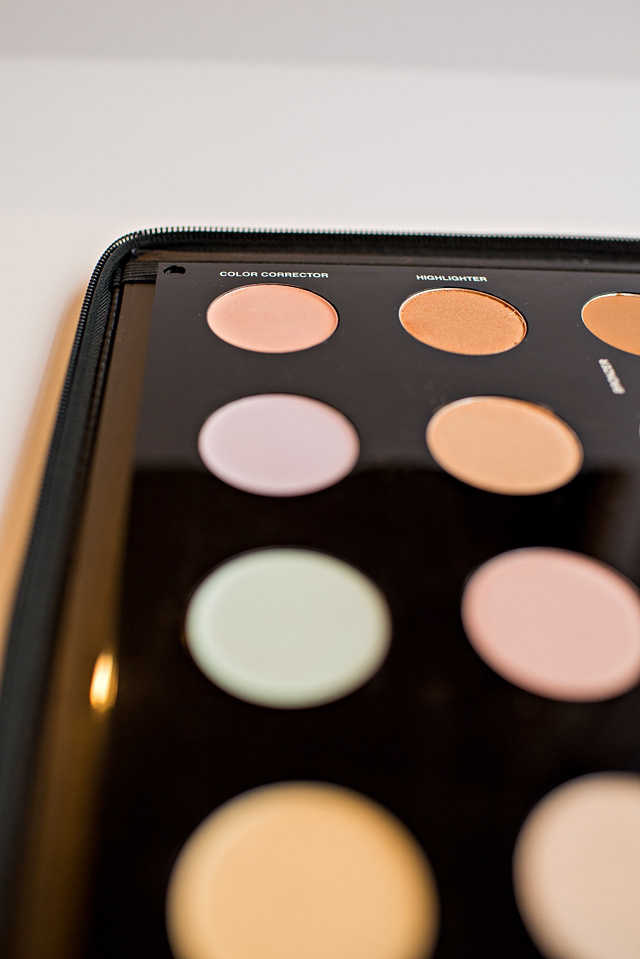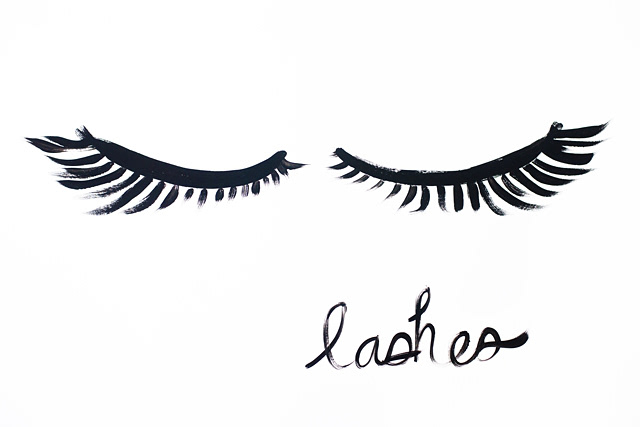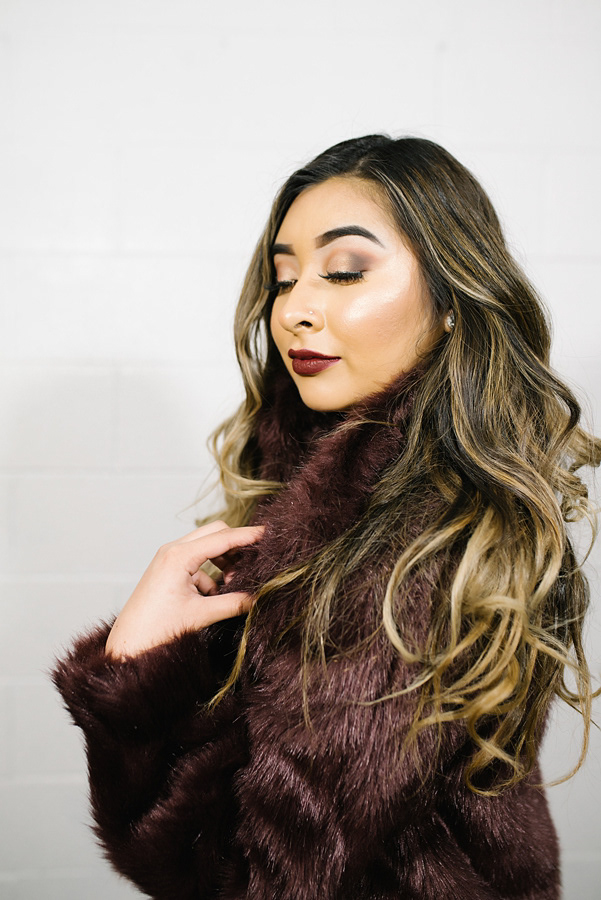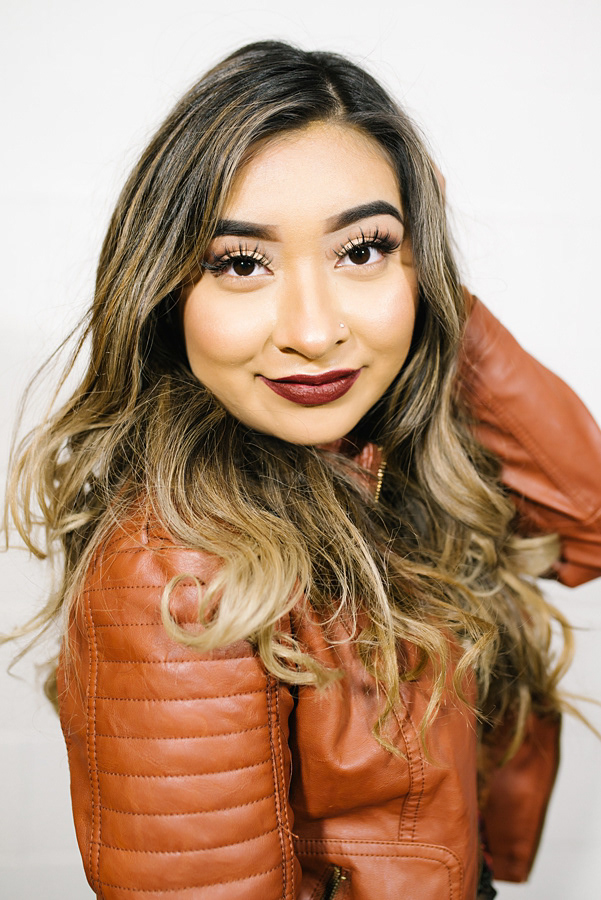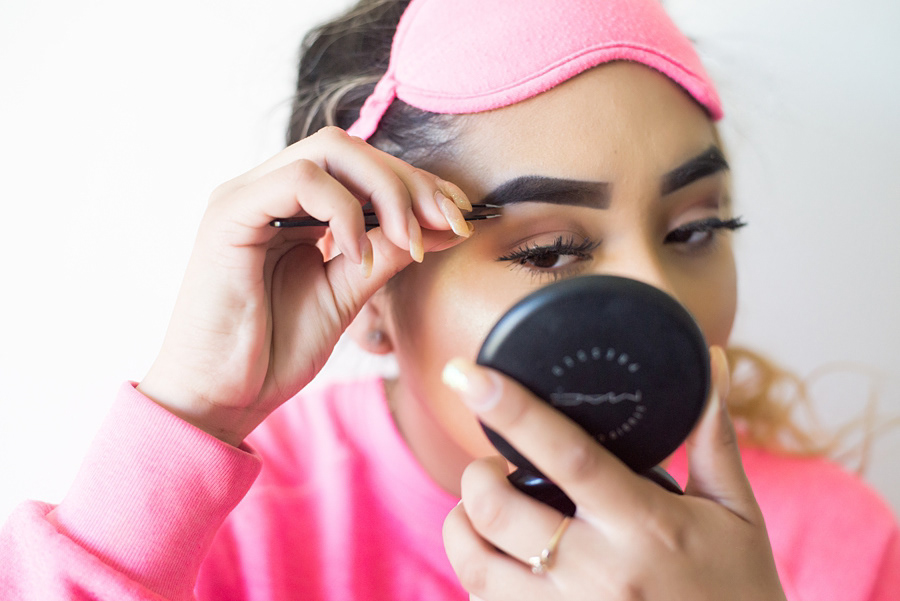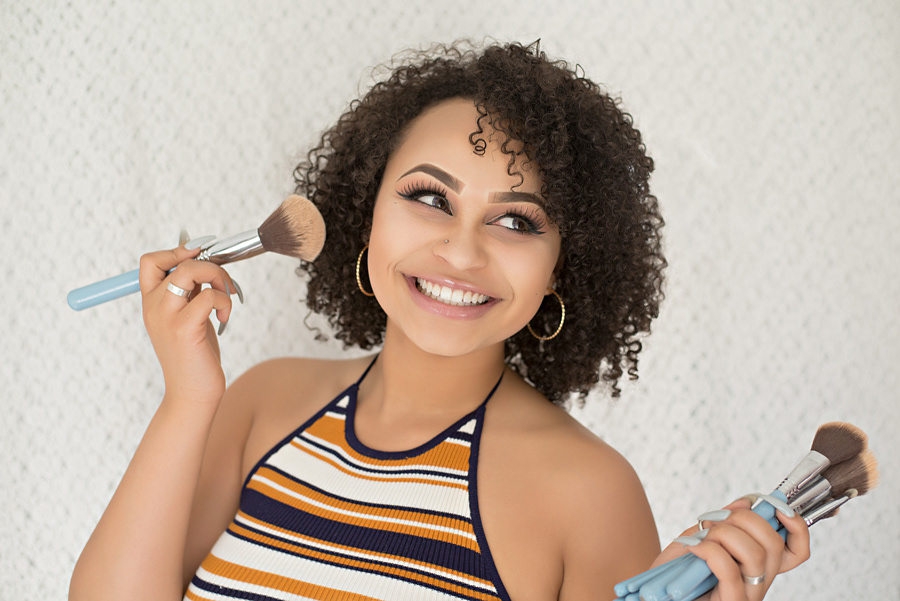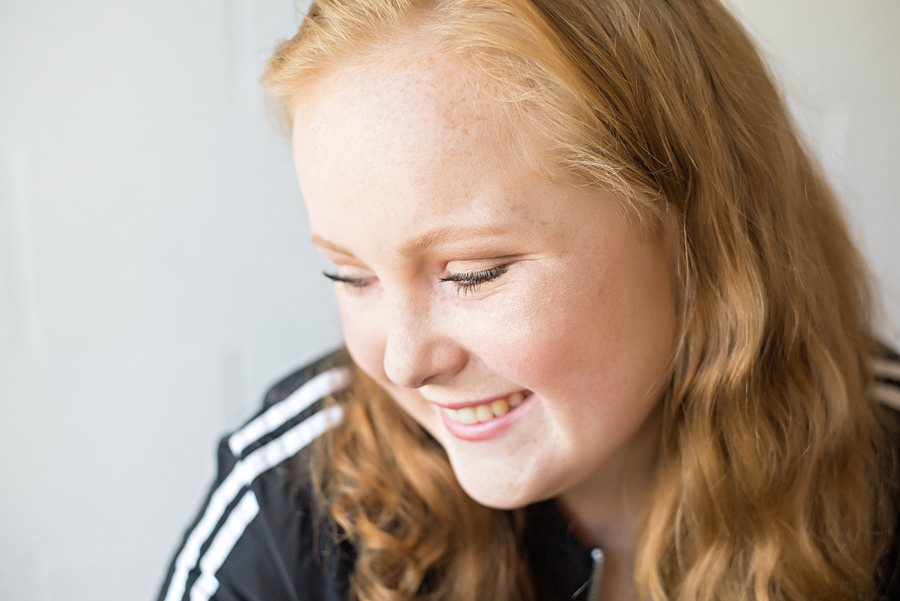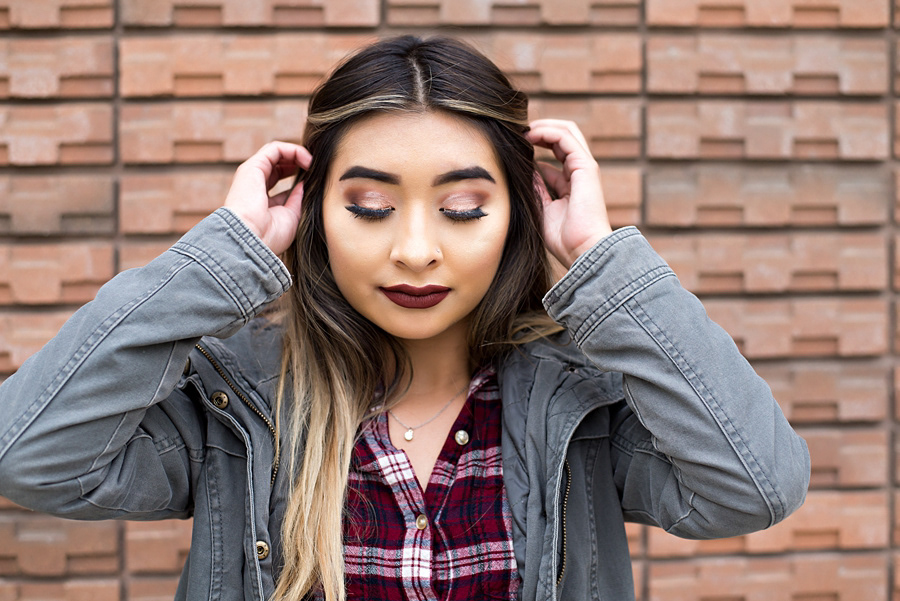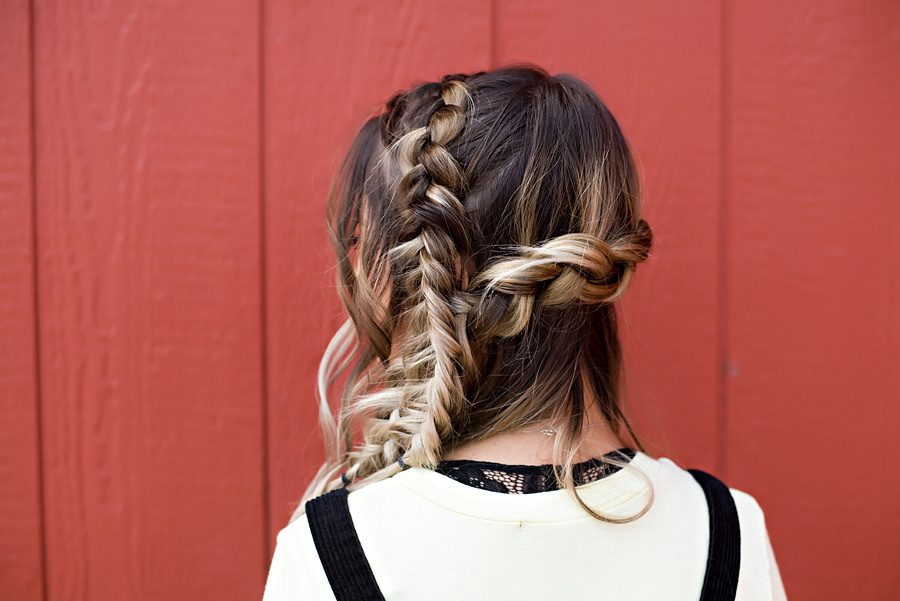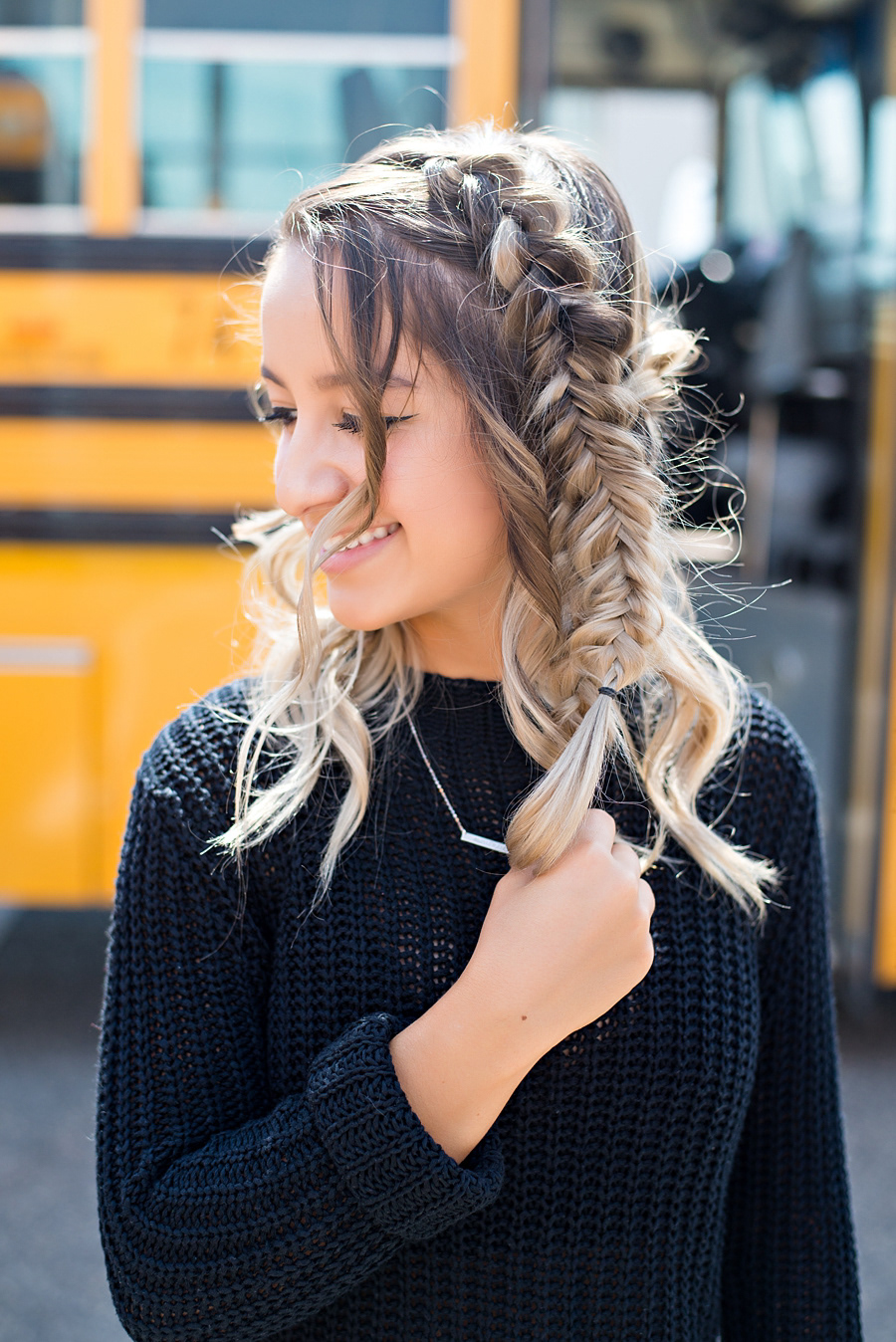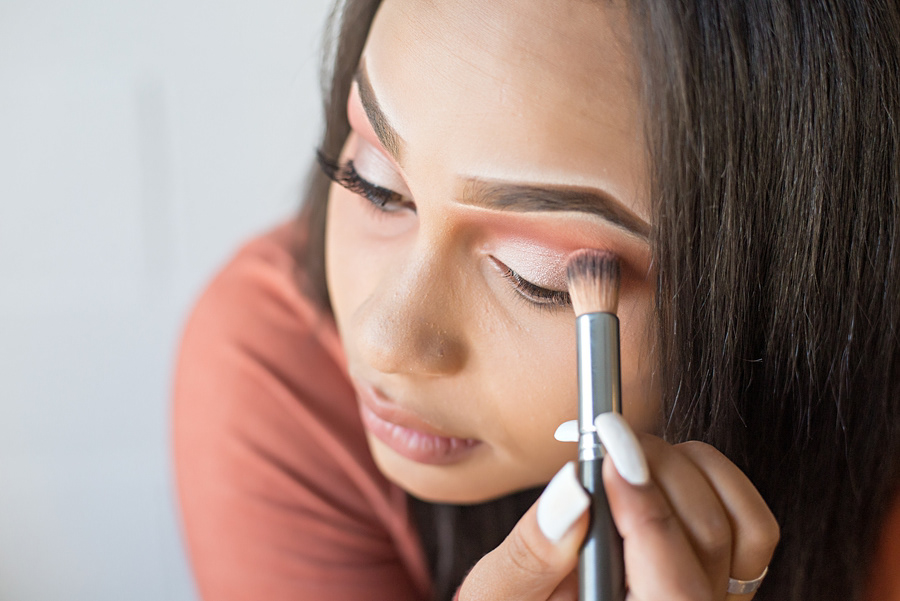 Make-up.
...There is really no need to wear your make-up any lighter or darker than you typically do on a day to day basis.  Apply as you normally would and take care in applying it… the day of your session is not the day to try something new that you've never done before.  I suggest that you gloss your lips, either with a clear gloss, chap stick, or lipstick if you don't typically wear any or your normal shades if it is something that you would normally wear.  Bring along a small make-up kit for touch-ups and powder for shiny spots as needed.

Hair
….Your senior portrait experience is not the time to leave your hair uncombed for that "natural" look or to try experimental hairstyles or a new hair color. You can do simple changes to  your hair throughout the session… hair down, hair in pony tail, hair in up-do, and add or remove a hair accessory.  If you want to get a haircut do that at least a week in advance to give your hair a chance to adjust and look natural. Girls having their hair styled for a formal picture can wait until the photo session day to get their hair done, but they should practice with their hair stylist beforehand so there are no surprises on picture day. For the guys, you should be freshly shaven and beards, mustaches, and goatees should be neatly trimmed. 
Don't stress over blemishes, bruises, or scrapes. These things can be taken care of in the post-production of your images.
Tan lines can also be taken care of in post-production  however, this is a time consuming endeavor so take some care in tanning before your session.  Self tanners can leave an orange hue so if you must self tan practice well in advance to the day of your session.  Also, keep in mind that tanning can cause peeling and redness to the skin that may show in your final images.
Like shoes, hands can show up in some of your favorite poses, so be sure to take the time to make them presentable – guys should trim their nails, and girls might need to touch up their manicure.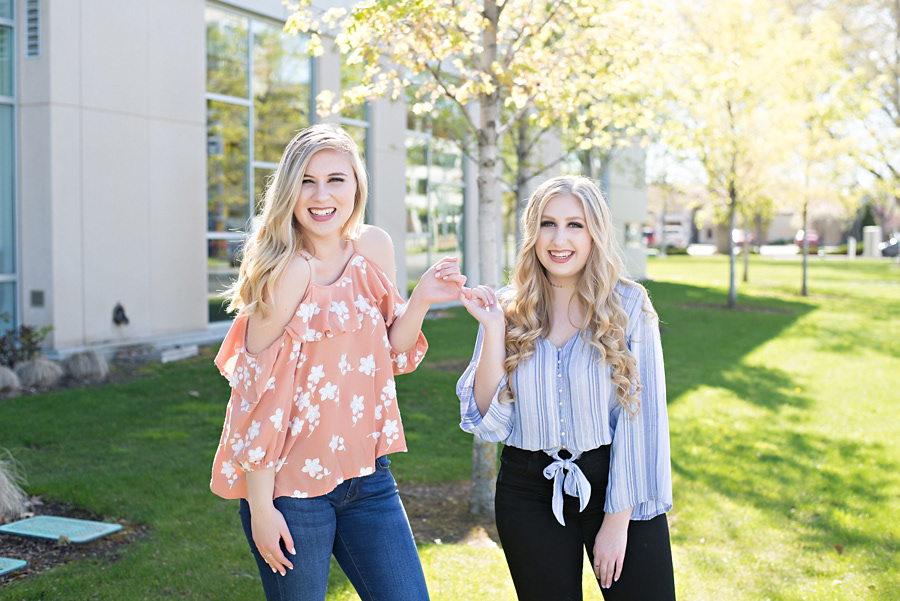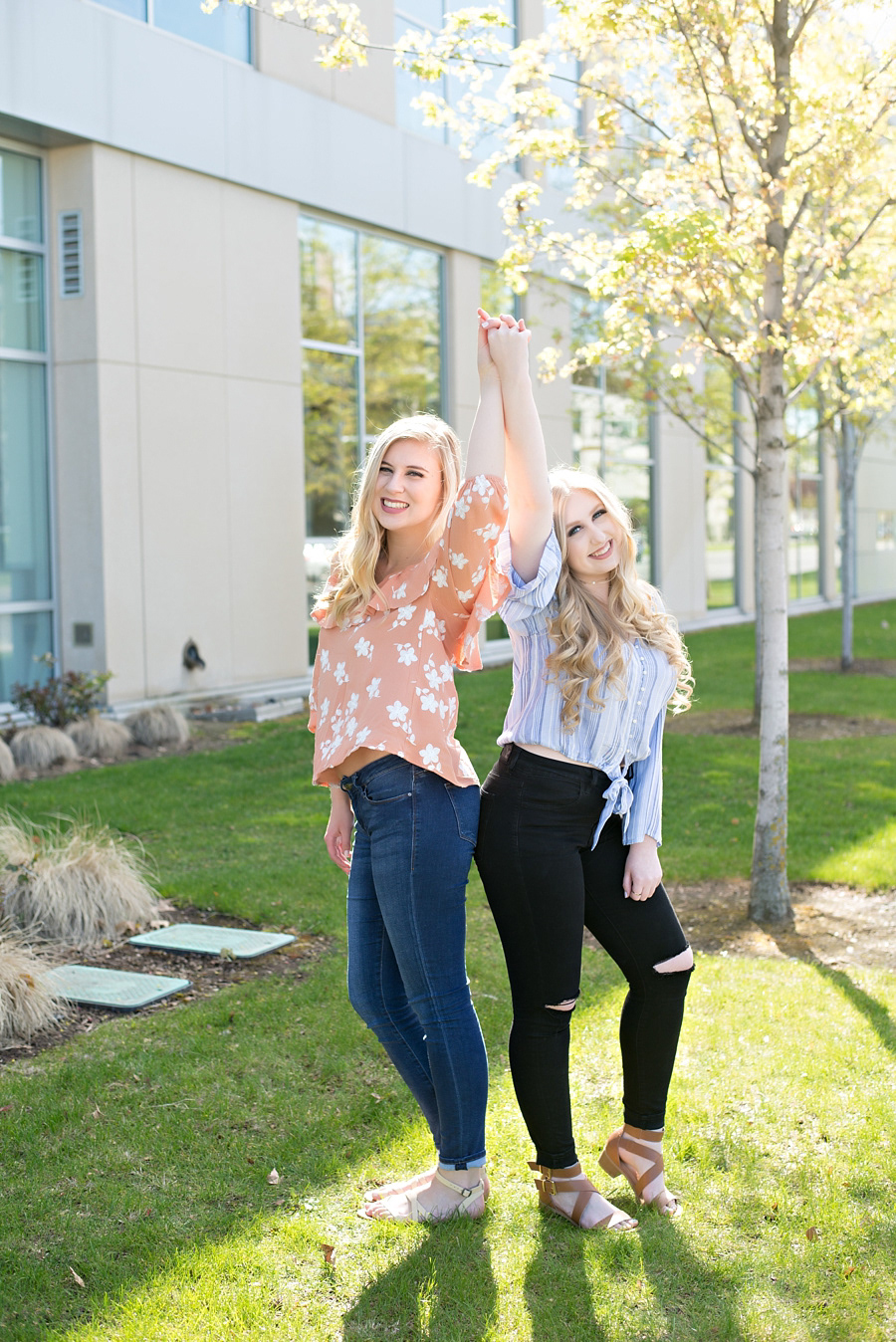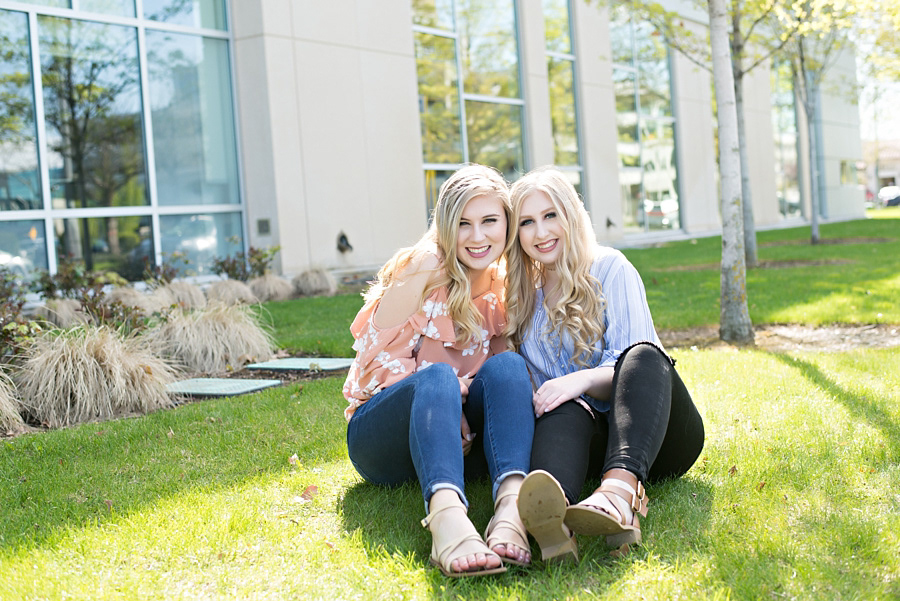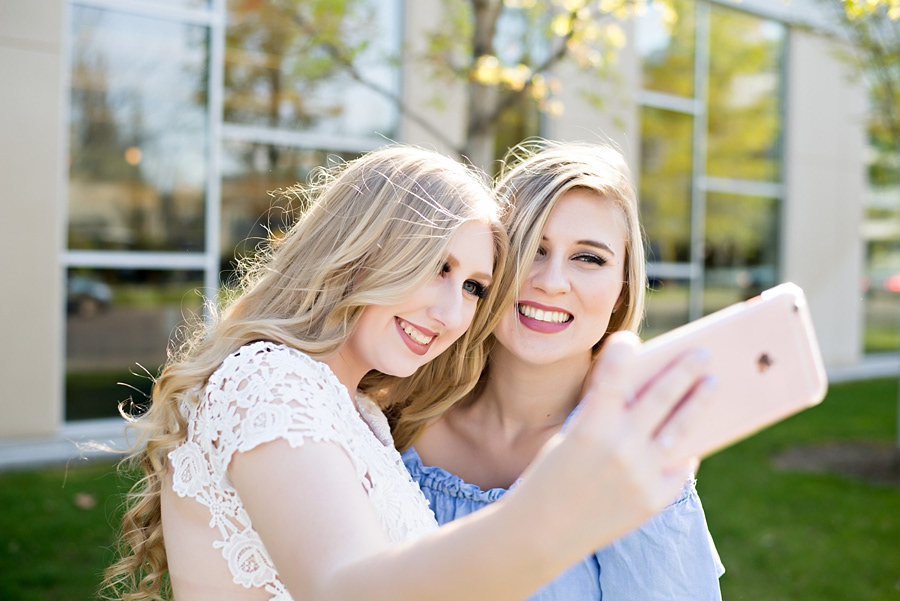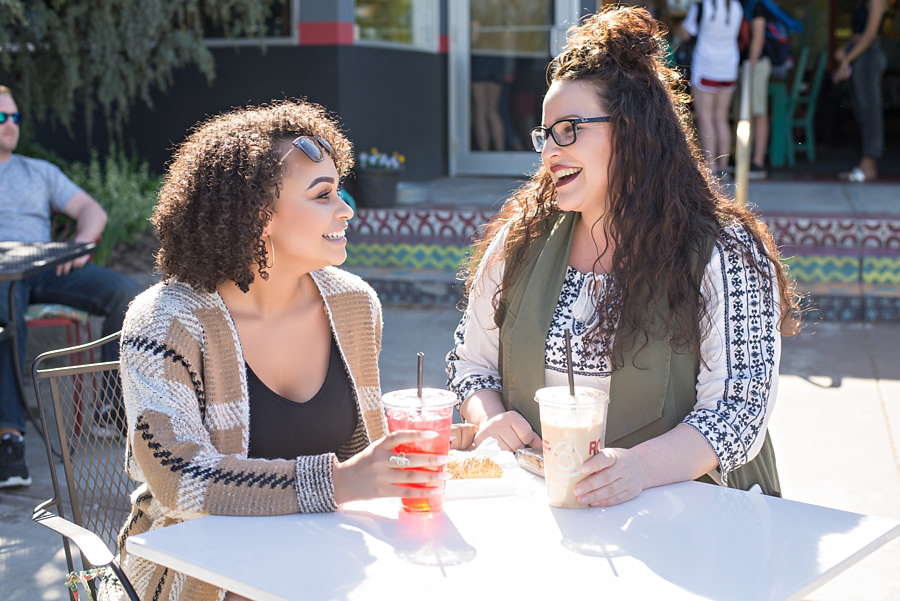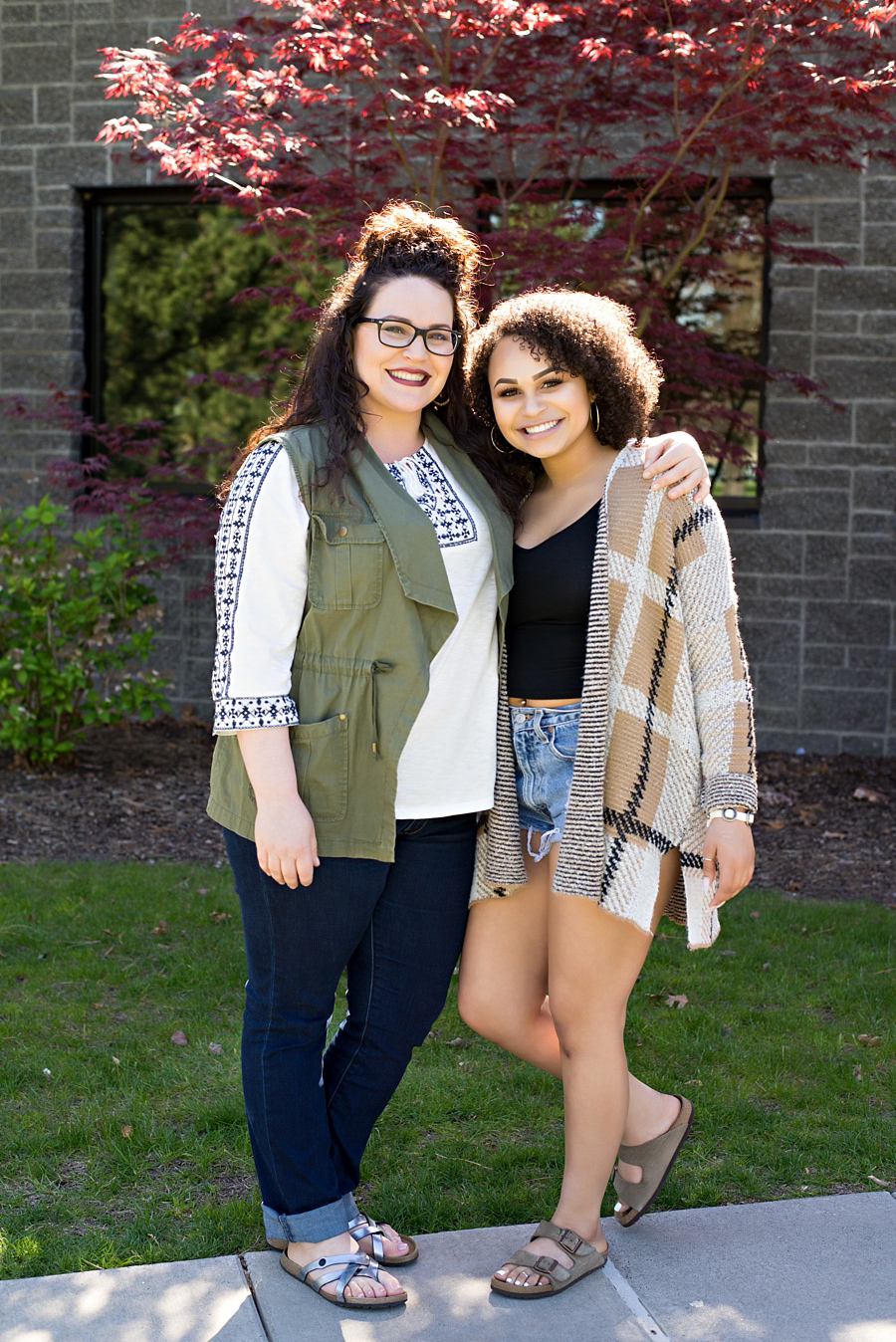 It's perfectly fine to bring a friend or parent with you.  Bring someone who you are comfortable being around that won't make you feel self-conscious. Your images should show you at your most natural and comfortable self, keep this in mind when asking someone to come with you to your session.

HAVE FUN!!
  A lot of times a Senior Photo Session is the first "real" experience most people have with a professional photo shoot… it's also one of the few times in life when it really IS all about YOU!  Enjoy this moment for all that it is worth, you've worked hard since Kindergarten and there are big things lying ahead for you… let me capture this story for you.

This really is one of the greatest chapters of your life.

Bonus Tip (aka: photographer pet peeve):  

PLEASE REMOVE THE HAIR TIE FROM YOUR WRIST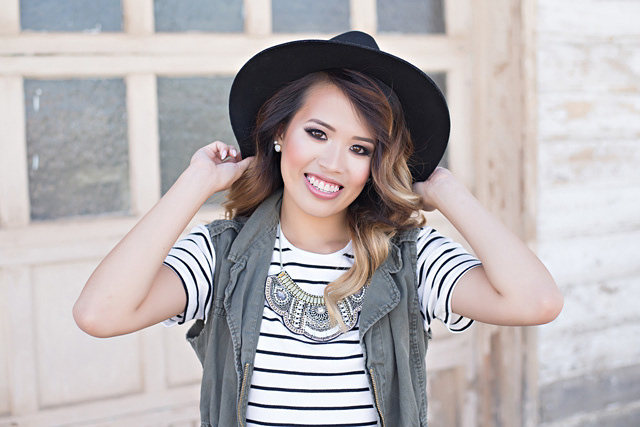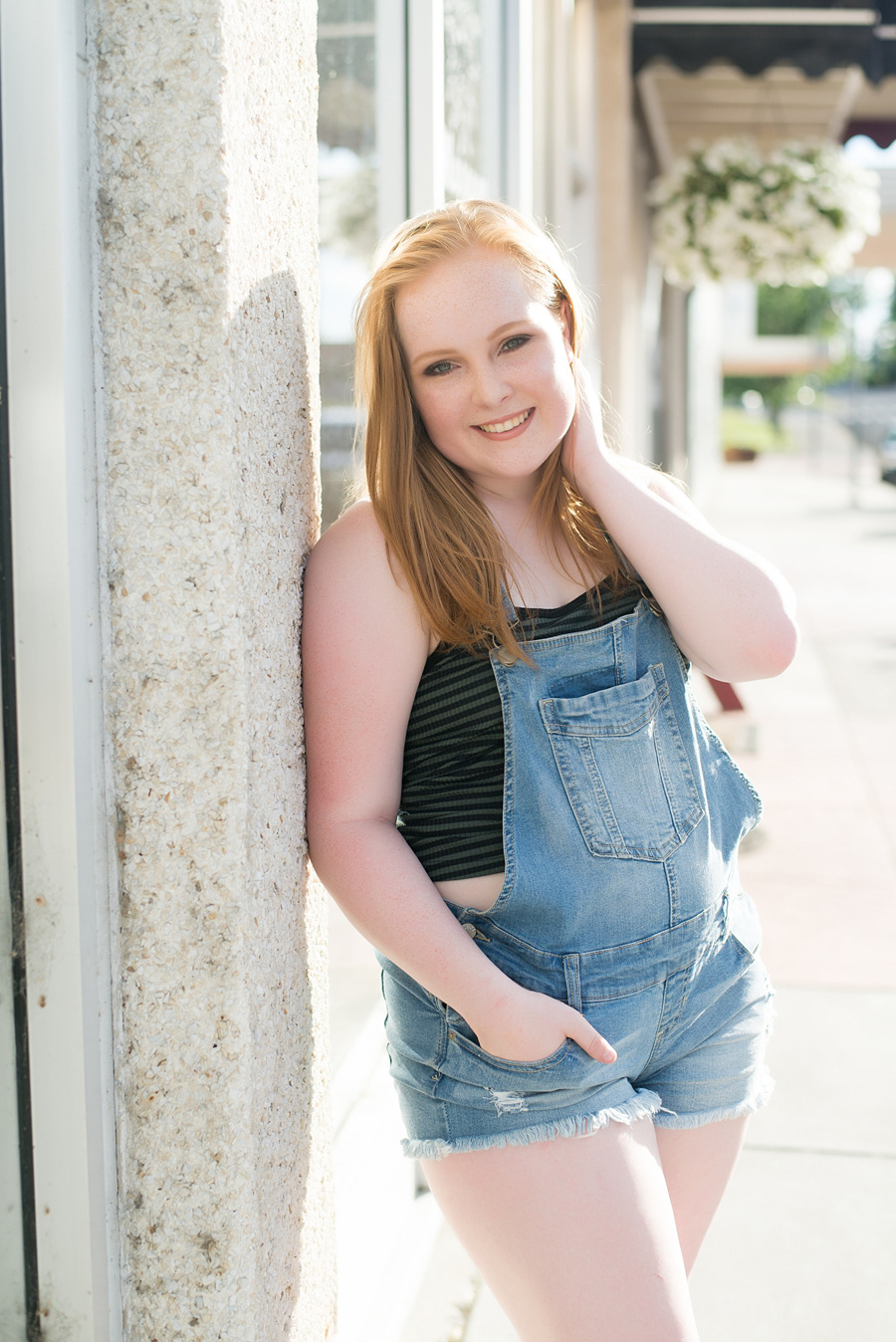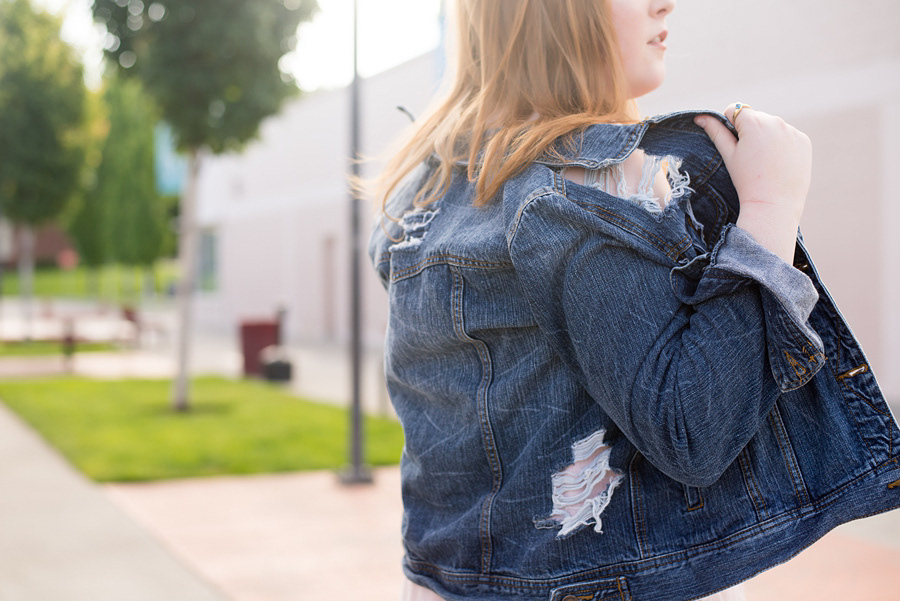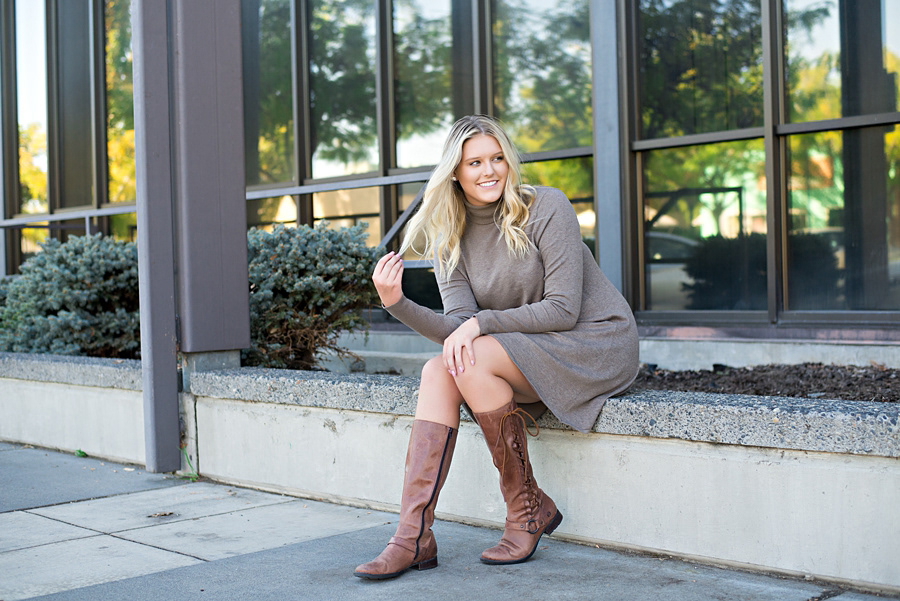 IMPORTANT QUESTIONS TO ASK YOUR SELF NOW!
Location I want my pictures done?
Do you want beautiful flowers, or the beautiful West Virginia Fall colors, or even in the beautiful snow.
Do you have evening commitments fill up in the fall?
 Practices, games, rehearsals, clubs, meetings, etc?  Is is best to get your senior session done before that craziness starts?  Or maybe summer is just filled with fun vacations or a summer job that makes the fall much more flexible for your shoot?
When is my yearbook deadline?
Double check your school's deadline…we need to finish your shoot 2 weeks before the deadline in order for me to fully edit and present your images to you.  You will have to choose your favorite, and I will submit it to your yearbook committee prior to the deadline.
Do you play sports that you want to incorporate?
If you plan on wearing a sports uniform, band uniform, dance costume, etc., will you have that available to you this summer?  Or do you have to wait until fall?
Do you have a hobby that you want to incorporate?
Like an old car or truck, do you like to read. What is your interest, want to incorporate where your going to college and what you plan on doing in college.
Whether you choose summer, fall or somewhere in between, it's time to schedule your senior session with Photography By Christy.  Contact me today!